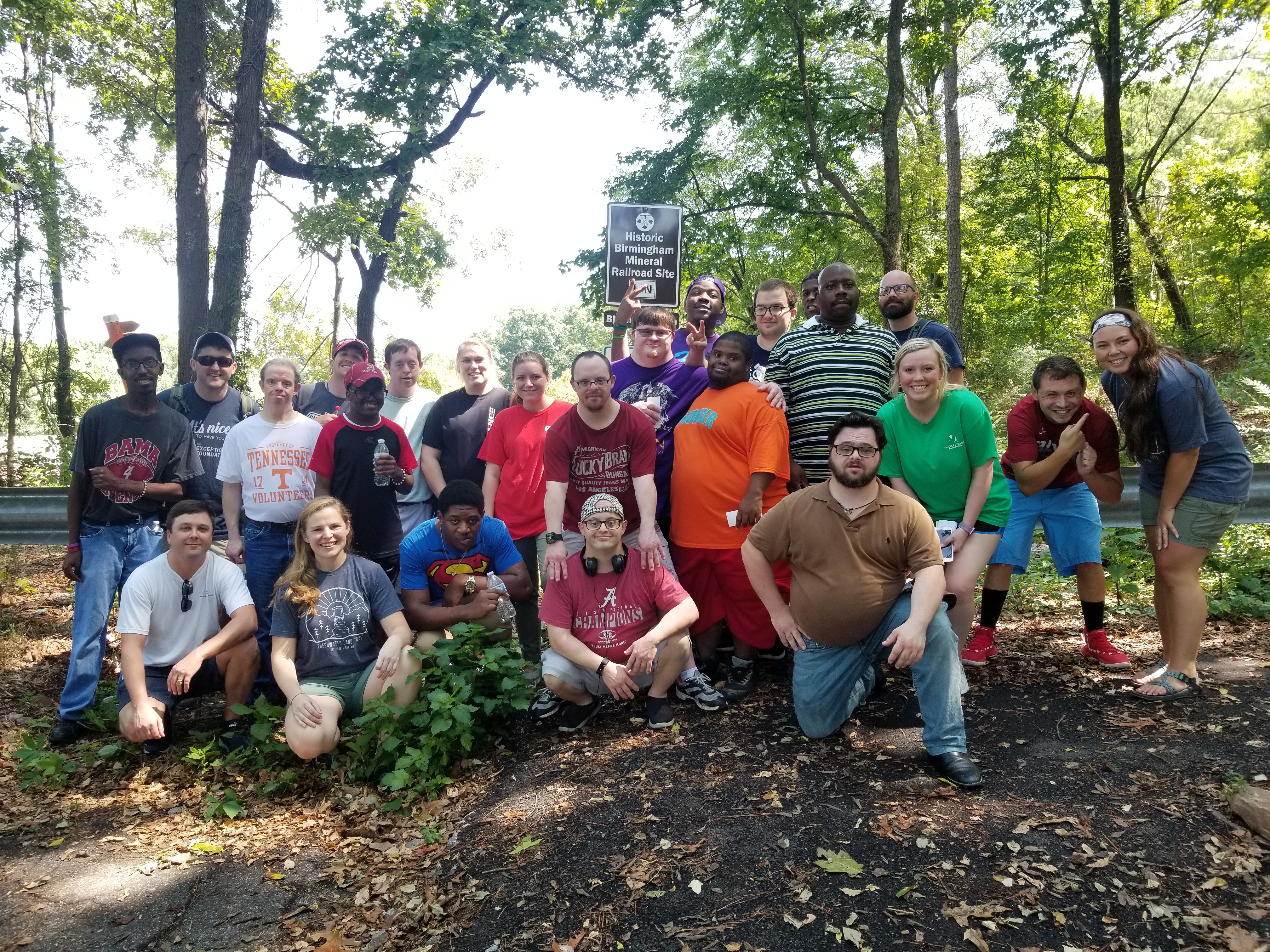 During the Coronavirus pandemic, we are encouraging everyone to get outside as much as safely possible. If you are looking for new outdoor activity to try, consider geocaching!
Geocaching is an outdoor treasure hunting game, enjoyed by people all around the world. Participants use GPS-enabled devices (like smartphones) to follow coordinates to a hidden "geocache." Once found, participants log their name or nickname, so everyone knows they found it. Some caches even have little treasures in them. It is a fun way for families and individuals alike to explore new outdoor areas of their community.
How to start geocaching
To get started, download the official geocaching app and set up an account. The app is free but can be upgraded to search for more difficult caches. Once you have downloaded the app, use the map to find caches near or far. When you select a cache you want to find, tap the navigate button. The app will lead you approximately 30 feet from the hidden cache, so be sure to look high and low until you find it!
For more information about geocaching, visit: geocaching.com/guide/
Freshwater Land Trust geocaches
Freshwater Land Trust has created several geocaching series along popular trails in Red Rock Trail System that are easier to access and not too difficult to find.
There are multiple cache series along Kiwanis Vulcan Trail, High Ore Line Trail, Shades Creek Greenway (Lakeshore Trail), and Enon Ridge Trail. A brand-new series has been added on Five Mile Creek Greenway in Gardendale, near Shady Grove Road. These trails are perfect places to start for those who are new to geocaching!
For more information about these trails or others, please visit: freshwaterlandtrust.org/find-a-trail
While geocaching, please remember to follow the latest health and safety directives from local, state, and federal agencies. To help protect yourself and others, please consider wearing gloves and/or using hand sanitizer after each cache found and staying at least six feet away from others on the trails.
Good luck and happy hunting!