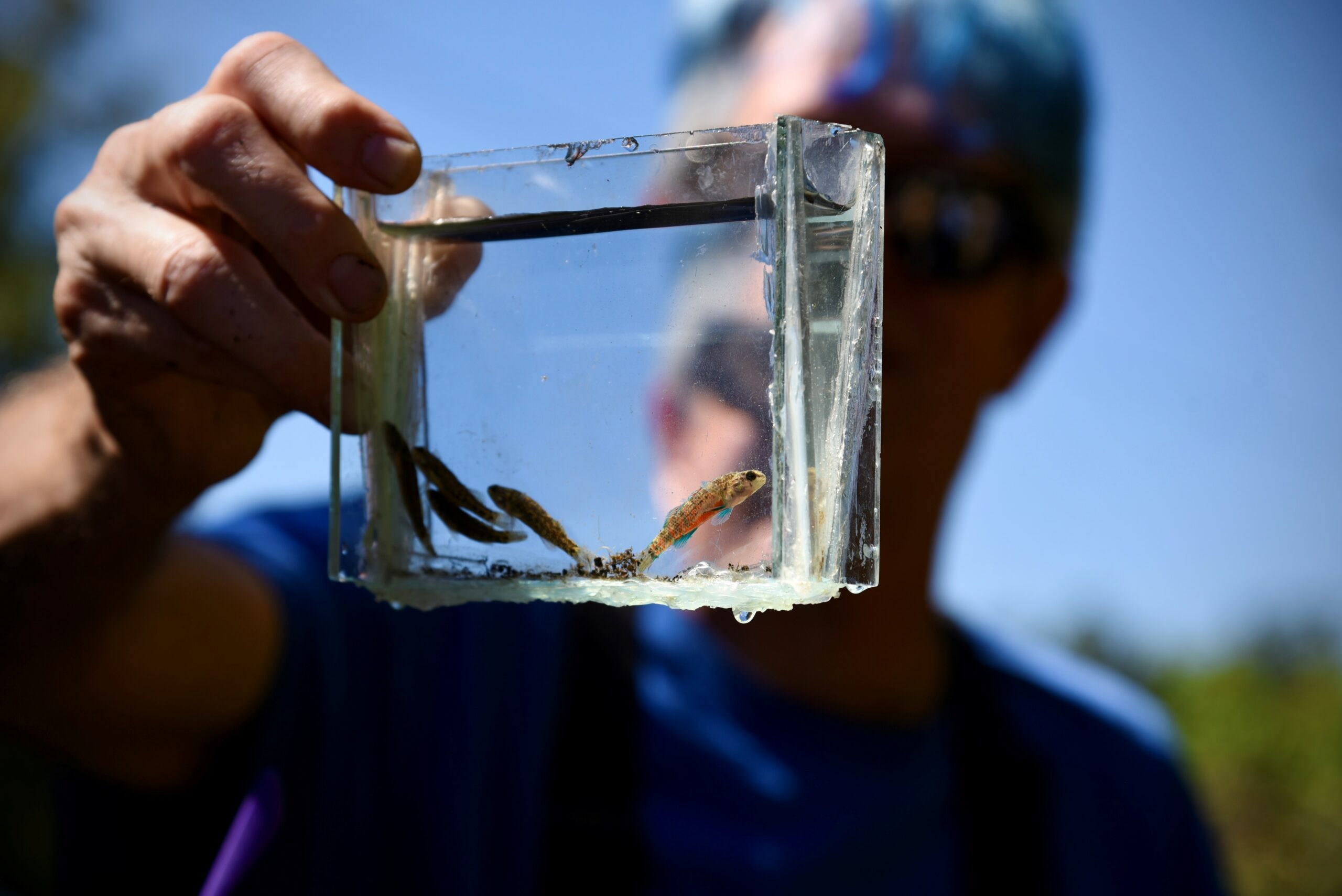 On Friday, September 30, Freshwater Land Trust and the Alabama Forestry Foundation hosted an all-day endangered species tour, highlighting six endangered species habitats in Jefferson County, stretching from Bessemer to Pinson.
Through this event, we hoped to give participants an opportunity to connect and learn more about the work being done to protect endemic aquatic life, especially the watercress, rush, and vermilion darters.
We are thrilled that over thirty individuals attended the tour! Throughout the day, attendees built new relationships, asked great questions, and brainstormed ways to continue building partnerships that advance species conservation in Jefferson County. We'd like to thank the Alabama Forestry Foundation for sponsoring the tour and our speakers and attendees for taking the time to join us.
Partnerships matter.
Working together is essential if we want to make a lasting positive impact on our natural environment. We are especially grateful that the following individuals were willing to share their expertise on this year's tour:
Dr. Mike Howell (Samford University)
Dr. Bernie Kuhajda (Tennessee Aquarium Conservation Institute)
Bob Green and the congregation at Faith Apostolic Church
Nelson Brooke (Black Warrior Riverkeeper)
Dr. Scot Duncan (Alabama Audubon)
Dylan Shaw (Alabama Power)
Jeffrey Drummond (U.S. Fish and Wildlife Service)
Charles Yeager (Turkey Creek Nature Preserve)
Brad Nail (Alabama Forestry Association)
Stop 1: Thomas Springs
In 1980, the Watercress Darter National Wildlife Refuge was created at Thomas Springs. Nestled in a suburban subdivision, the watercress darter flourishes in a man-made pond just below the spring. The watercress darter exists only in Jefferson County, and Thomas Springs is one of its six habitats.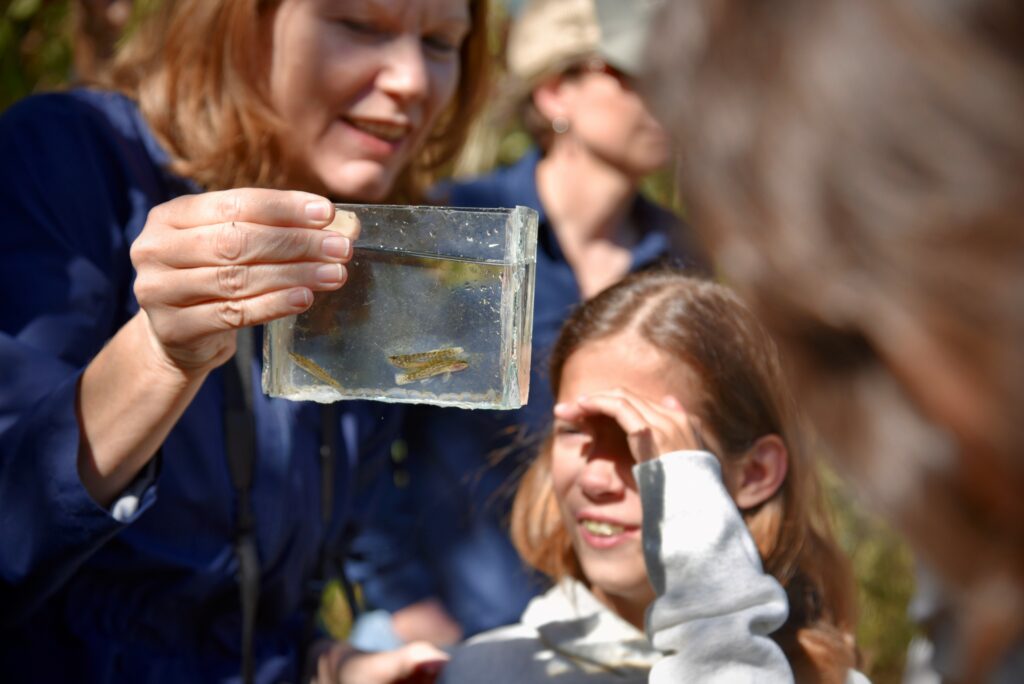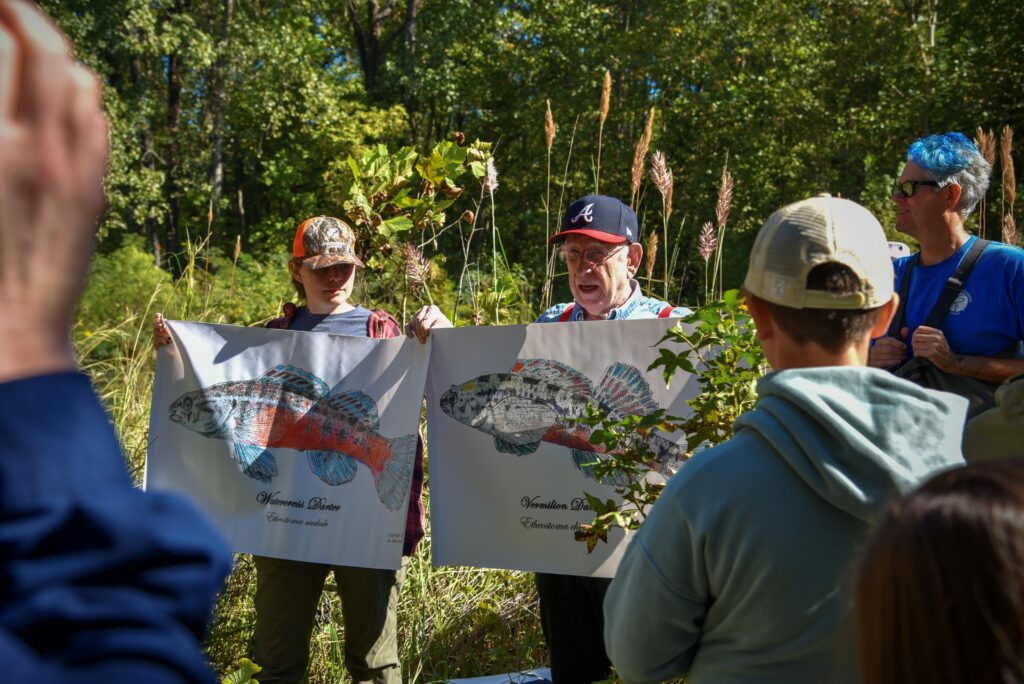 Stop 2: Seven Springs at Faith Apostolic Church
In 2005, Faith Apostolic Church and Freshwater Land Trust formed a partnership to protect Seven Springs. Together, we enhanced the watercress darter's habitat by removing vegetation along the spring run to allow adequate sunlight to reach aquatic plants. We also created a nature sanctuary, mediation garden, and community educational resource.
Learn more: 2010 article on Bishop Heron Johnson and Faith Apostolic's efforts. You can also visit Faith Apostolic's website.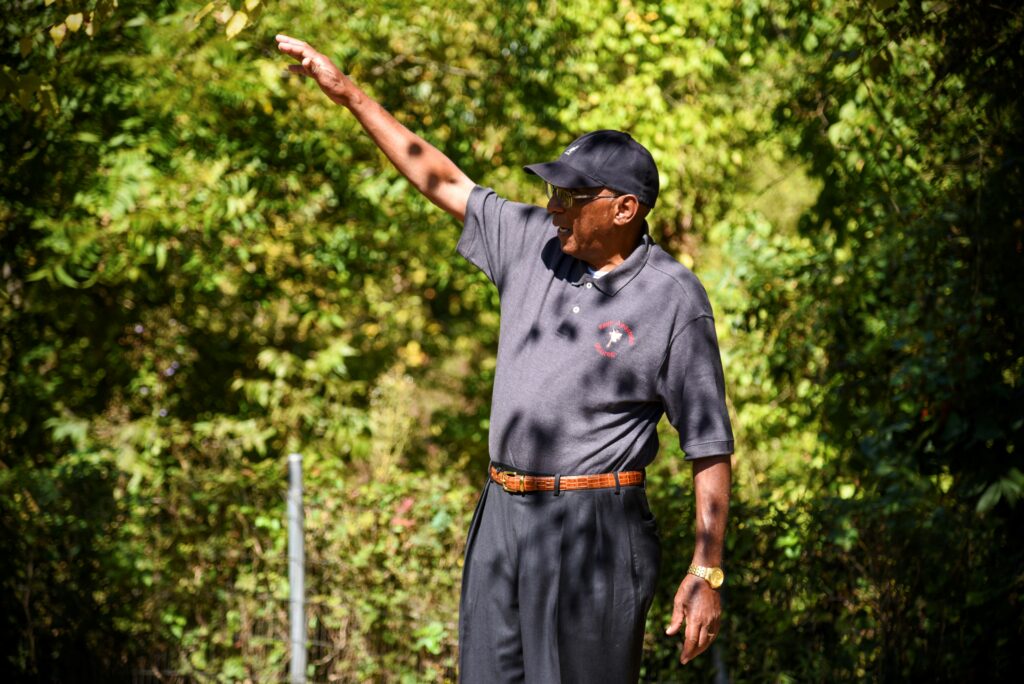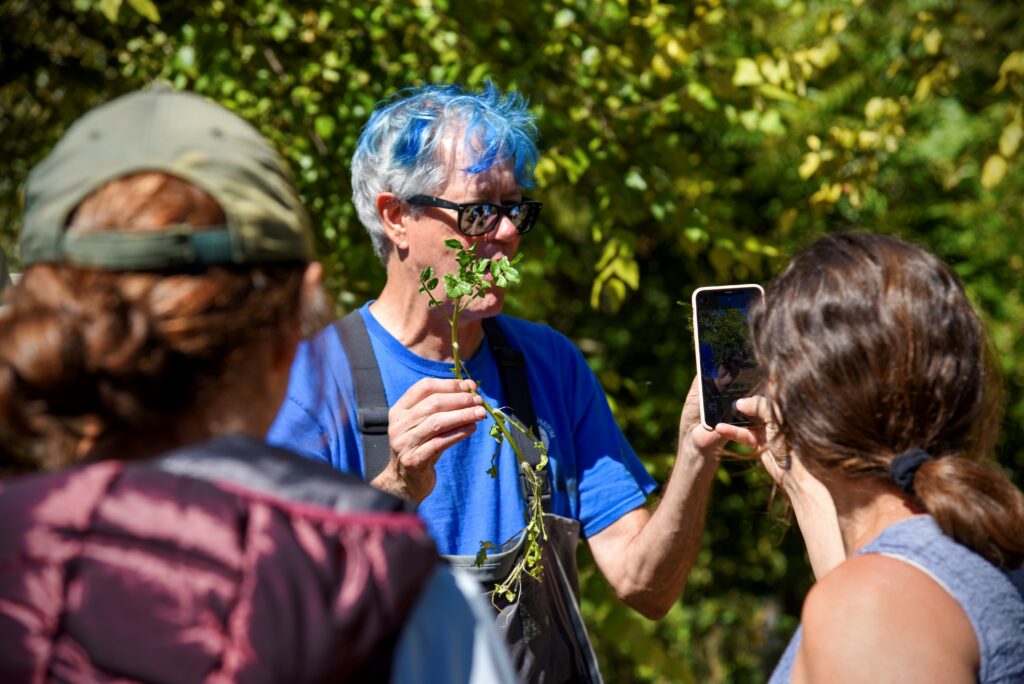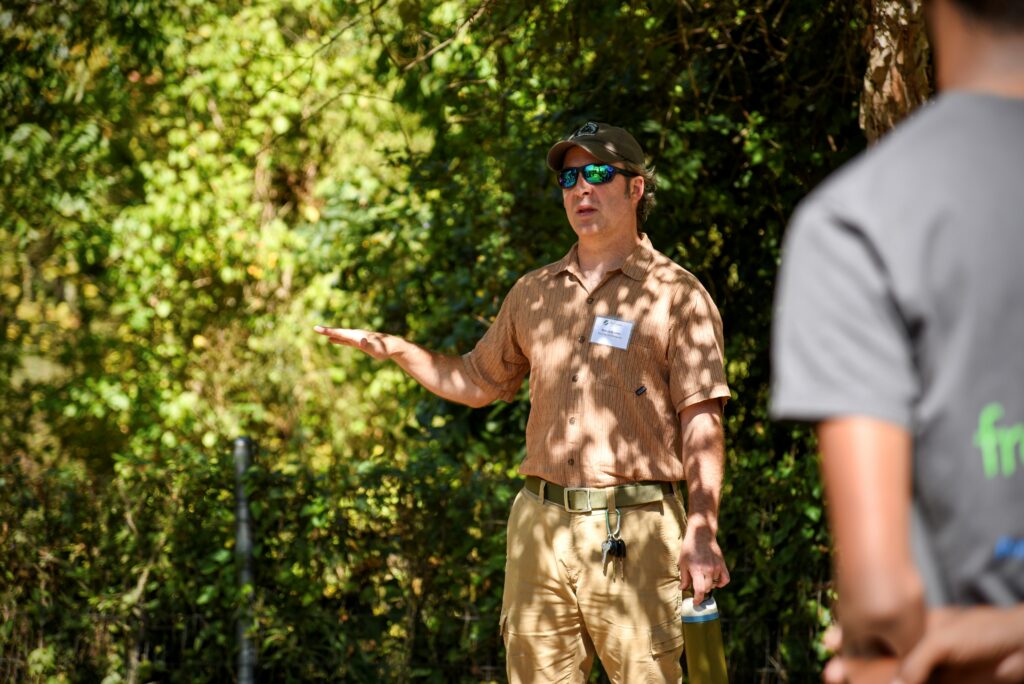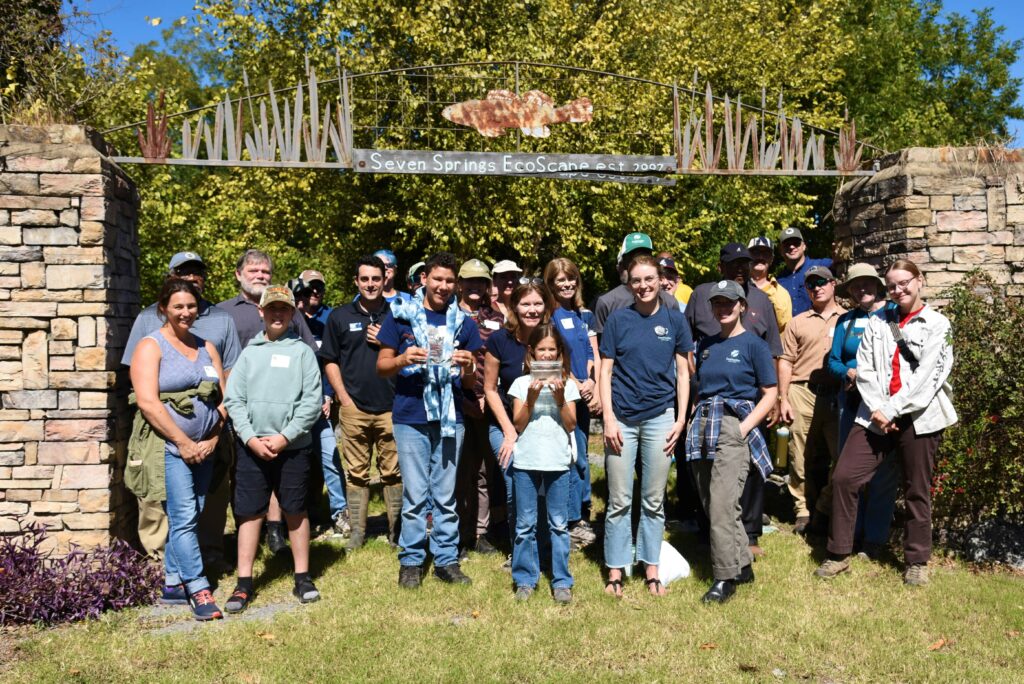 Stop 3: Roebuck Springs
Roebuck Springs is another home of the watercress darter. U.S. Fish and Wildlife Service and Freshwater Land Trust began facilitating the springs' restoration after a dam removal in 2008. Today, bioswales and wetland plants help effectively slow and filter stormwater, keeping Roebuck Springs cool and clean so the watercress darter can thrive.
Learn more: 2018 article on our habitat enhancement project.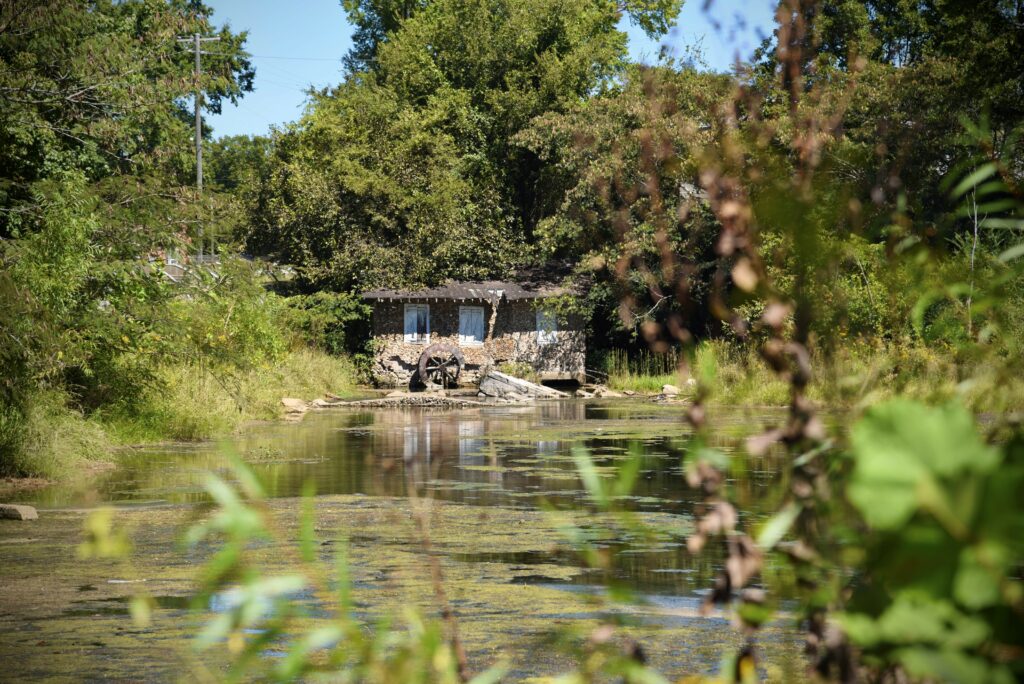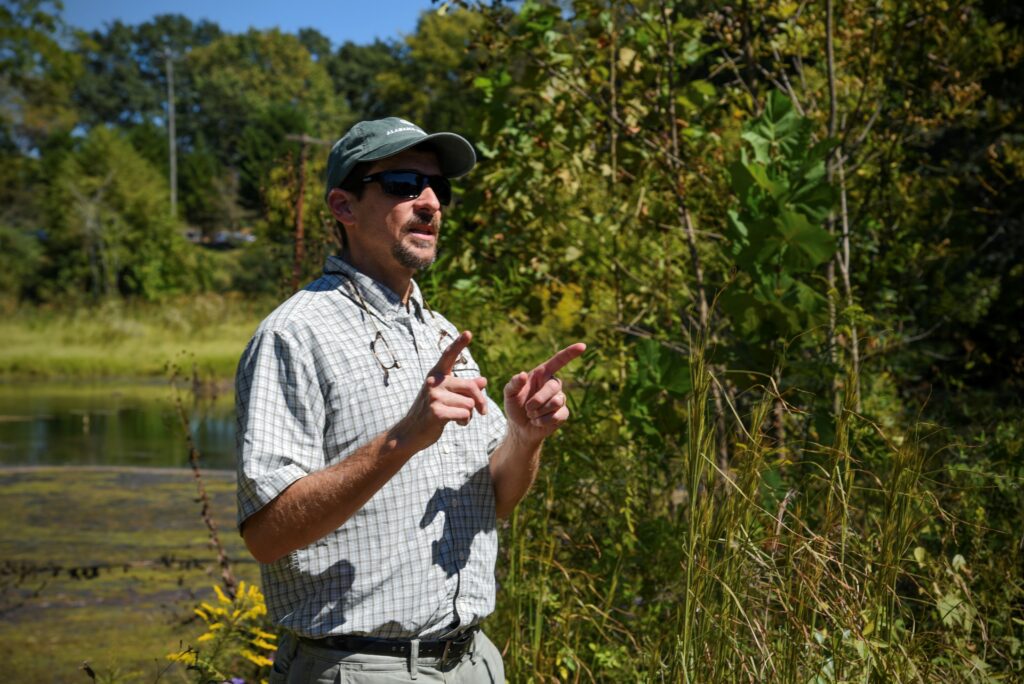 Stop 4: Highway 79
Driving down Highway 79, most people aren't aware they're traveling right past the habitat of the rush darter, a gold and brown-speckled fish. In 2003, the rush darter population was estimated to be less than 500 individuals, making them exceptionally rare. They are doing surprisingly well given their location in a highly traveled, industrialized area.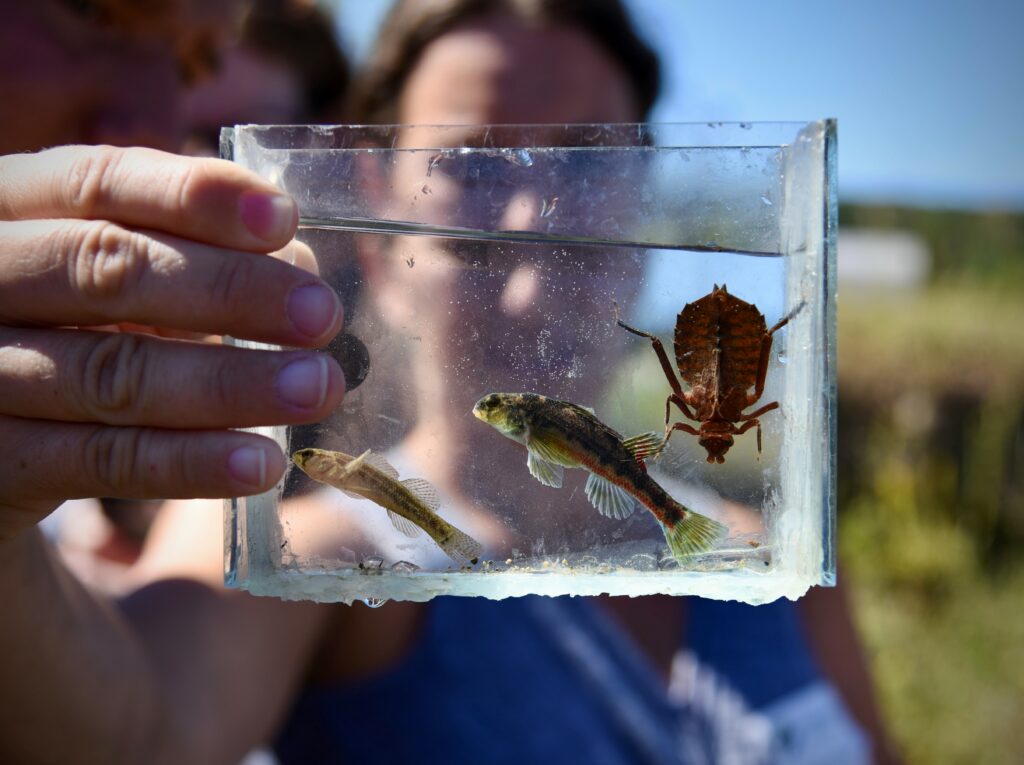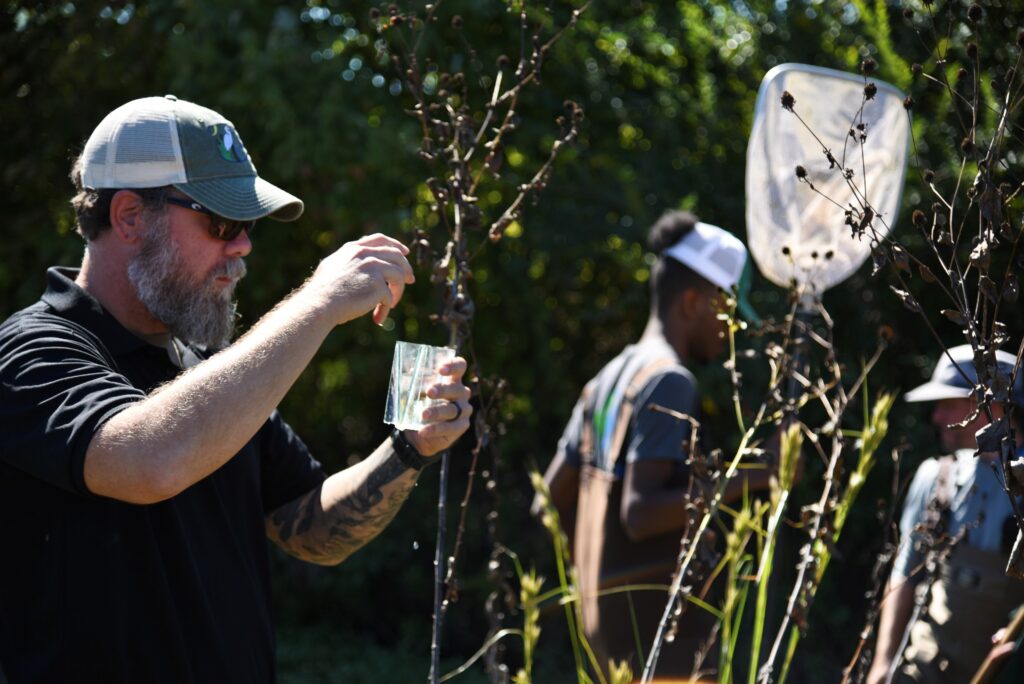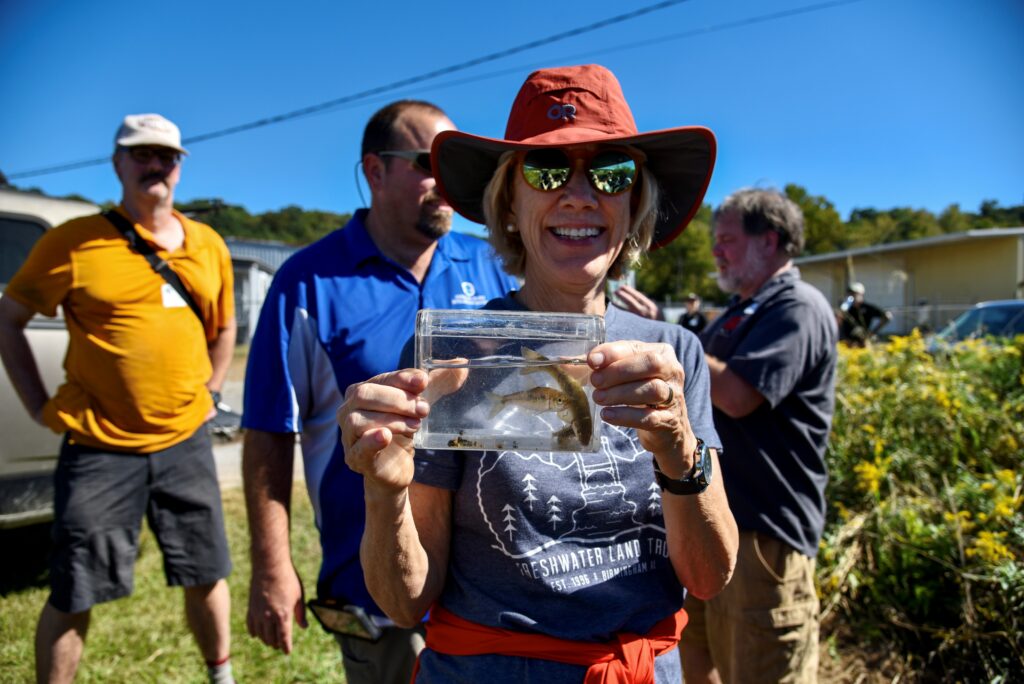 Stop 5: Penny (Tapawingo) Springs
Tapawingo Springs forms a tributary to Turkey Creek and is home to the rush, vermilion, and watercress darters. In the 1960s, Tapawingo was developed into a spring-fed pool known as "Tapawingo Plunge." In 2002, Freshwater Land Trust removed a trailer park and the Plunge, restoring the natural hydrology and converting the land into a more natural state capable of supporting diverse plants and animals, including protected species.
Learn more about the history of Tapawingo and check out this 2012 article on the springs.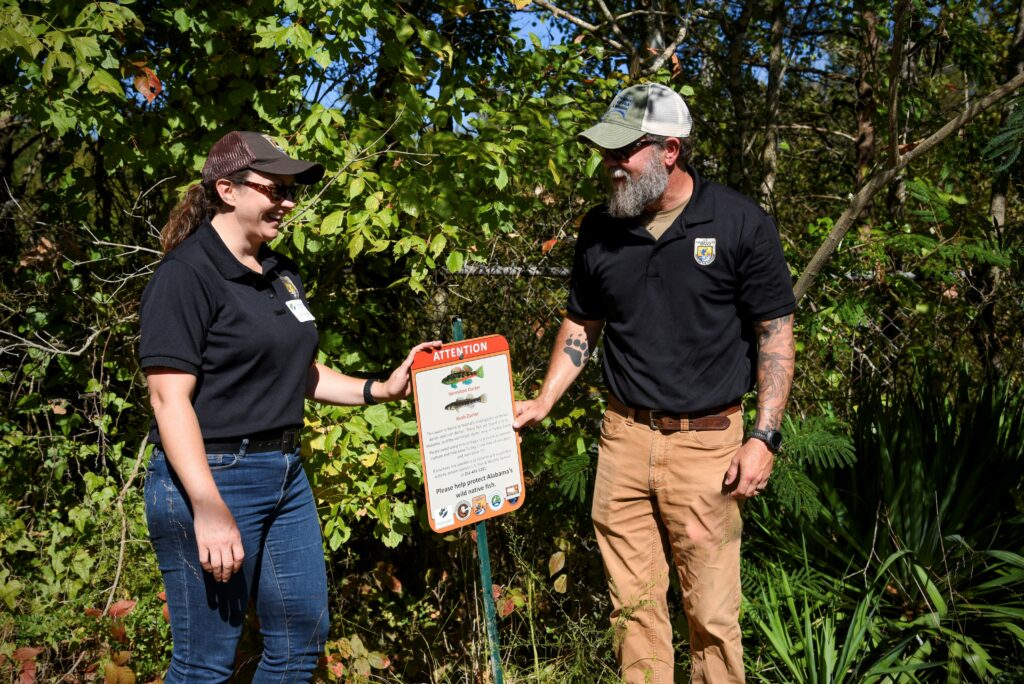 Stop 6: Turkey Creek Nature Preserve
Forever Wild, Freshwater Land Trust, and the Southern Environmental Center worked together to protect and enhance 466 acres surrounding Turkey Creek. The preserve hosts education programs, provides opportunities for outdoor recreation, and sustains a population of vermilion darters. Recently, rush darters were recorded in the preserve as well.
Learn more about the Preserve's history. You can also visit Turkey Creek Nature Preserve's website.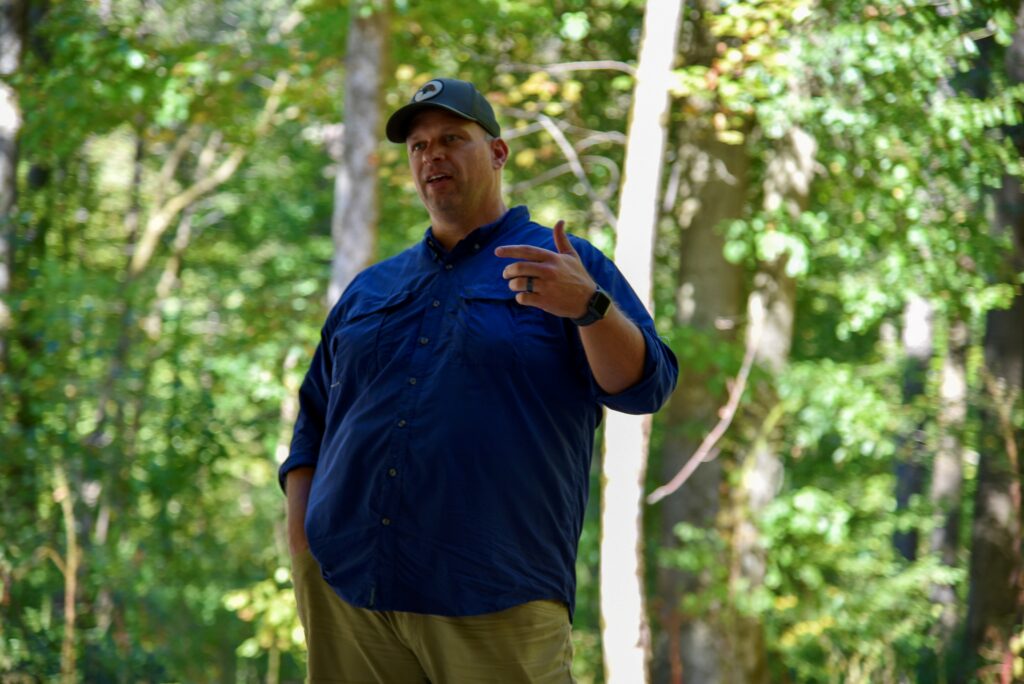 We plan to host a similar tour in 2023. Please contact us if you're interested in attending! We would love to be a resource for you.