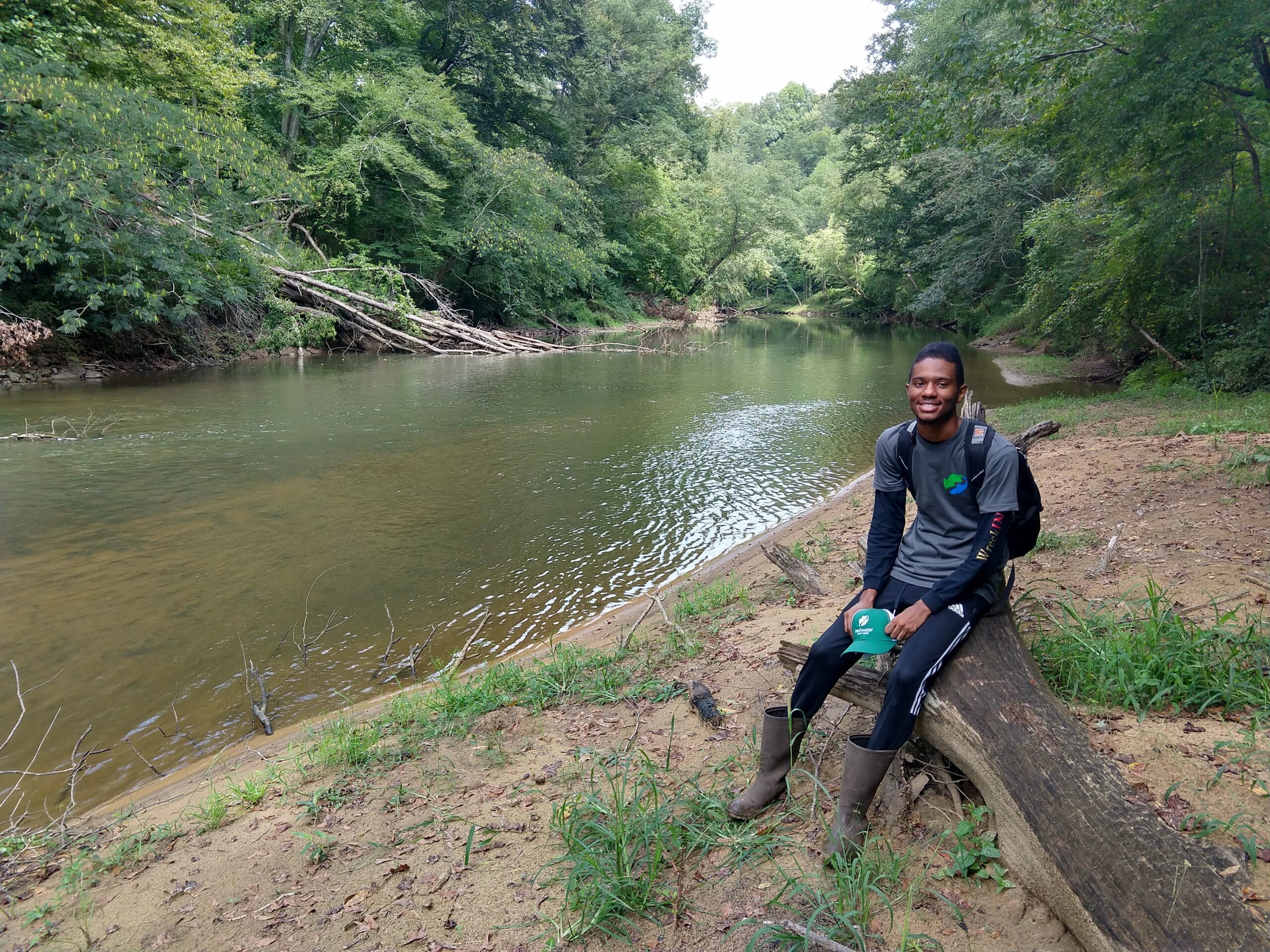 We are excited to announce our 2022 fall stewardship intern, Kobe Grimble! From now through December, Kobe will work with FLT staff to assist with annual property monitoring visits, restoration projects, habitat improvement workdays, and more.
When asked why he chose to intern with us, Kobe said, "I wanted to intern at Freshwater Land Trust because I believe in making sure the areas we live in are kept in great care, whether on land or in the waters."
Kobe is from Huntsville and moved to Birmingham for college at UAB. He is a senior majoring in Biology with a concentration in Marine Sciences. In his free time, Kobe enjoys playing basketball, playing piano, gaming, and watching Impractical Jokers, and he's been known to pull his own practical jokes on family and friends.
Welcome to the team, Kobe!