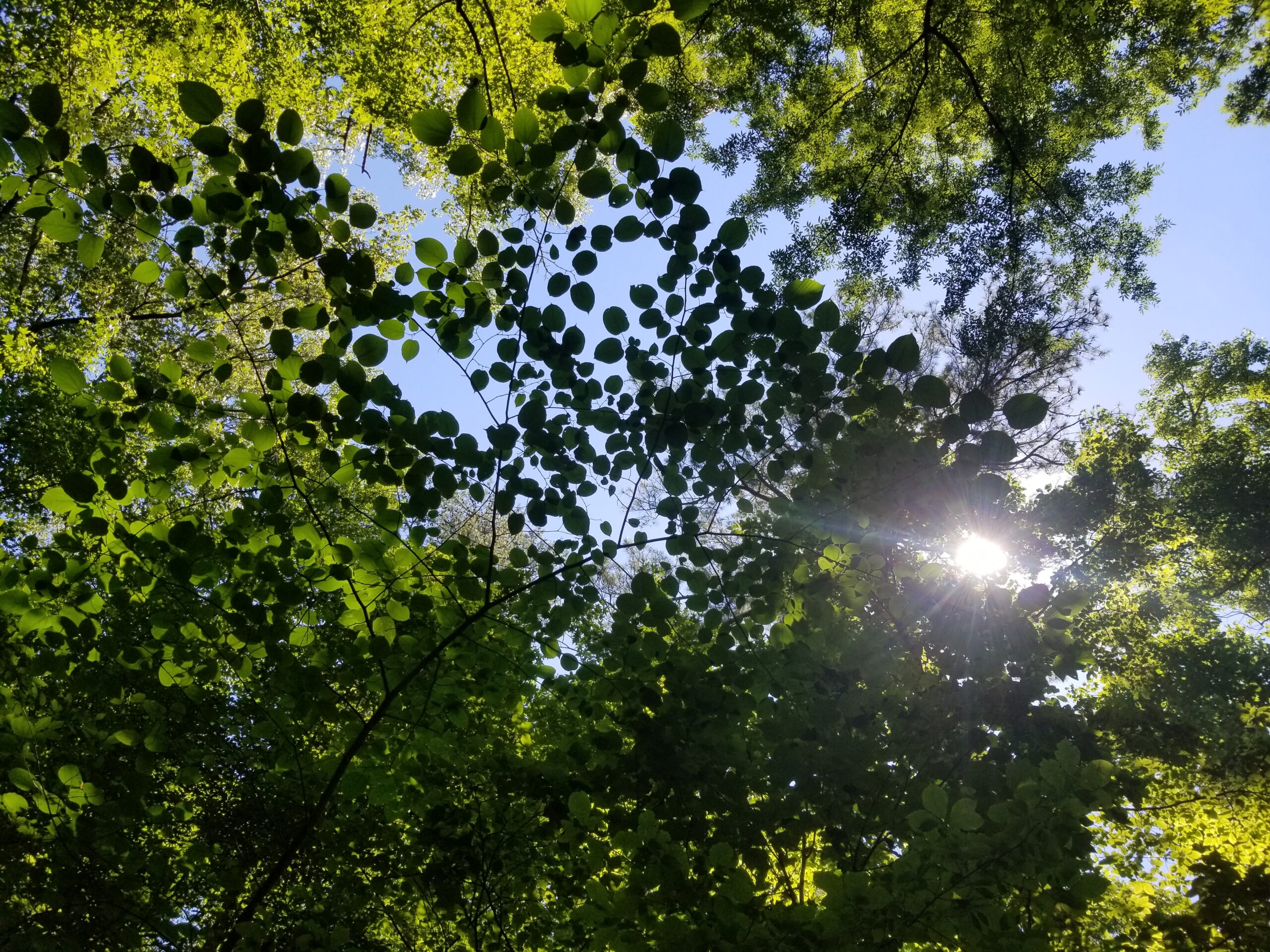 Freshwater Land Trust is now welcoming applications for its Stewardship Intern position. 
The ideal candidate is a student or recent graduate of a college or university in the Birmingham metro area. Responsibilities include conducting annual monitoring visits of FLT's properties to assess their condition, writing subsequent reports, and resolving any issues observed (e.g., detecting any threats to property, removing illegally placed hunting stands, etc.).
Download the full Stewardship Intern description here:
Freshwater Land Trust – Spring Stewardship Internship
Applicants should email resume/CV, cover letter, and list of 2–3 references to Sam McCoy at sam.mccoy@freshwaterlandtrust.org no later than Monday, January 17th.