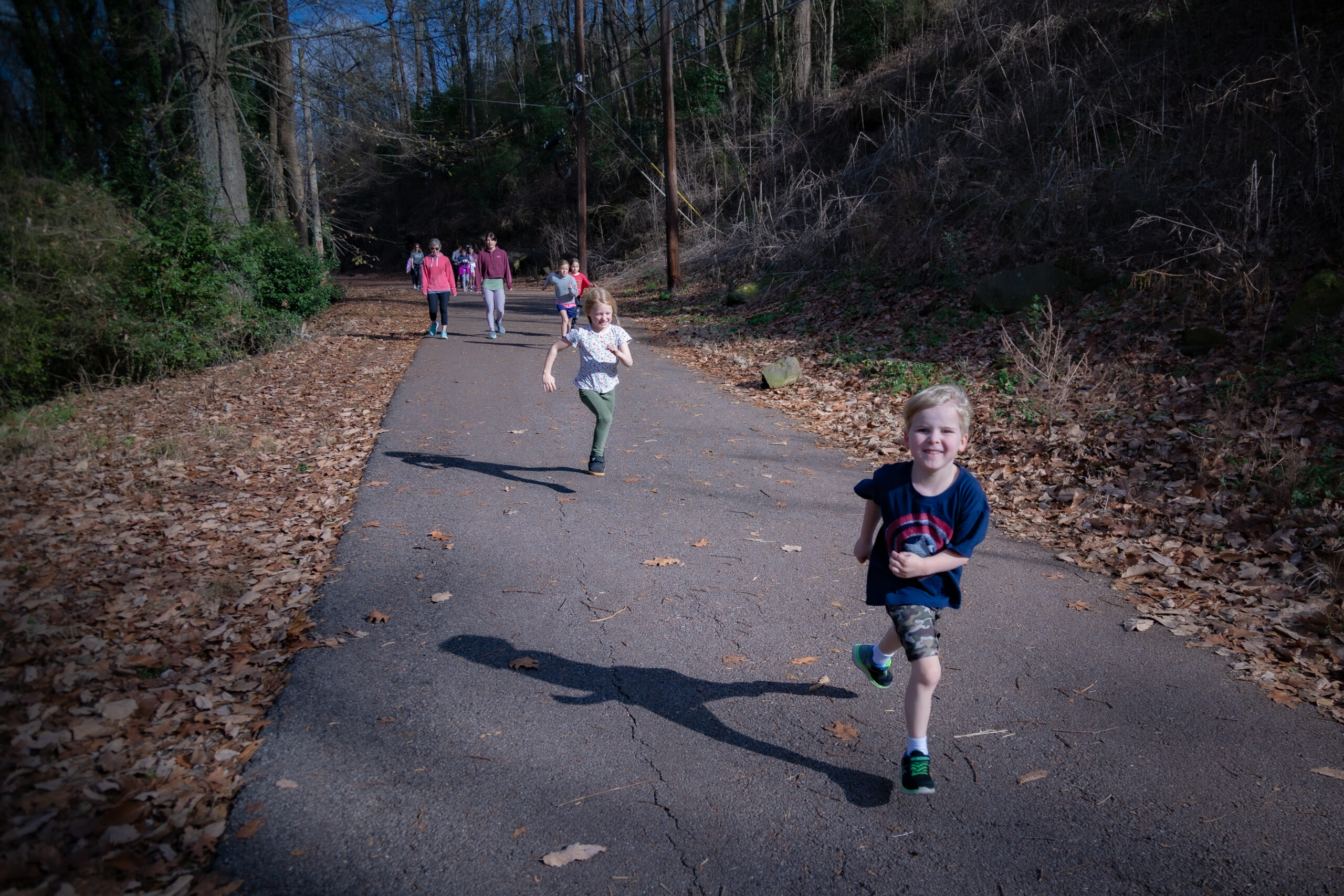 Freshwater Land Trust is proud to serve as the facilitator of Red Rock Trail System (RRTS), a 750-mile master plan of trails, parks, bike lanes, and sidewalks in Jefferson County, AL. We currently have 125 miles of trails completed, and we are constantly working with government, business, and community groups to complete more trails.
RRTS was recently featured in the online Comeback Town publication as well as AL.com. Check out these articles via the links below.
Red Rock Trail System article in Comeback Town
Red Rock Trail System article at AL.com
As we progress with RRTS, we are excited to be working with the national active transportation company Alta Planning and Design to update the RRTS's ten-year-old master plan. We are also rebranding the RRTS to be more recognizable and accessible for all, including a new RRTS logo, mapping, signage, and wayfinding. Check out our new logo!