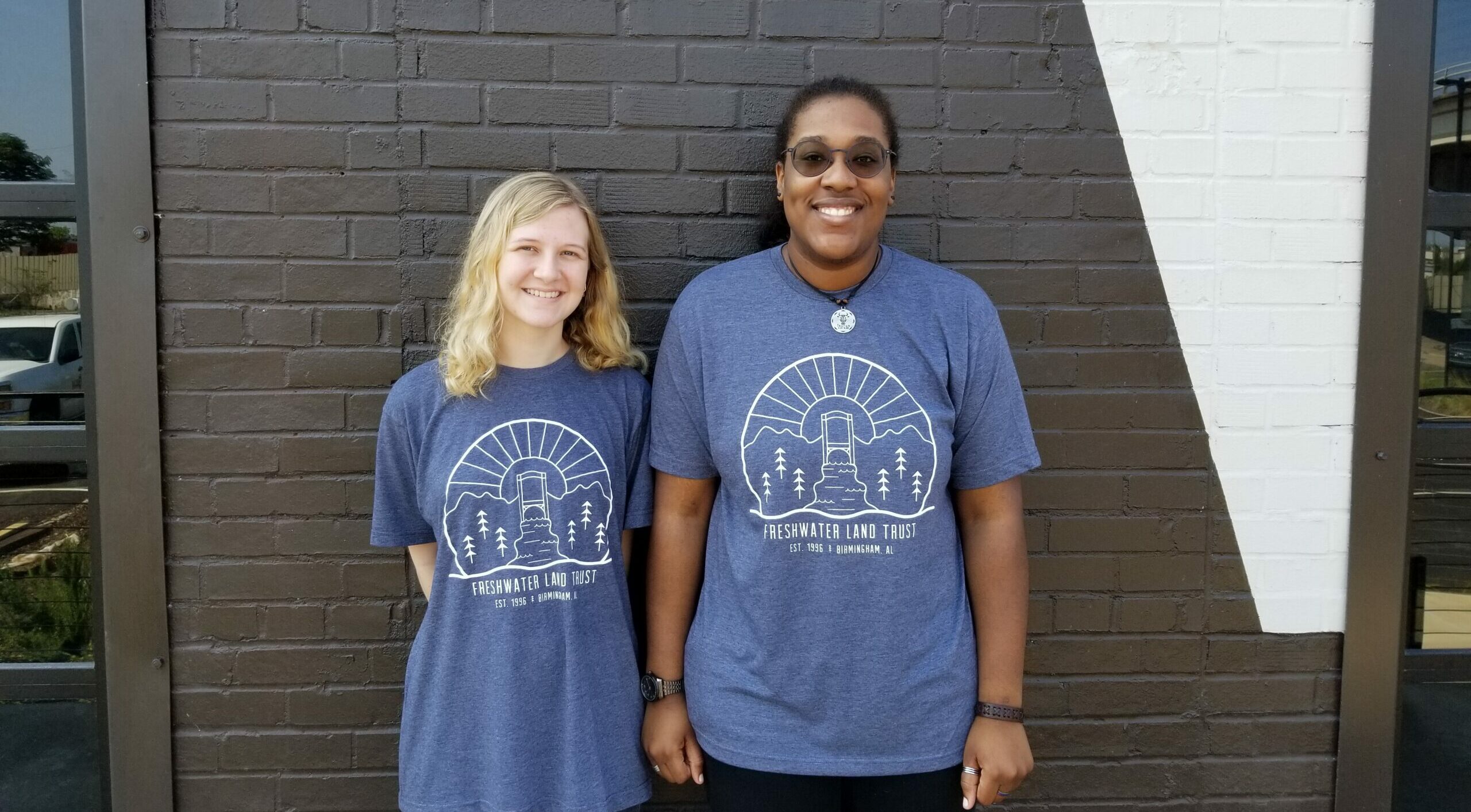 Freshwater Land Trust is excited to welcome two summer interns for the season: Dominique Foreman and Maggie Palmer. They will each be an asset in advancing projects and initiatives that are part of FLT's mission for the next two to three months.
Dominique Foreman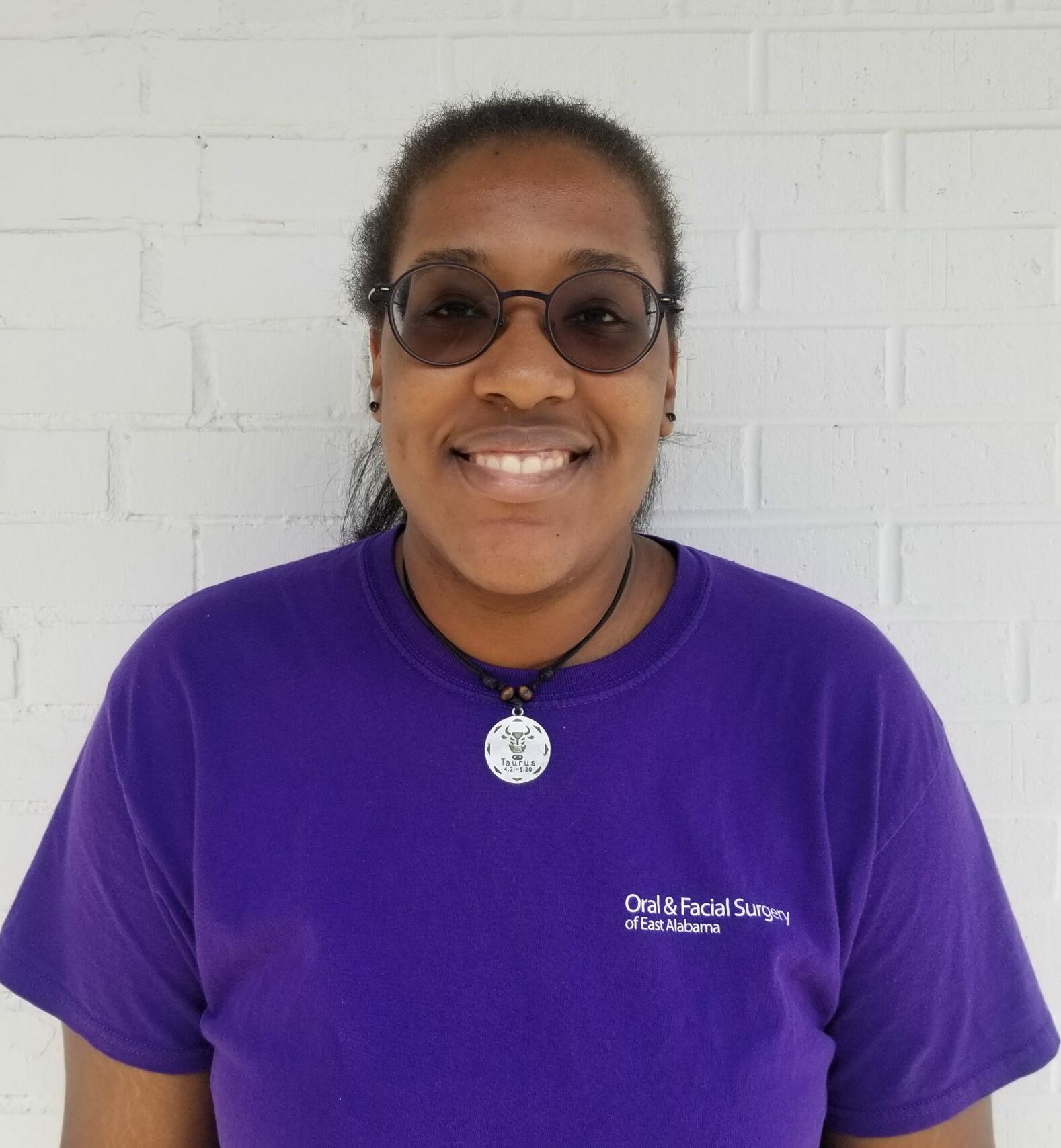 Dominique Foreman is a senior film student at the University of Alabama at Birmingham. We first met Dominique last spring when she interviewed us for her film about the importance of greenspaces. This summer, she is leading a project to produce several short films about different conservation organizations that are part of the Alabama Rivers and Streams Network. These films will be used as part of video lectures for students to raise awareness about conservation and the mission and impact of each of these organizations.
Through this internship, Dominique is excited to gain more experience with filmmaking, especially with a focus on nature and the outdoors. She is passionate about FLT's mission to connect people to outdoor spaces, parks, and trails and also hopes to further her photography skills by taking photos of FLT's trails and properties.
Dominique is from Opelika, AL, and she has been fascinated with all things film since she first watched Zombieland when she was 12. After she graduates later this year, her dream is to pursue a career in filmmaking on the west coast and make her parents and Saban, her floppy eared beagle, proud.
Fun facts: Dominique's favorite actress is Emma Stone, she played trombone in high school, and she knows how to juggle!
Maggie Palmer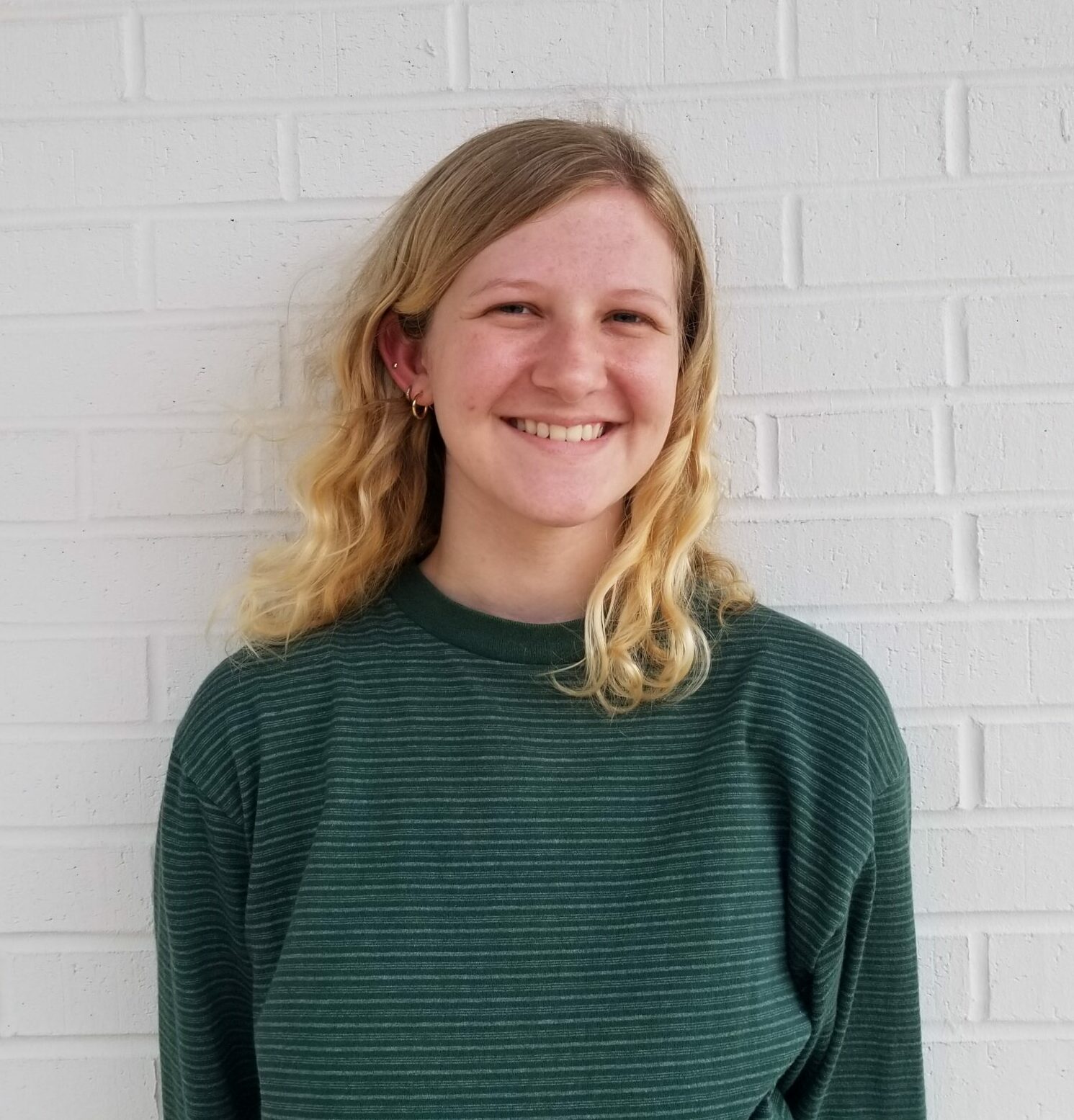 Maggie Palmer is a junior at The University of Alabama majoring in Public Relations. She was awarded this internship through the Curtis and Edith Munson Foundation scholarship, a conservation internship program for students in UA's College of Communication and Information Sciences.
Maggie started interning at FLT this spring and has already made significant contributions to FLT, including the creation of our 2020 Annual Report. This summer, she will continue to support all FLT's communications activities, including overhauling conservation communication materials, managing the website, writing blog posts, assisting with events, and more.
Maggie is excited to experience working at a nonprofit organization since it is a career field she is considering. She also hopes to improve her writing and WordPress skills and gain knowledge about the world of conservation in her home state. She is from Selma, AL, and has always enjoyed spending time outdoors, playing in rivers, and hiking.
Fun facts: Maggie has a green thumb, she enjoys cross-stitching, and her least favorite font is Papyrus.
FLT is happy to welcome Dominique and Maggie to our team!