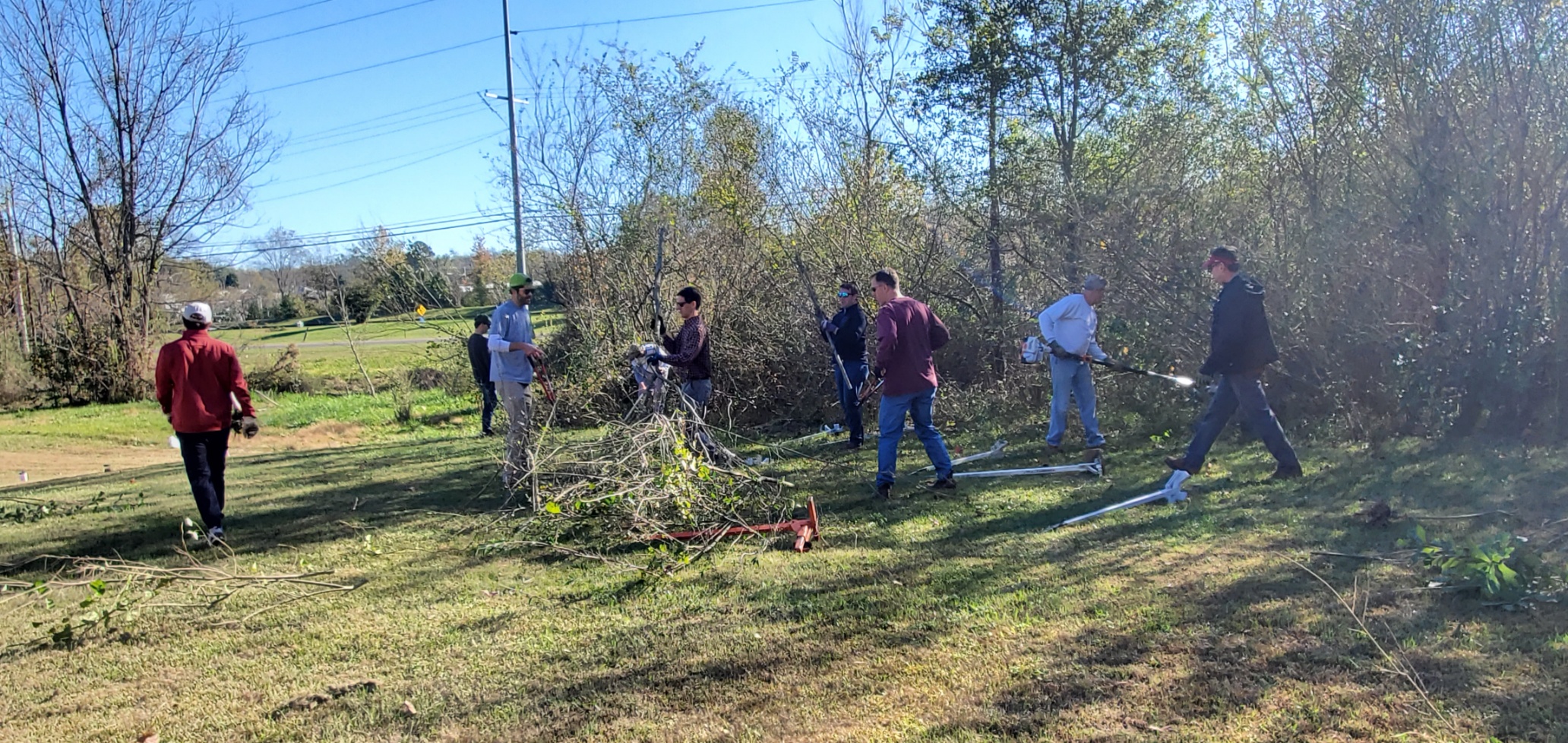 On Friday, November 20th, Regions Bank volunteers teamed up with the Lakewood Neighborhood Association to enhance endangered species habitat in Bessemer.
More than a dozen volunteers worked over five hours to remove privet, an invasive plant species, near Glenn Springs. This spring is one of only a handful of places in the world where the endangered watercress darter lives. The other watercress habitats are all found in Jefferson County.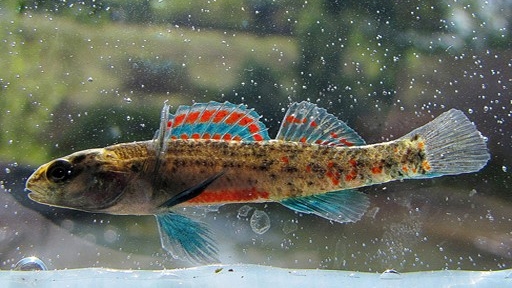 While this fish population has been able to survive at Glenn Springs, improving the creek buffer and surrounding habitat enhances water quality and aquatic habitat, which gives the darters a more natural and sustainable home. By removing invasive species from around the spring, volunteers opened up the tree canopy to let more light into the creek, allowing growth of the vegetation that darters eat.
Much thanks to Regions Bank and the Lakewood Neighborhood for improving the natural habitat for these beautiful and unique fish!