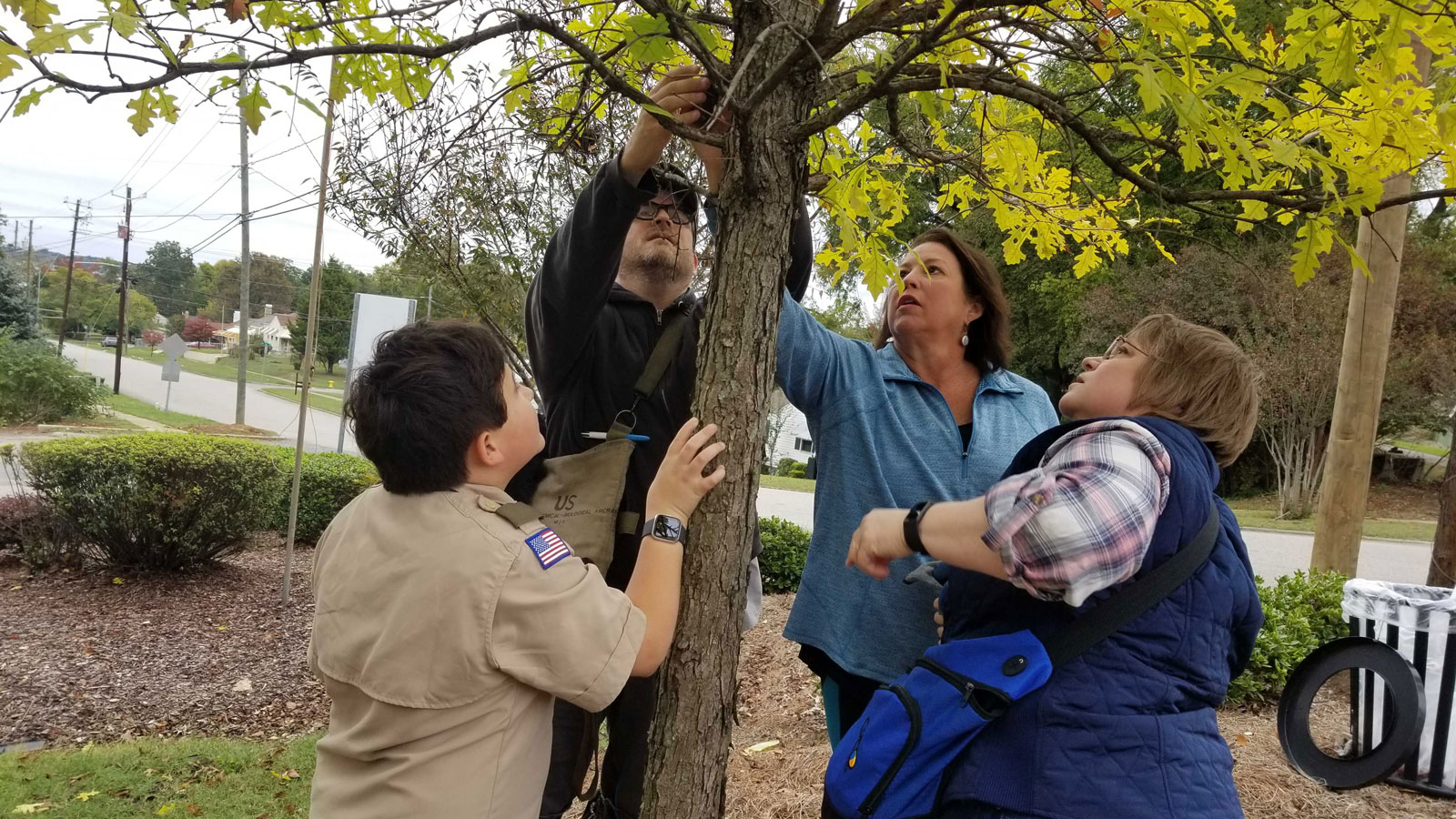 Freshwater Land Trust has completed nearly 120 miles of the Red Rock Trail System (RRTS), providing residents of Jefferson County with ample opportunities to bike, jog, walk, or hike on a trail right in their own backyard.
In the past year, we have been expanding another activity on the trails. Visitors can go treasure hunting on the RRTS by joining the global game called geocaching.
What is geocaching?
Geocaching is an adventure-filled outdoor treasure hunting game designed to provide adults and children alike with a fun and engaging outdoor activity that can be enjoyed year-round. Different sized containers are hidden in places all over the world and participants use GPS navigation and clues to find them. Sometimes you can trade out small items or just simply sign the log.
How do I geocache?
Download the geocaching app on your phone and create an account. When you visit a trail, open the app and a map will display nearby geocaches. Tap on a geocache marker and navigate to the location, and then look around for a hidden container. Sign the log when you find it, and log it in the app to get a smiley!
You can also plan your geocaching adventure by logging in on the geocaching website to view the map of all available geocaches.
Geocaches are hidden on several of the RRTS trails, including the High Ore Line trail, Lakeshore trail, the Five Mile Creek Greenway and many more. The next time you visit a trail, take a few minutes to see what you can find. You might just discover a hidden treasure!
To learn more about geocaching, go to www.geocaching.com. To see a map of the RRTS, go to our Find a Trail page.