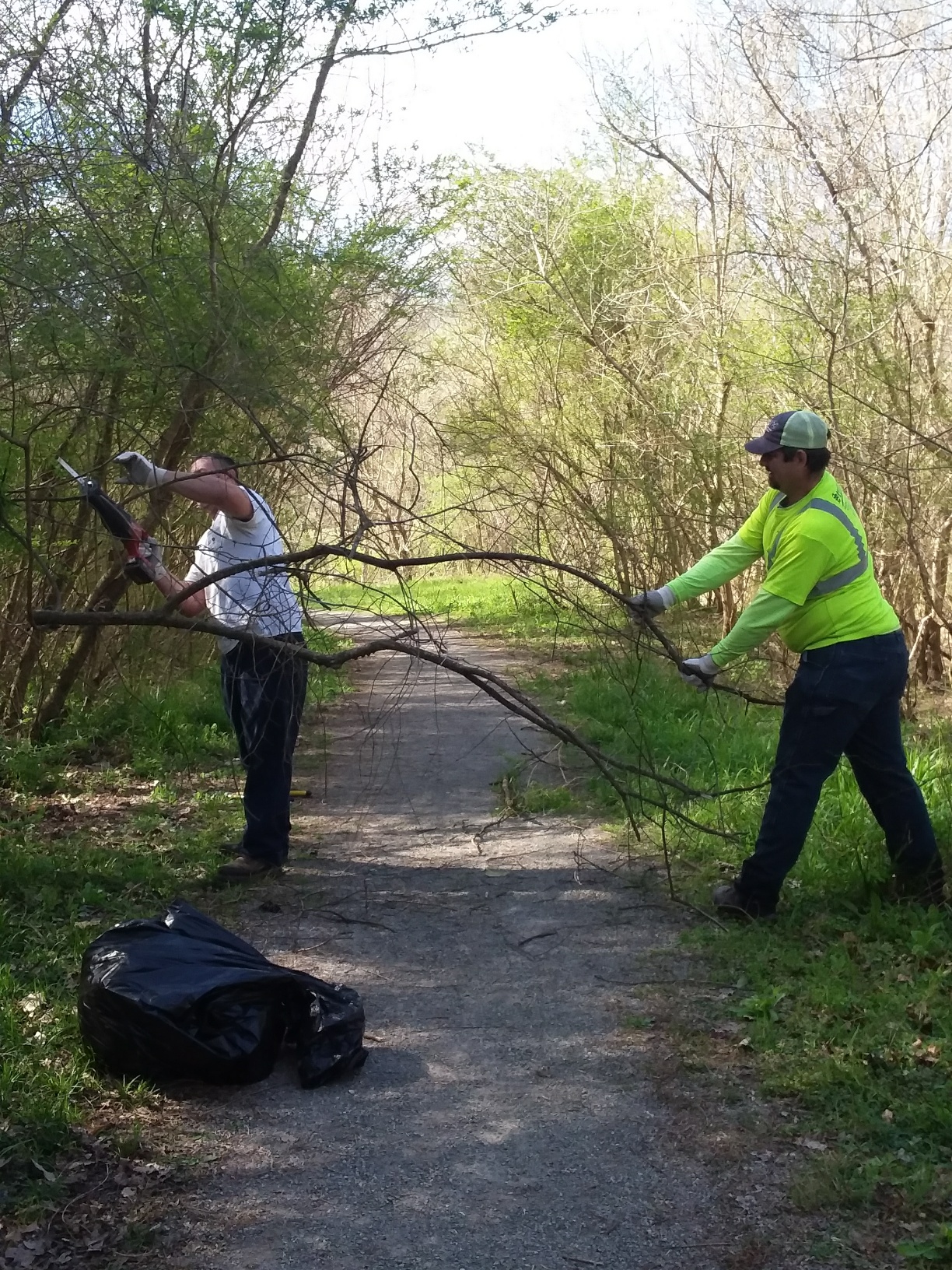 Exciting news: Sentry Heating & Air Conditioning has adopted one mile of Shades Creek Greenway!
Also known as Lakeshore Trail, Shades Creek Greenway is 2.6 miles, paralleling Lakeshore Drive and the wooded banks of Shades Creek.
"I love that there is always water running in the creek and that it's a safe and local place to walk," said Charlie Conklin, Sentry's president.
Sentry staff members completed their first workday in March. With the trail so close to company headquarters, the staff plans on having regular workdays throughout the year.