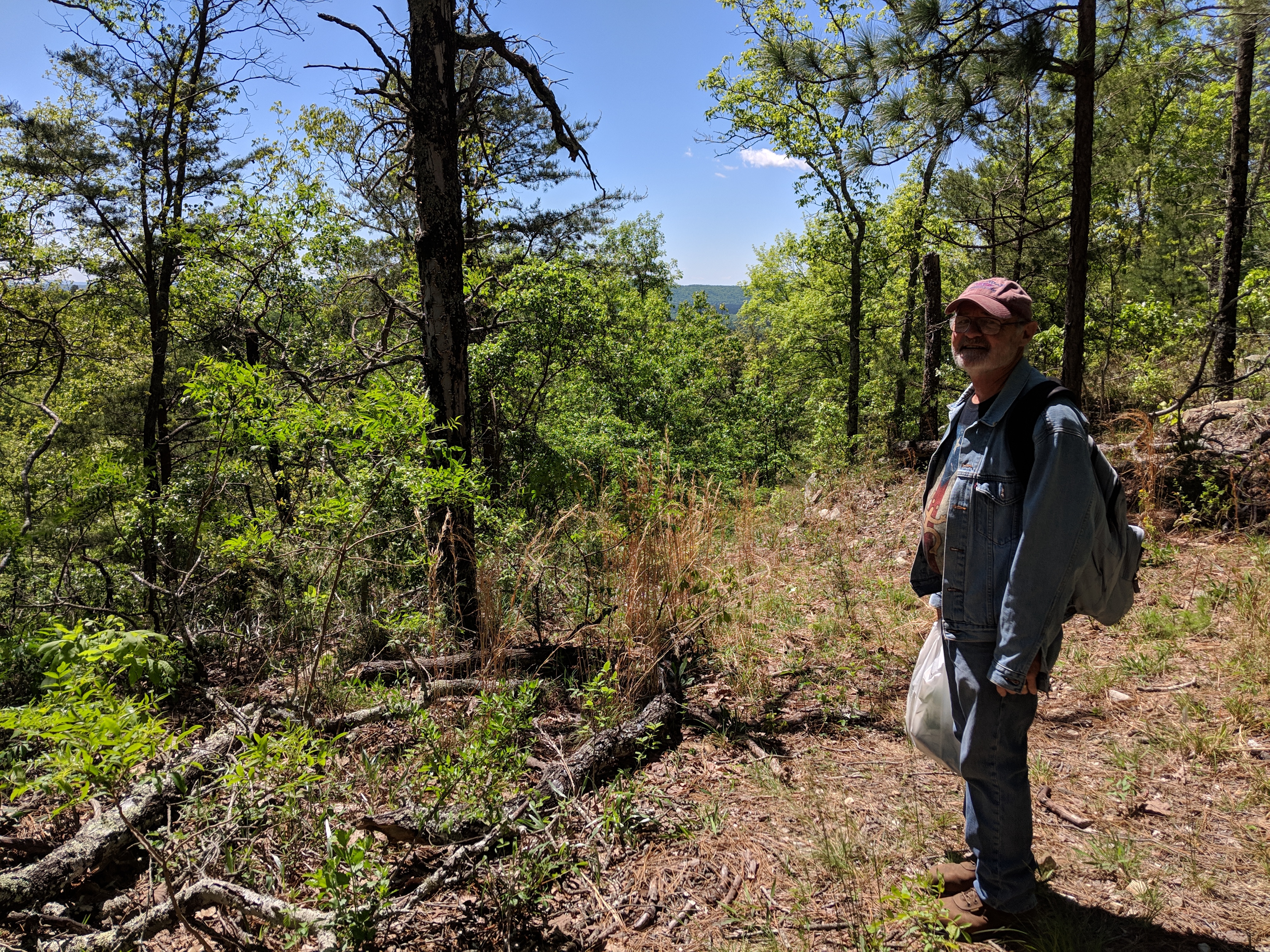 As a land trust, one of our core responsibilities is monitoring our conservation properties every year. When we monitor, we're checking that the land and surrounding ecosystems are healthy and undisturbed. We take photos, make maps, and note down any changes or causes for concern.
This spring stewardship director Jeffrey Drummond and board member Dr. Larry Davenport (Samford University) spent a day monitoring one of our newest conservation properties: the Swicord family's 155-acre easement, donated to Freshwater Land Trust in December 2018.
Below are a few photos from this beautiful place in Alabama's Shelby County.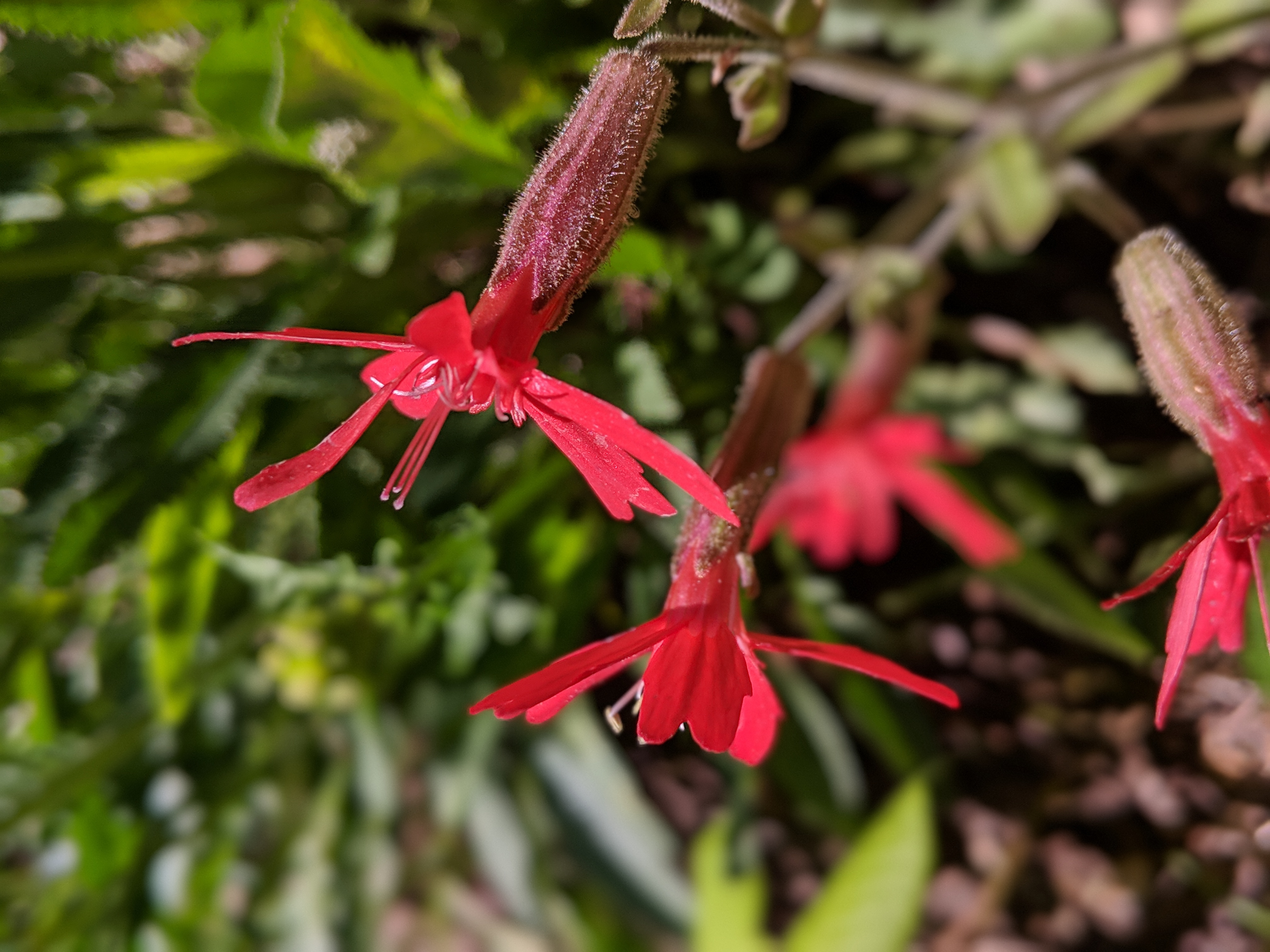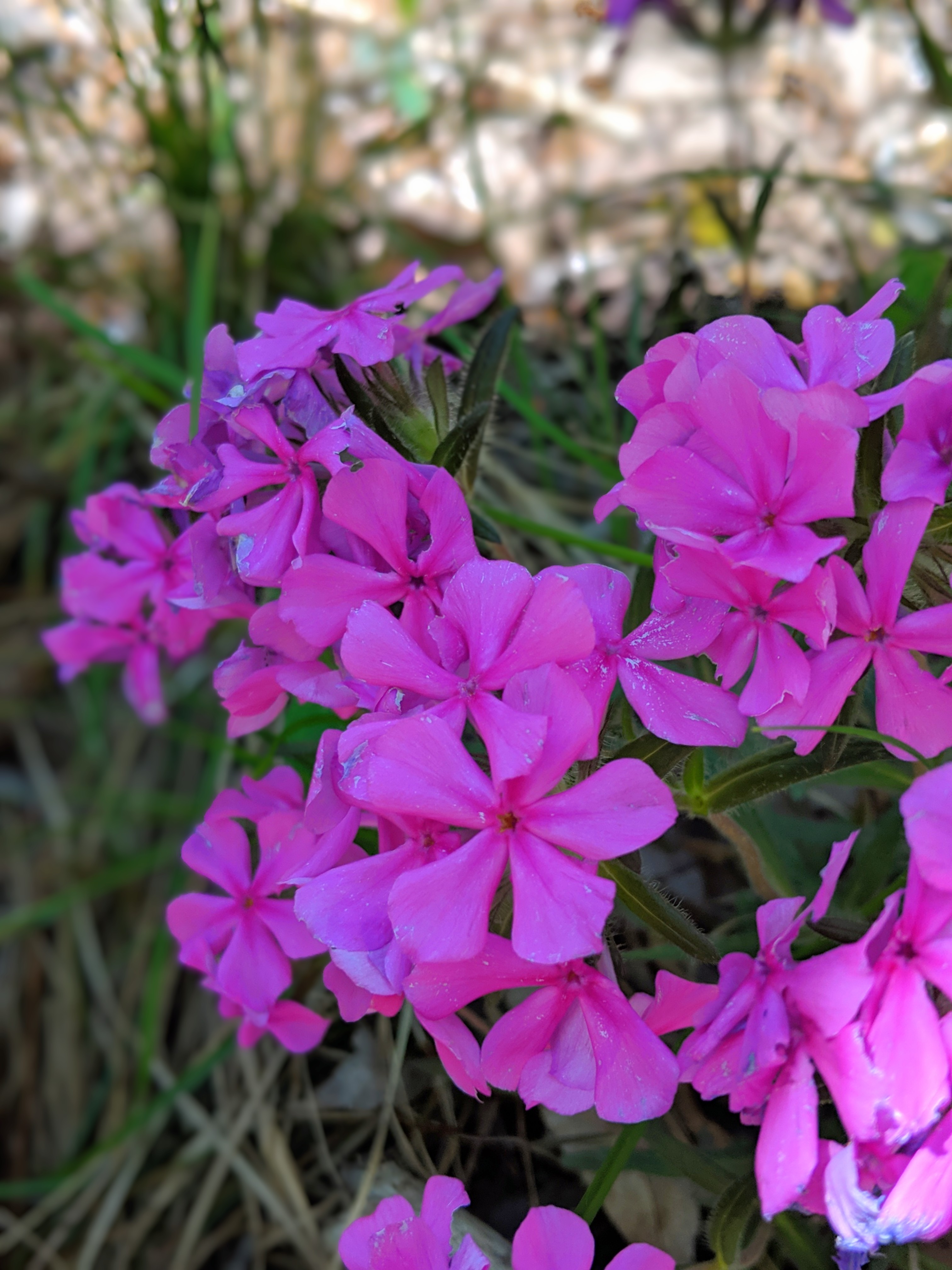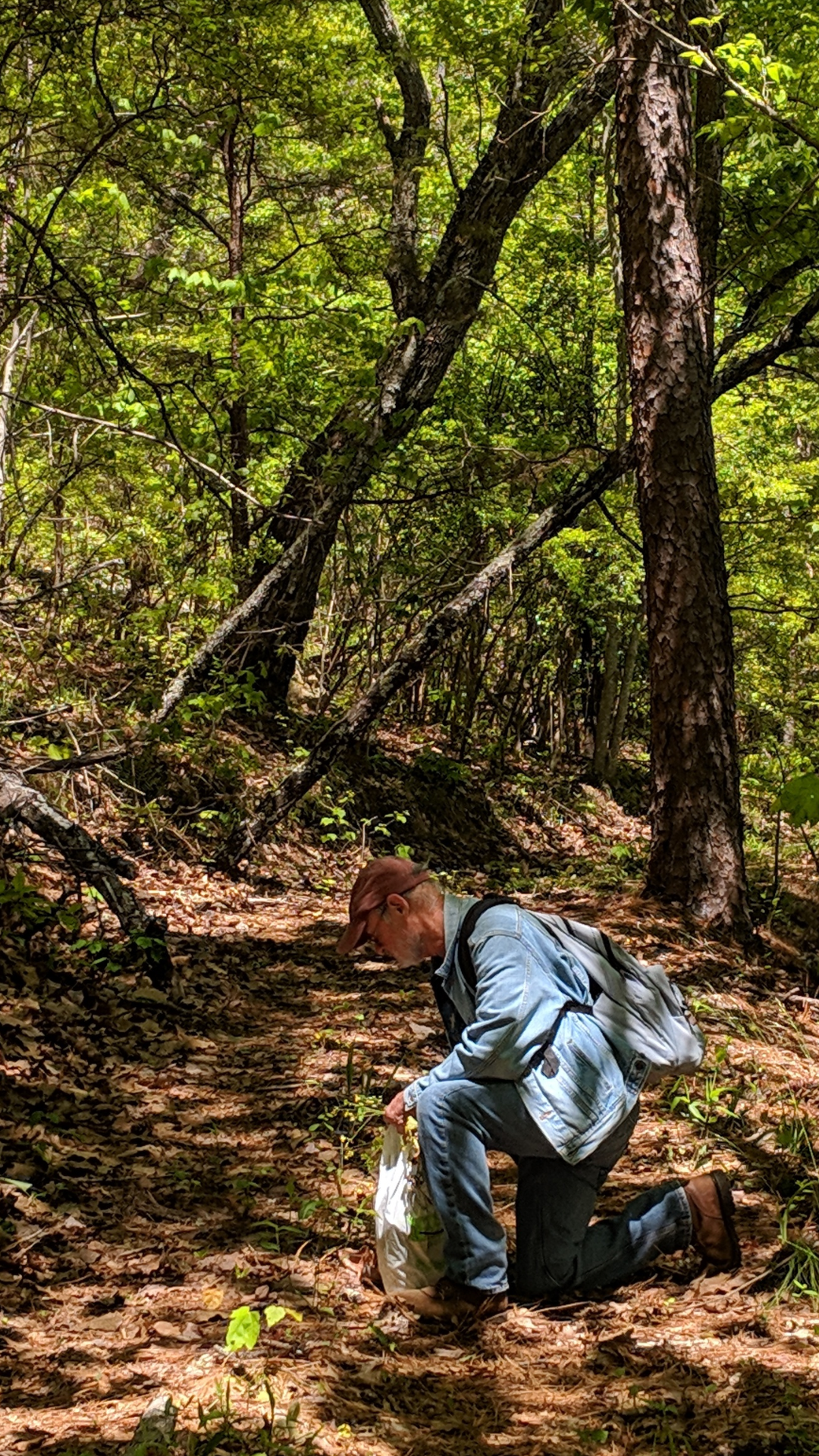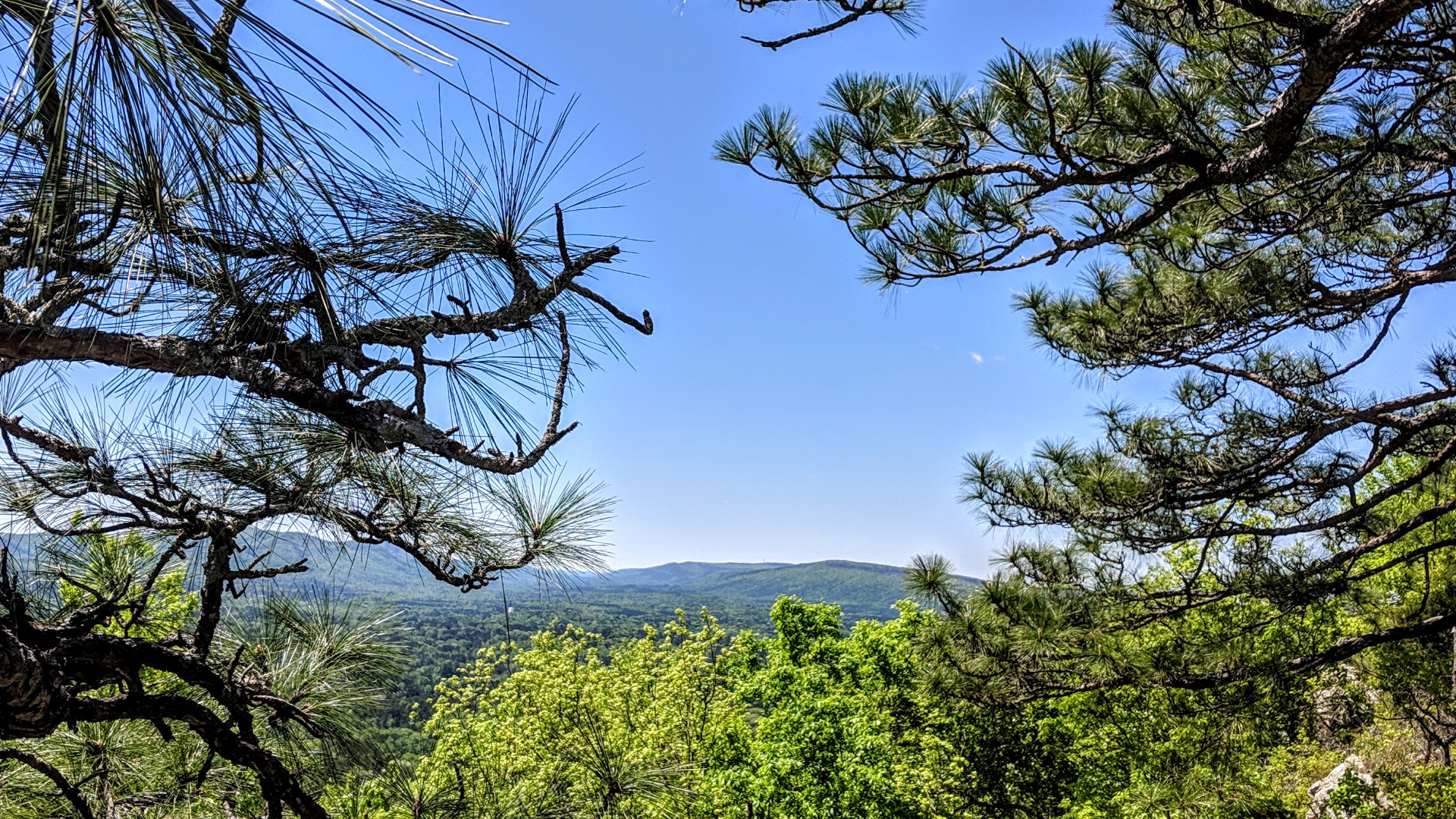 Learn more about how we work with landowners to conserve land in Alabama.