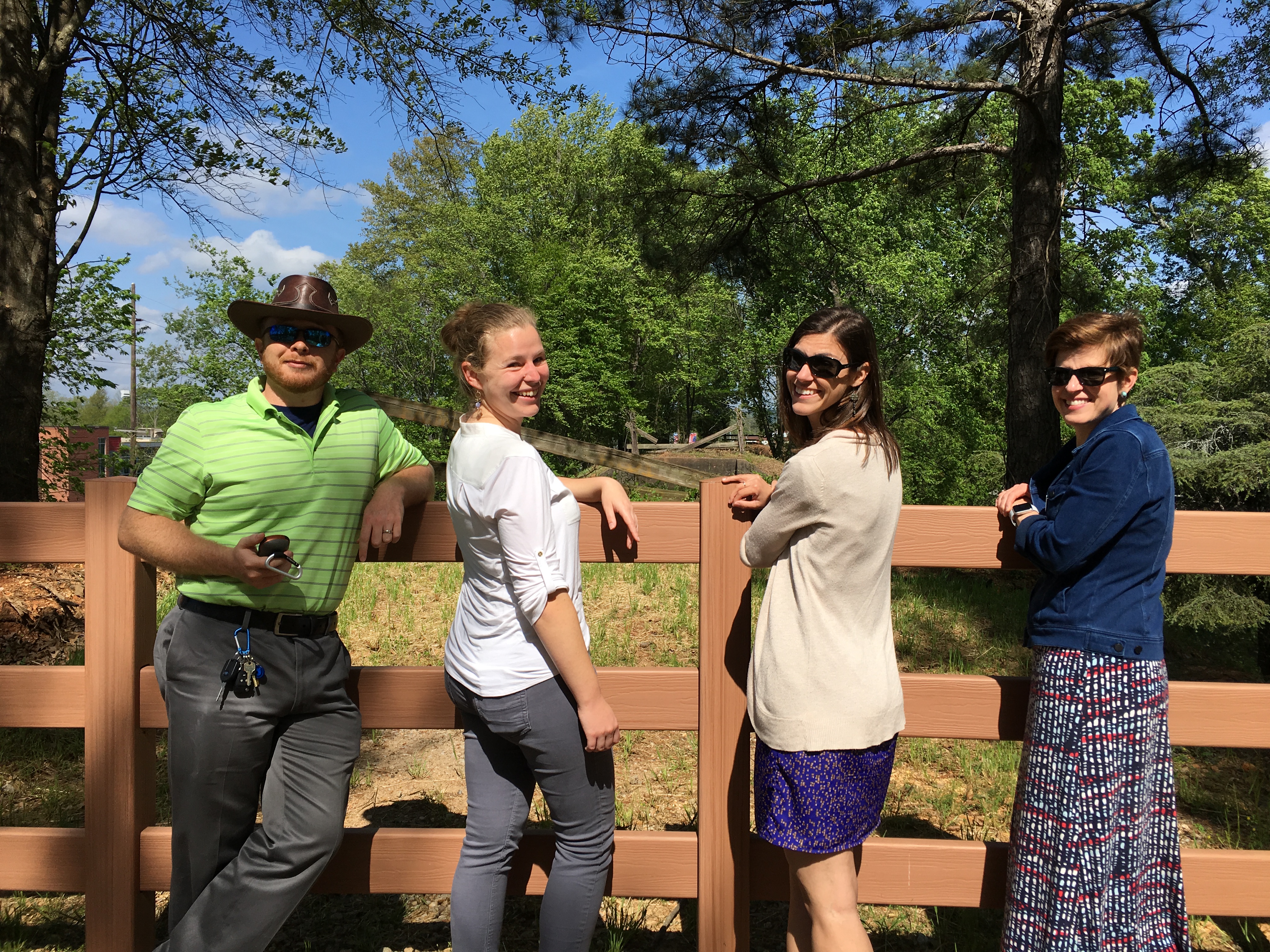 The Freshwater Land Trust is seeking two AmeriCorps Members to serve with us for one year beginning in September 2018. We are proud to partner with the YWCA's Building Communities, Bettering Lives AmeriCorps program in order to make these service opportunities possible.
Service Opportunities
Red Rock Trail Assistant – full description & application instructions
The Red Rock Trail Assistant will assist with communication efforts and promotion of the Red Rock Trail System, coordinate and attend meetings with the Red Rock Trail System Director to plan the advancement of the trail, assist with trail surveys, identify community needs within the Red Rock plan, and represent the land trust at community events throughout Jefferson County. Candidates must be flexible and available to work after hours and weekends as necessary.