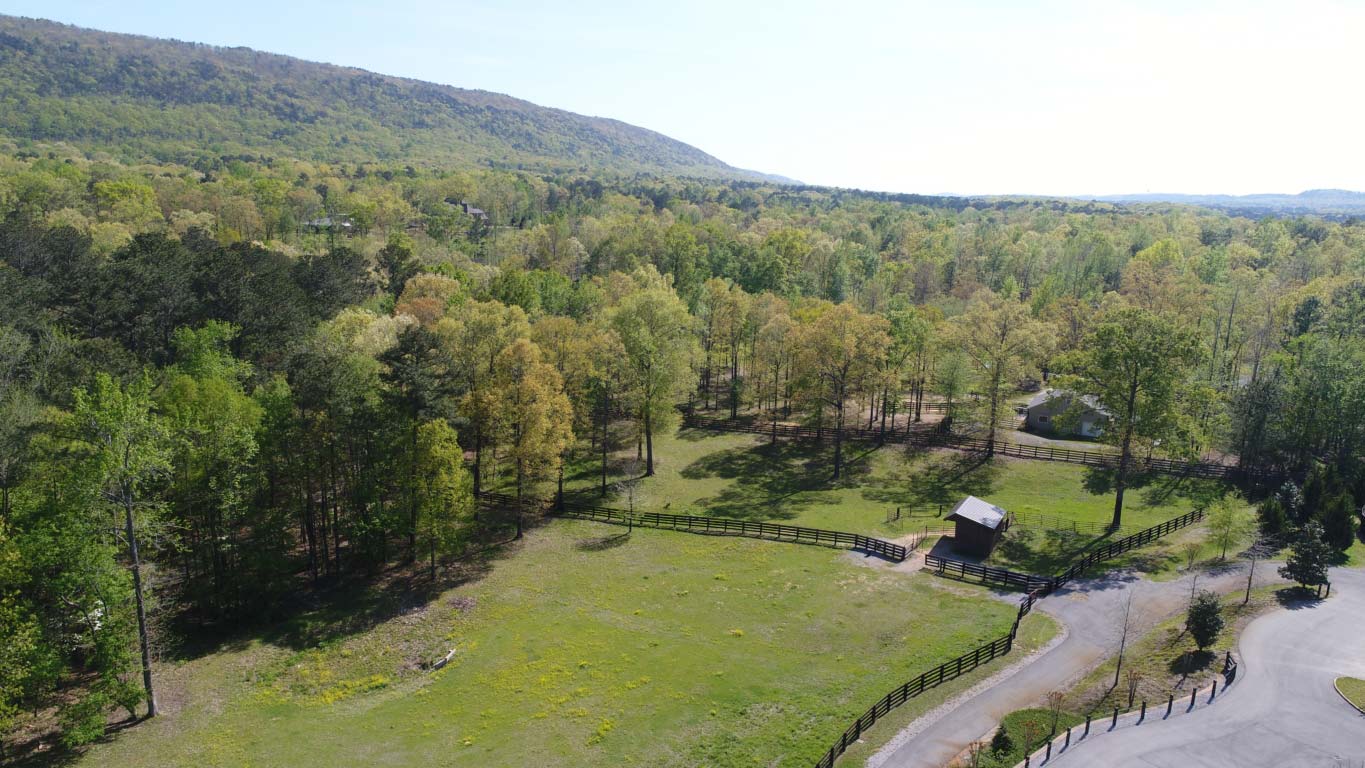 Join the Freshwater Land Trust for our Double Oak Conservation Celebration!
Event Details:
Saturday, May 5, 2018
130 Galway Trail, Birmingham, AL 35242
4-7 PM
In 2015, with the support of community members throughout Dunnavant Valley and beyond, the Freshwater Land Trust purchased 225 acres of Smyer Ridge on Double Oak Mountain, ensuring two miles of ridgeline will remain protected and wild forever. This spring, we invite you to celebrate the protection of this beautiful view and the power of partnerships to preserve Alabama's natural beauty. Join us for a spring evening of food & drink, music, and beautiful views of Double Oak Mountain. Tickets are available online.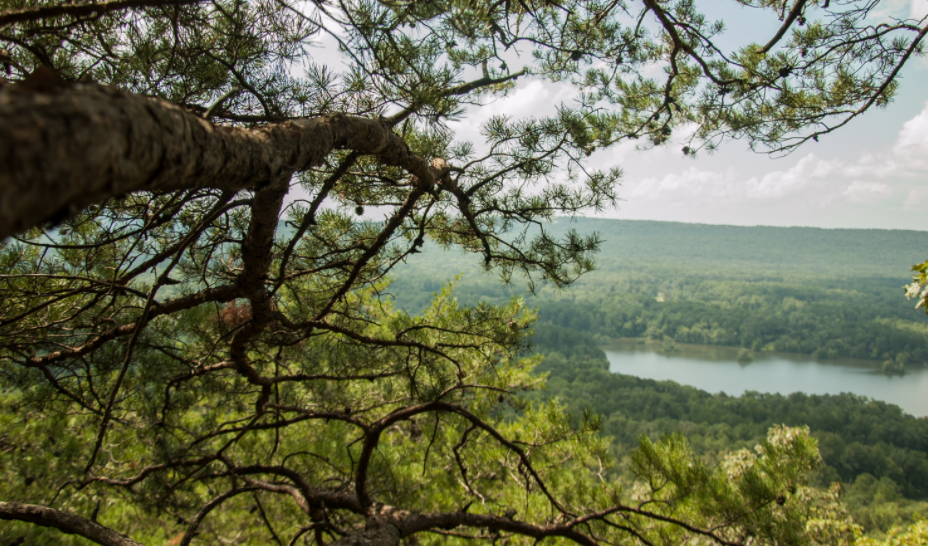 All proceeds go towards our Conservation Acquisition Reserve Fund, which enables us to purchase irreplaceable conservation lands like Double Oak Mountain.
Thank you to our generous Double Oak Celebration sponsors: Vulcan Value Partners, Robin and Net Wade, Jenny and Mike Short, John and Virginia Randolph, Bill and Gale Smith, Angelika and Wally Evans, and Katharine and Donny Patton.