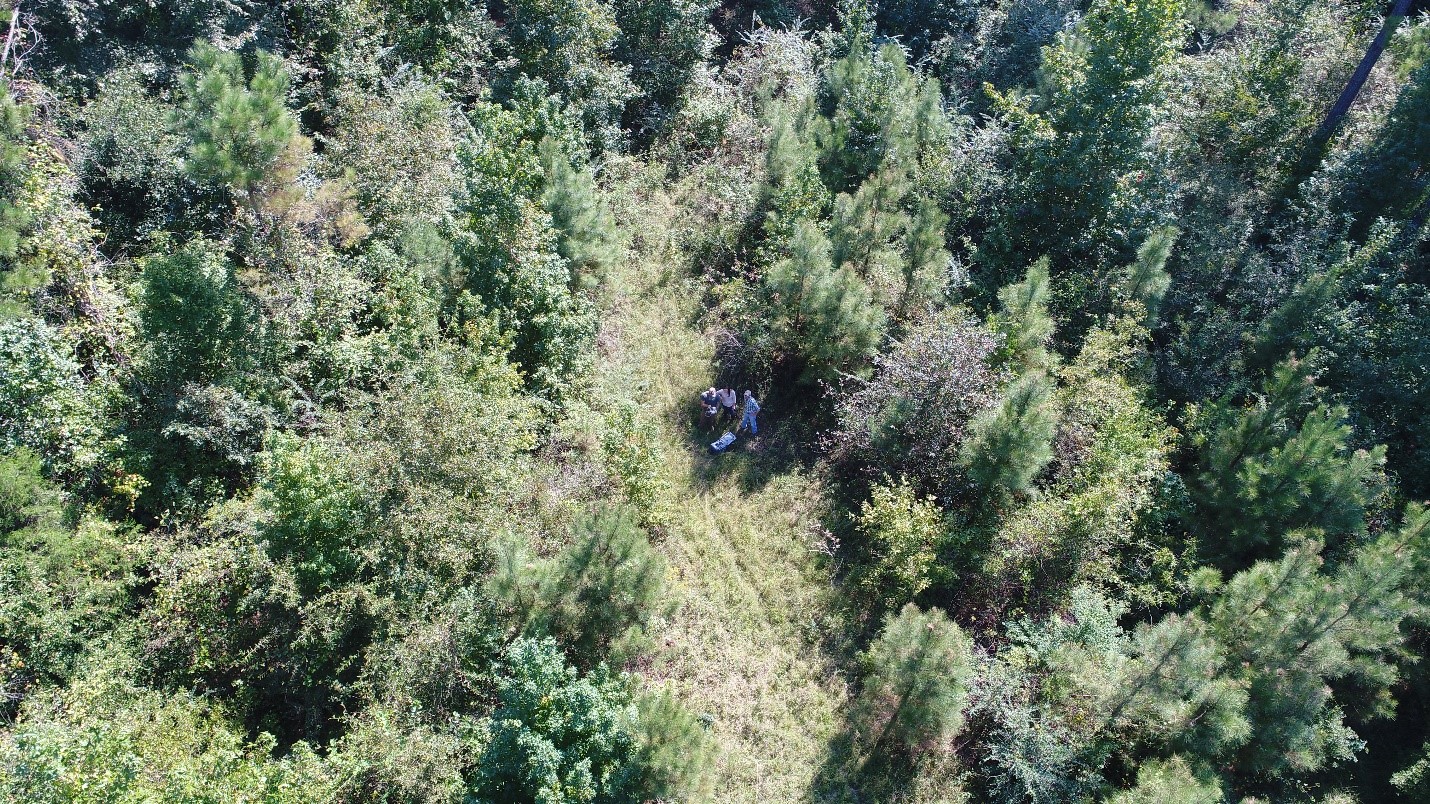 In February, the Freshwater Land Trust closed on a conservation easement on a new mitigation bank in Dallas County, Alabama, in partnership with Goodwyn Mills and Cawood (GMC).
As holder of the easement, the Freshwater Land Trust will protect the property in perpetuity, monitoring the land each year, consulting on future restoration projects, and working with future property owners.
The 93-acre Selma Dixon mitigation bank will rehabilitate over 5,000 linear feet of stream, resulting in improved water quality and wildlife habitat along the Cahaba River and downstream where the Cahaba meets the Alabama River.
Decades of less than ideal agricultural and silvicultural practices, such as planted loblolly pine and timber clear cuts, have contributed to habitat loss, erosion, and sediment runoff into the Cahaba River.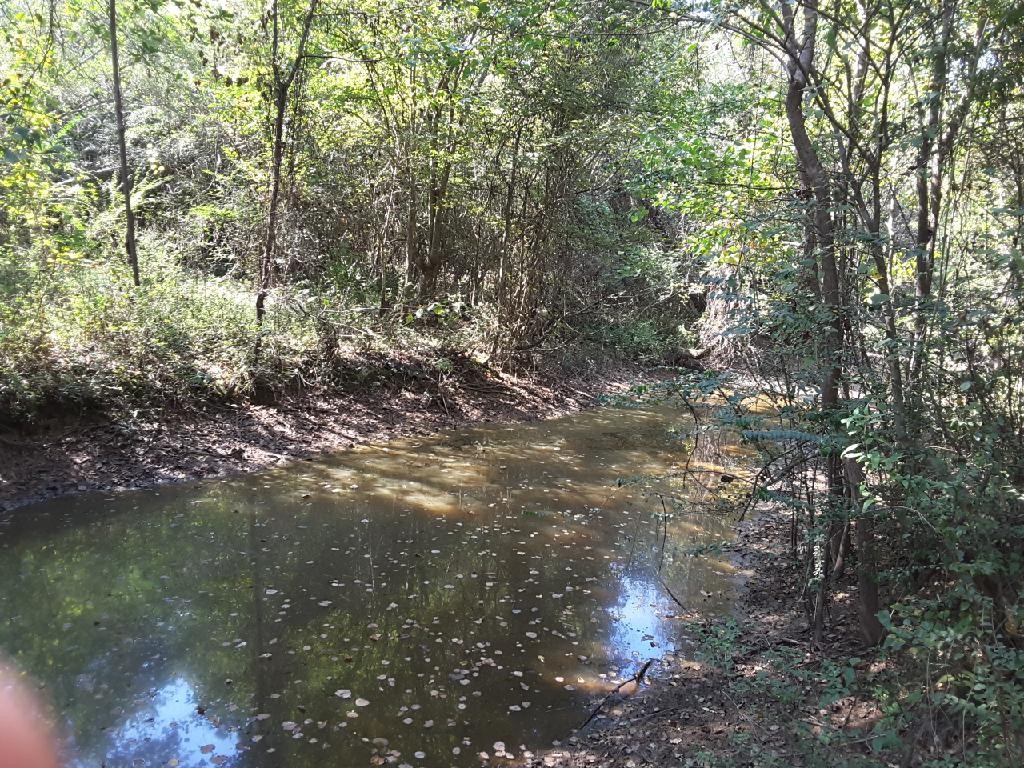 As mitigation bank sponsor, GMC will lead efforts to restore the native bottomland hardwood wetland system that once existed on the property, reestablishing the natural pattern, profile, and connectivity of streams, reducing sediment runoff, and improving wildlife habitat. Once the project is complete, GMC will have restored over 5,000 linear feet of stream, enhanced streamside lands, and removed invasive species like Chinese Privet and Chinese Tallow.
"GMC is excited to continue our wetland and stream restoration efforts in the Cahaba watershed. It's exciting for us to have a partner like the Freshwater Land Trust that is committed to supporting these habitat management activities," said Rob Carlton, Environmental Department Head in GMC's Montgomery office.
The Freshwater Land Trust chose to partner with GMC on this project because of the positive impact it will have on water quality in the Cahaba River and on Alabama's waterways as a whole.
"Mitigation banks like Selma Dixon can positively impact environmental and community health on a landscape scale," said Elizabeth Sims, the land trust's Conservation Programs Director.
"We're proud to work with experienced partners like GMC who carefully manage and restore impacted land. As a land trust, we hold the conservation easement forever, ensuring that the land is restored and cared for, for generations to come."
The Freshwater Land Trust holds easements on four other mitigation banks in partnership with Westervelt Ecological Services: Locust Fork (Blount County), Yellowleaf (Shelby County, and Big Sandy I and II (Tuscaloosa County). To learn more, contact Elizabeth Sims at elizabeth.sims@freshwaterlandtrust.org.