The Freshwater Land Trust is excited to announce its 2017 Seasonal Hike Series!
Throughout the spring and fall seasons, we're hosting monthly guided hikes so that you can see and learn about the places we've helped preserve thanks to your support.
No need to RSVP—all you'll need is your hiking shoes! Invite your friends and family, and follow us on social media for updates and further information on where we'll be visiting each month.
April 28th: Homewood Forest Preserve.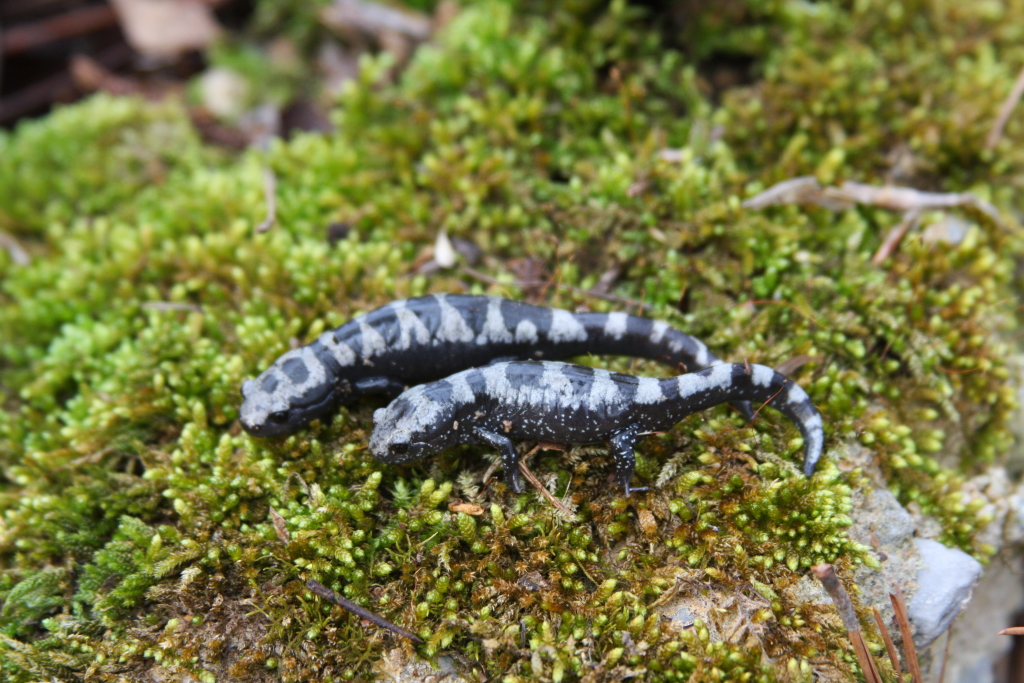 The Homewood Forest Preserve is owned by the City of Homewood as a public nature preserve and managed under a conservation easement by the Freshwater Land Trust. Although surrounded by suburban and commercial development, this tract of urban forest is full of wildlife, and is particularly known for the presence of Ambystomatids (salamanders).
Time: 3:30pm
Meeting Location: 1925 South Lakeshore Dr. Birmingham, AL 35209
Notes: Parking is available at Homewood High School, in the Samford soccer lots, and on the shoulder of South Lakeshore Drive. The terrain of the preserve is sloped, so be prepared for a little hiking.
May 21st: Turkey Creek restoration site.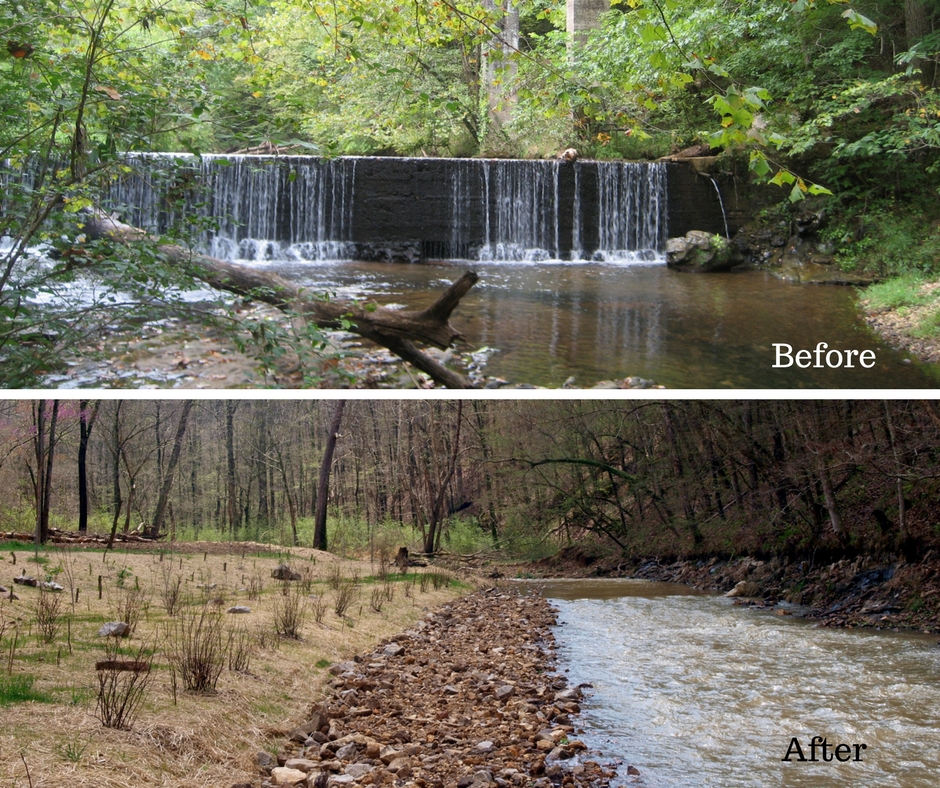 This is our last monthly hike until the fall! The Turkey Creek restoration hike will take participants through a section of intact, diverse forest to the site of the Freshwater Land Trust's stream restoration project near the former Shadow Lake dam. Through the cooperative efforts of the Freshwater Land Trust, U.S. Fish and Wildlife, and Jennings Environmental, this site, home to the endangered Vermilion Darter, was recently transformed from highly disturbed habitat to an aesthetically pleasing and functioning stream ecosystem.
Time: 2pm
Meeting location: Meet along Goodwin Road at Lea Anne Circle, Pinson, AL.
Notes: Parking is on the side of the road or you may pull into the gated "driveway" of the property. We will take a guided nature walk approximately 1.5 miles to the stream bank restoration site. You may want to wear water shoes as we will be crossing the creek.