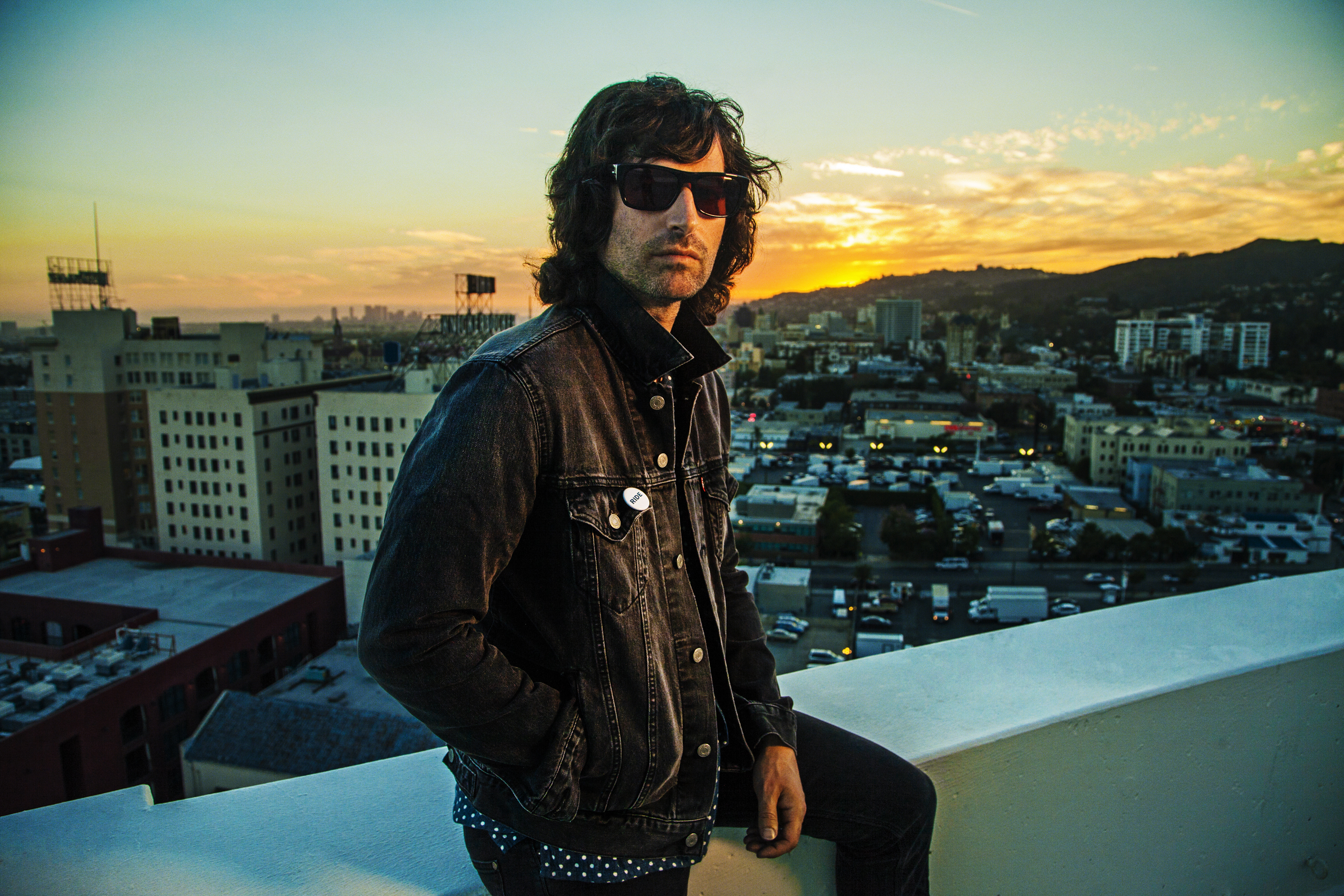 Join us for our 8th Annual Land Aid concert featuring acclaimed indie singer/songwriter Pete Yorn. Land Aid 2016 will be held at Avondale Brewery Company on Friday, September 16. Doors will open at 7:00 p.m. and the concert will start at 8:00 p.m.
Currently touring for his new album, ArrangingTime, the Los Angeles (by way of New Jersey) artist gained international recognition after his debut album musicforthemornignafter in 2001 and is known for Break Up, a 2009 collaborative album with actress Scarlett Johannson. As Pete Yorn is emerging as a commended artist later in his career, his life experiences are characterized through his music, running the gamut from elegiac folk, wasteland blues and upbeat, synth-kissed rock.
Celebrating 20 years of conserving and connecting open spaces critical to the protection of rivers and streams which provide recreational opportunities throughout Central Alabama, the Freshwater Land Trust dedicates proceeds from Land Aid to further fuel its mission.
The Freshwater Land Trust secures land with the help of many partnerships serving eight counties across the state. Through the efforts of the Freshwater Land Trust staff, board of directors and junior board, well-loved green spaces throughout Central Alabama have been preserved including Red Mountain Park, Seven Springs, Turkey Creek Nature Preserve and Birmingham's new Rotary Trail.
Land Aid is hosted by the Freshwater Land Trust junior board, a diverse group of young professionals committed to promoting the organization's mission throughout the community and region.
Tickets go on sale Friday, August 26.