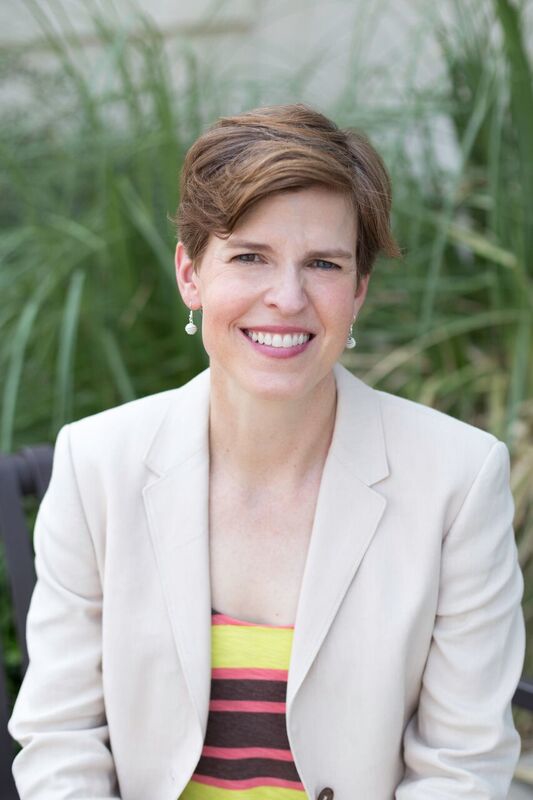 This is an exciting year at the Freshwater Land Trust as we celebrate our 20th anniversary. Over the past two decades, we've accomplished great things for land conservation in Central Alabama through the support of our outstanding partners and supporters. While we continue to expand our footprint and take a step into the next era of conservation, we are so pleased to welcome our new Executive Director, Libba Vaughan, to our team.
Libba is returning to the Land Trust after leading the Office of Service Learning and Undergraduate Research at the University of Alabama at Birmingham. She previously served as the FWLT's communications and development coordinator from 2005 to 2010.
Libba is an experienced and entrepreneurial leader who shares our passion for preserving Alabama land of exceptional and irreplaceable natural, cultural and recreational value. Her skills in collaboration, her proven success in growing critical programs at our city's flagship university, and her experience with and passion for the Freshwater Land Trust's work makes her uniquely qualified to lead the organization. With Libba's guidance and visionary leadership, the Freshwater Land Trust's Board of Directors and dedicated staff look forward to an exciting new chapter in its history.
We hope you will join us in welcoming Libba as she leads us into this exciting new era for the Freshwater Land Trust and land conservation in Central Alabama! We have so much to celebrate in our 20th year of conservation, and we look forward to breaking ground on many new and exciting projects with her as our leader. On behalf of the Freshwater Land Trust's Board of Directors, we thank you for your dedicated support in this transition and know that you will continue to help advance our mission to preserve the places that matter.