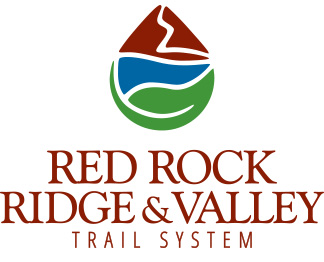 It's about that time to gear up for our next Red Rock Tuesday with Jeh Jeh Pruitt and the Good Day Alabama Team!
On July 12, we will be filming our July edition of Red Rock Tuesday beginning at 7:00 a.m. at the Gardendale Soccer Complex, where there's a new project taking its first steps toward reality.
This project will add three miles of trails and other amenities, including a dog park and a Frisbee golf course, near the Gardendale Soccer Complex. This project is the latest installment in Jefferson County's efforts to not only provide avid runners, walkers and cyclists with a place to exercise, but also to help reconnect the community with the outdoors and encourage healthy outdoor activity. Construction on the trails began at the end of June.
Tune in to Good Day Alabama on FOX 6 with Jeh Jeh Pruitt and guests from the city of Gardendale and Jefferson County on July 12 to check out the new trails coming to Gardendale!