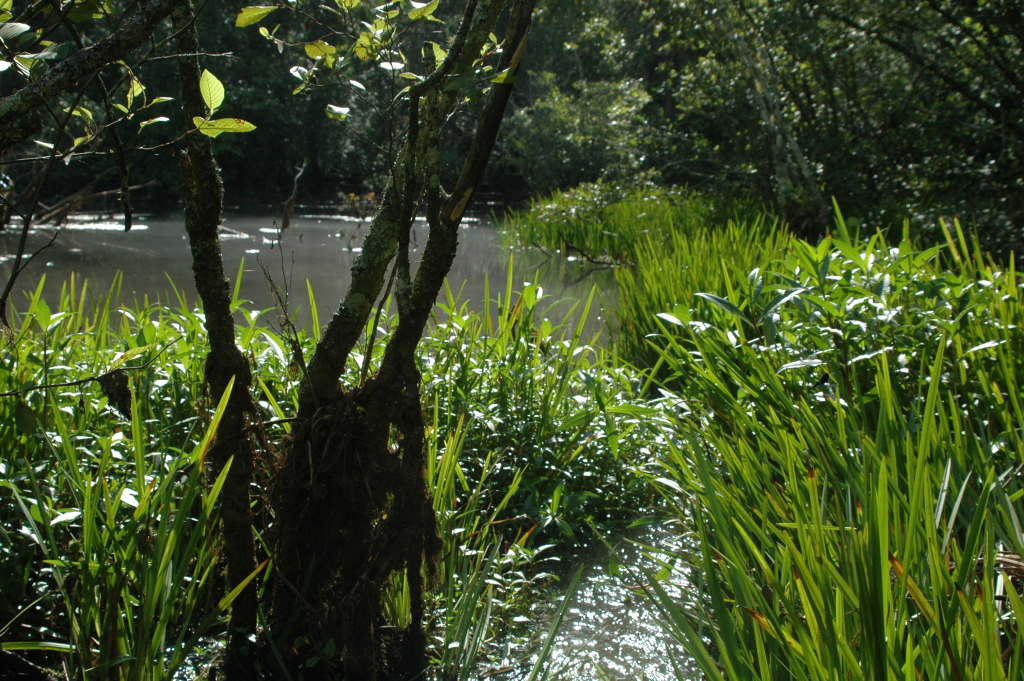 At the Freshwater Land Trust, we're celebrating our 20th anniversary of helping preserve and conserve the landscape of central Alabama. Over the next few months, we'll give you in-depth looks into some of our most prominent projects, from downtown Birmingham to rural Blount County and everywhere in between.
In a secluded swampland off Tapawingo Road, behind Pinson Valley High School and under a mile away from the bustling four-lane thoroughfare of Alabama Highway 75, flows a collection of cold springs sprouting off of Turkey Creek. These springs and a surrounding tract of land form what is known today as Tapawingo Springs, a small haven for various imperiled species – including the endangered rush, vermilion and watercress darters – and a condensed example of Alabama's booming biodiversity: It's home to various species of fish and waterfowl as well as a rare sunflower species and lies buffered by forests.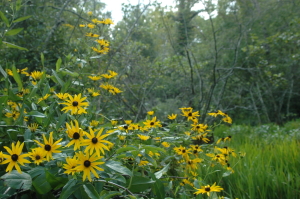 Look back into this land's history, however, and you would see a different story: a rollercoaster from success to disarray, from riches to ruins. Tapawingo, an Indian word meaning "place of joy," once embodied that name for decades as a popular destination for summer camps and swimmers who flocked to its natural and spring-fed swimming pool. Beginning in the 1930s, Tapawingo was the place to be. That is, until a fire destroyed the dance hall, damaged the bath house and led to the attraction's shutdown. The park reopened in 1962 with a renovated swimming pool as "Tapawingo Plunge," but declining popularity led to its permanent closure in 1974. In the years that followed, a mobile home park began operating on the property while the remaining buildings from its glory days as a swimming attraction deteriorated, morphing from a memorial to better days to an environmental threat.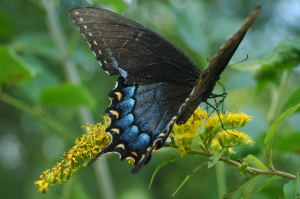 However, today the springs are a protected sector of land where its many species can live in peace. After the mobile home park closed in 2012, the Freshwater Land Trust – which had already been purchasing and working the surrounding parcels of land – bought the final piece of the puzzle to preserve Tapawingo Springs as a quiet, joyous sanctuary. Now, the Freshwater Land Trust is working on the final stage of restoring Tapawingo Springs to its natural wetland state, knowing that the community will once again be able to enjoy this  "place of joy" for generations to come.