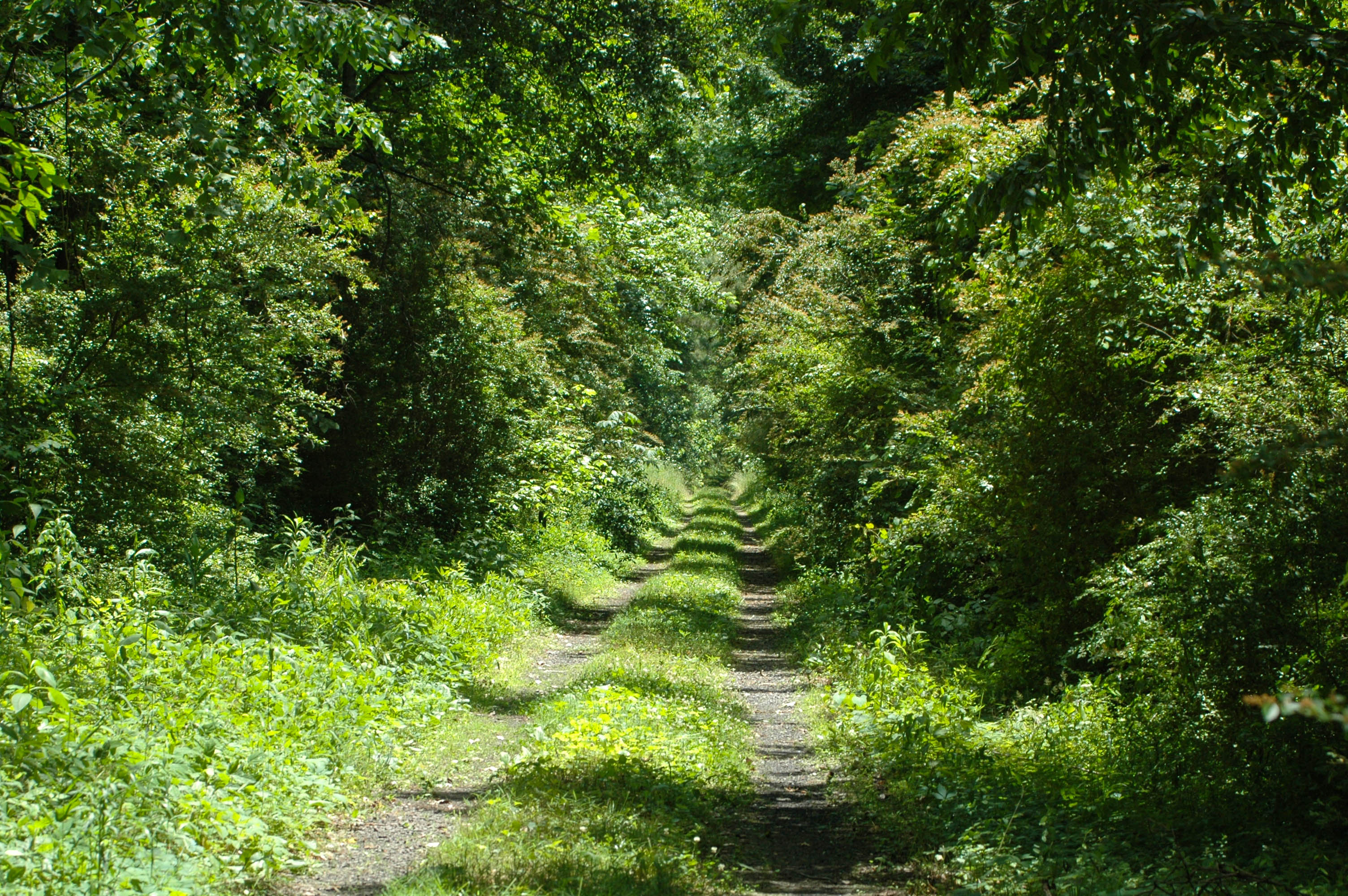 At the Freshwater Land Trust, we're celebrating our 20th anniversary of helping preserve and conserve the landscape of central Alabama. Over the next few months, we'll give you in-depth looks into some of our most prominent projects, from downtown Birmingham to rural Blount County and everywhere in between.
From its humble headwaters outside the eastern Birmingham community of Roebuck, to its end at the Locust Fork south of West Jefferson, Village Creek swerves and slithers through the city of Birmingham and its surrounding suburbs quietly and briskly, under the airport runways and through the industrial suburbs. What can't be told from first glance, however, is that this creek has something of a turbulent history.
Once considered one of the most polluted streams in Alabama, Village Creek's primarily urban setting set it up for the influence of outside forces. Urban and industrial pollution flow into the creek and wreak havoc on its habitats, the creek is prone to flooding in heavy rain, and invasive plant species have denigrated the quality of its wetlands.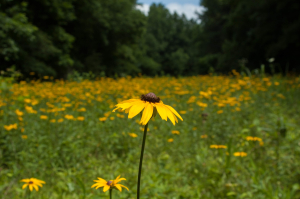 However, in recent years, this creek – whose headwaters at Roebuck Springs are home to a population of the rare watercress darter – has been the focal point of a greenway project aiming to preserve the creek and create another section of a massive, developing trail system around Birmingham. The result of a unique partnership between many Freshwater Land Trust partners and assisted by a Five Star National Fish and Wildlife Foundation grant, the Village Creek Greenway will ultimately span 26 miles across the Birmingham metro from Roebuck to Ensley.
This greenway will allow walkers, runners, bikers and outdoor enthusiasts to experience Village Creek's pristine offerings throughout a major portion of its total run, giving local residents with an opportunity to experience the creek.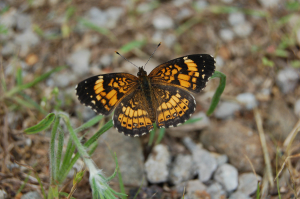 But people aren't the only beneficiaries of this project. With efforts in place to improve the water quality, reduce pollution and eliminate invasive plant species from the creek's banks, the Freshwater Land Trust and its partners are helping restore and maintain Village Creek's habitats and water quality. With the greenway project and preservation work with the creek itself both in full swing, the Village Creek Greenway is on its way to a bright future.