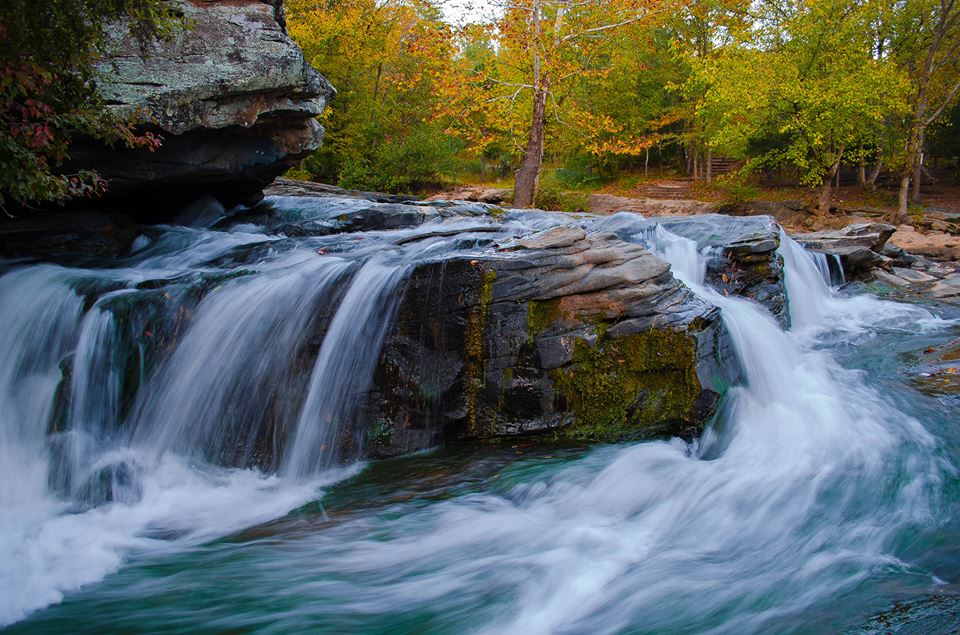 Today is an international observance day for water related issues. The United Nations General Assembly designated March 22 as World Water Day in 1993, and it has been held annually since then. Today, almost half of the world's workers — 1.5 billion people — work in water related sectors and nearly all jobs depend on water.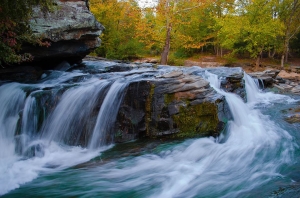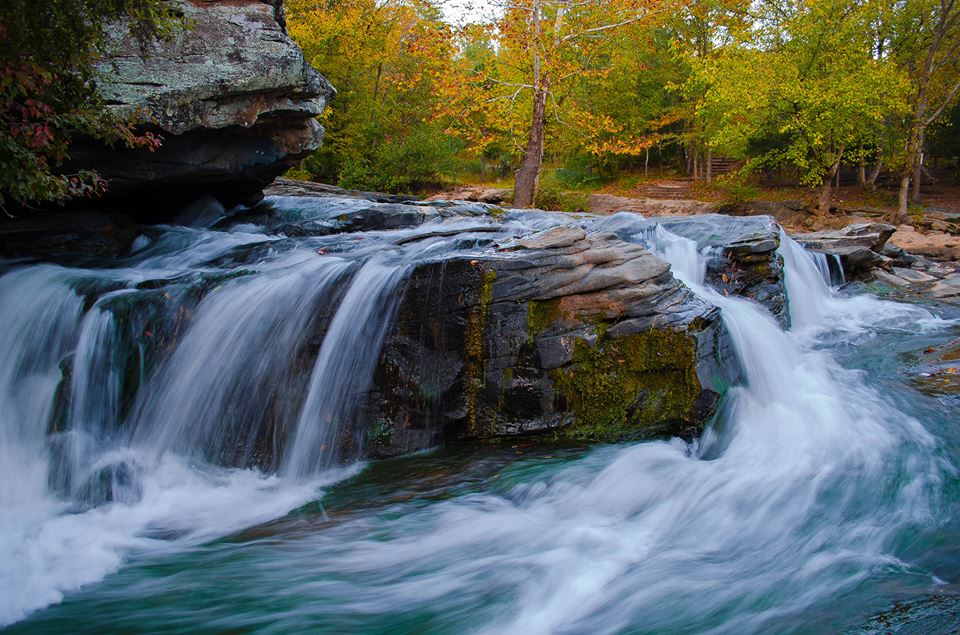 Alabama has 77,252 miles of river and stream channels, making it 7th in the nation for its number of stream miles. 33.5 trillion gallons of water are withdrawn annually from streams, rivers and reservoirs to supply drinking water to 56 percent of the population in Alabama. Alabama has 303 freshwater species of fish, 20 of which are endemic to Alabama — including the Vermillion Darter . Alabama's rivers are amongst the most biologically diverse waterways in the world, and there are more fish in the Cahaba River alone than in the entire state of California!
From brewing our morning coffee, to brushing our teeth and bathing, to growing and cooking our food and keeping us hydrated, water is essential to sustaining our lives. But water affects so much more than just us. From the habitats of fish and wildlife living in our creeks, rivers, ponds and lakes to the plants that surround them and make them beautiful, water is necessary for sustaining all life. The Freshwater Land Trust is happy to help with the fight to help preserve fresh water. We work to protect water quality and other conservation values such as public recreation and habitats for rare plants and animals. In fact, one of the categories that make a property a high conservation priority is water quality protection, particularly in areas with a high risk of erosion.
We hope you'll celebrate World Water Day with us and continue to support us in our effort to preserve the places that matter.