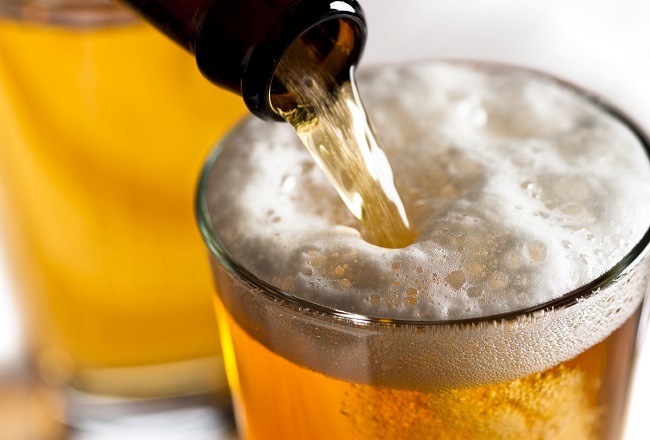 Water is an essential part of beer — 90 percent to be exact. As local craft breweries have become more popular, local water quality has become ever more important.
Water quality not only affects the flavor of the beer, but it also affects how it supports the yeast, which then eats sugar and turns into alcohol. The whole process of brewing beer depends on the water quality. Cahaba Brewing Company, Avondale Brewery and Good People Brewery all depend on the water from the Black Warrior River. That means any sediment or pollutants that filter into the water in the Black Warrior River affect the taste of your Avondale Vanillaphant porter, Cahaba Brewery American Blonde Ale, and Good People Bearded Lady.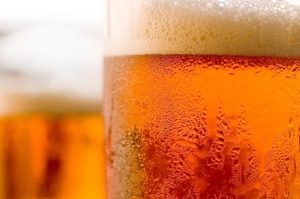 Water quality for beer even sparked a debate at SXSW in Austin, Texas this year, as 40 craft beer brewers have teamed up with the Natural Resources Defense Council to support stricter regulations on water population. Even our three breweries in Birmingham have teamed together over concerns with water quality in the Black Warrior River in the past.
The Freshwater Land Trust is proud to assist with protecting the water quality of all of our rivers, and thus, protecting the quality of our brews.
Happy St. Patrick's Day!