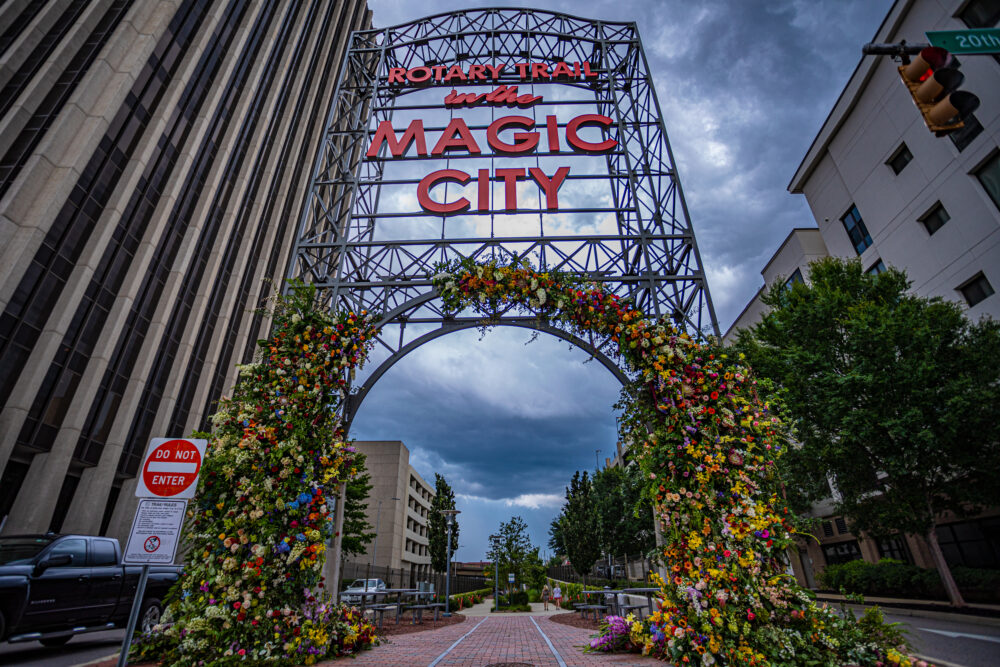 Freshwater Land Trust is excited to announce the completion of its highly anticipated four-year Strategic Plan! This plan outlines the goals, objectives, and key metrics that FLT will work towards over the next several years.
Click here to read FLT's overview of what we plan to achieve between 2023-2027.
Are you interested in FLT's previous reports and newsletters? See more here.