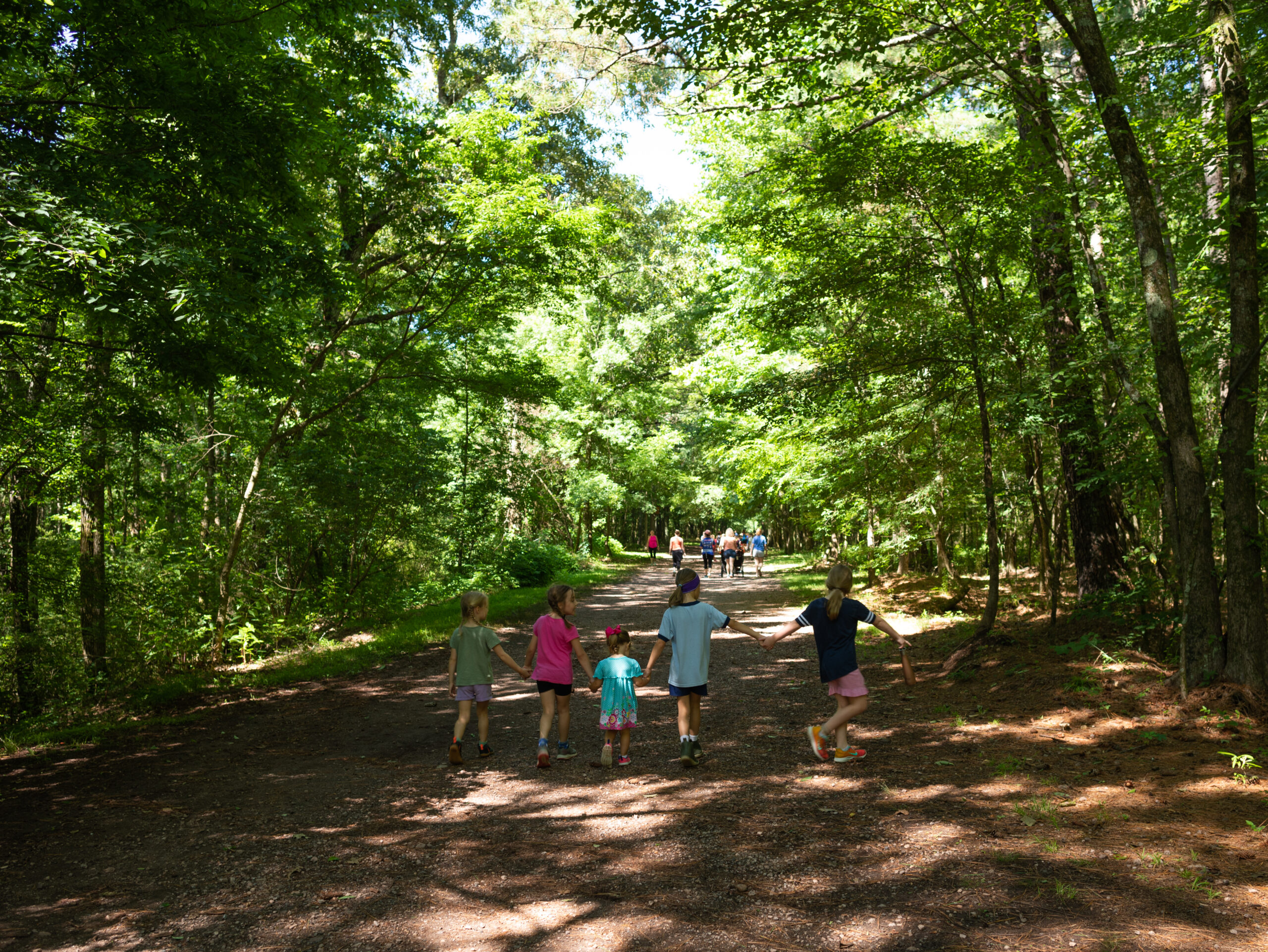 We are excited to share our 2021 Annual Report!
Each year, we release an annual report as a brief snapshot of project milestones, finances, and ongoing initiatives.
In 2021, we celebrated our 25th anniversary and made significant strides towards our mission to conserve, connect, and care for land and water. We reached the milestone of conserving over 8,000 acres of land in Central Alabama, broke ground on the Hugh Kaul Trail to connect downtown Birmingham to Avondale, removed 7,700 pounds of litter from waterways in Jefferson County through our Project Litter Gitter, and more.
We hope you will explore our 2021 Annual Report and consider partnering with us to invest in creating and stewarding dynamic green spaces for future generations.
Check out past reports and newsletters here.