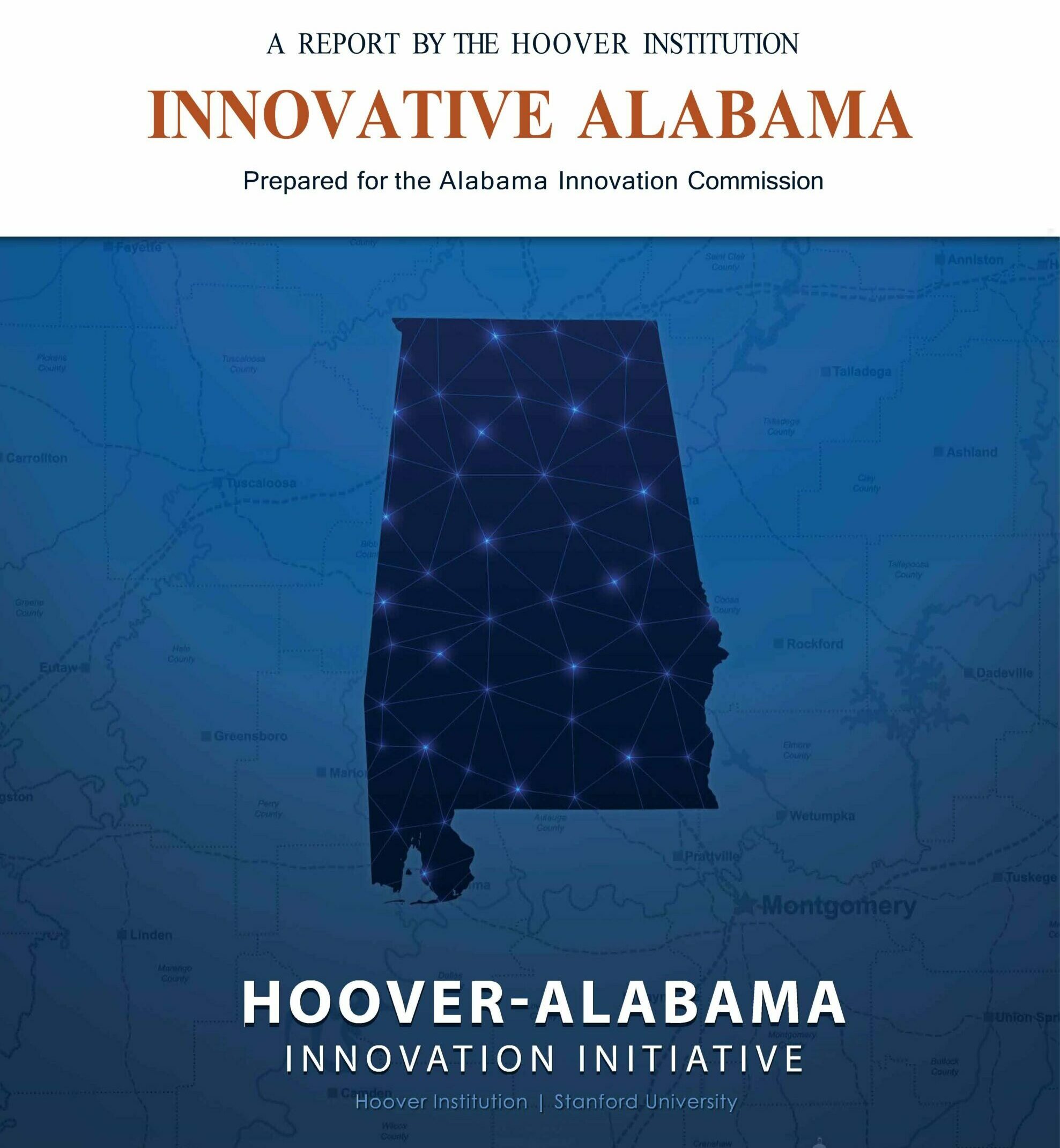 Freshwater Land Trust was extremely excited to read Innovative Alabama, a report by the Hoover Institution at Stanford University that was prepared for the Alabama Innovation Commission and released on October 19, 2021.
The report has six chapters, all of which address critical economic development issues in Alabama. Conservation, trail development, and quality outdoor recreational access opportunities, which are the heart of Freshwater Land Trust's mission, are featured prominently.
The importance of green infrastructure is the focus of the second chapter, If You Build it, They Will Come: High-Skill Workers and Alabama's Outdoor Recreation Infrastructure. We are proud that our public access and Red Rock Trail System efforts are featured in this publication, along with the work of many of our partners in Central Alabama, and we would like to share this information with you.
Freshwater Land Trust would like to share excerpts from the report that directly address the mission and work of our organization, so we have created this document for your review.
If you would like to take a quick first look, text that discusses trail development and recreational access to high-quality outdoor spaces and opportunities is highlighted in blue. We have emboldened in red direct references to Freshwater Land Trust and the Red Rock Trail System.
We hope you find this report both exciting and challenging. Alabama is rich in resources, and we hope this report spurs further economic development and concern for the improvement of quality of life for all who reside in our great and beautiful state.
Read the entire 154-page report here. Click here to listen to an interview with Stephen Haber, a contributor to the report and co-author of If You Build It, They Will Come.