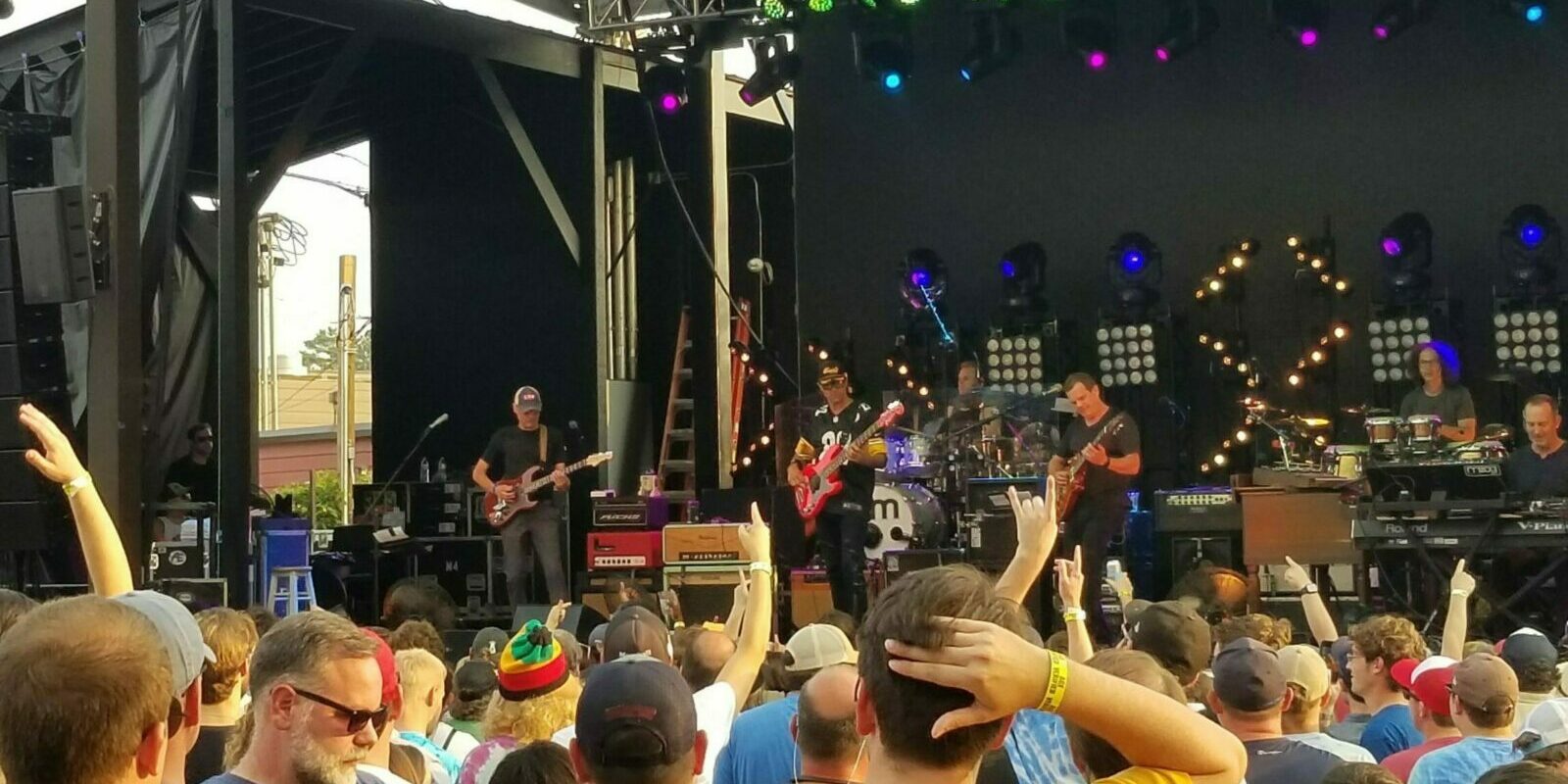 Thank you to our sponsors, attendees, Board, Jr. Board, and Avondale Brewery for making the 12th Annual Land Aid featuring Umphrey's McGee our most successful Land Aid ever! With the support of 1,700 attendees and 20 sponsors, Freshwater Land Trust is furthering its mission to conserve land and build trails throughout Central Alabama.
Check out the video below:
Thanks again to all of our 2021 Land Aid sponsors!
EBSCO
Balch
Bradley Arant Boult Cummings
Burr & Forman
Chester's Fried Chicken
Cowin & Company
Cowin Equipment Company
Alvarez & Marsal
ArchitectureWorks
C Spire
Dix.Hite
Dynamic Civil Solutions
First South Farm Credit
GMC
Maynard Cooper & Gale
Medical Properties Trust
Schoel Engineering
Terracon Consultants Inc.
Pearce Bevill
Protective Life