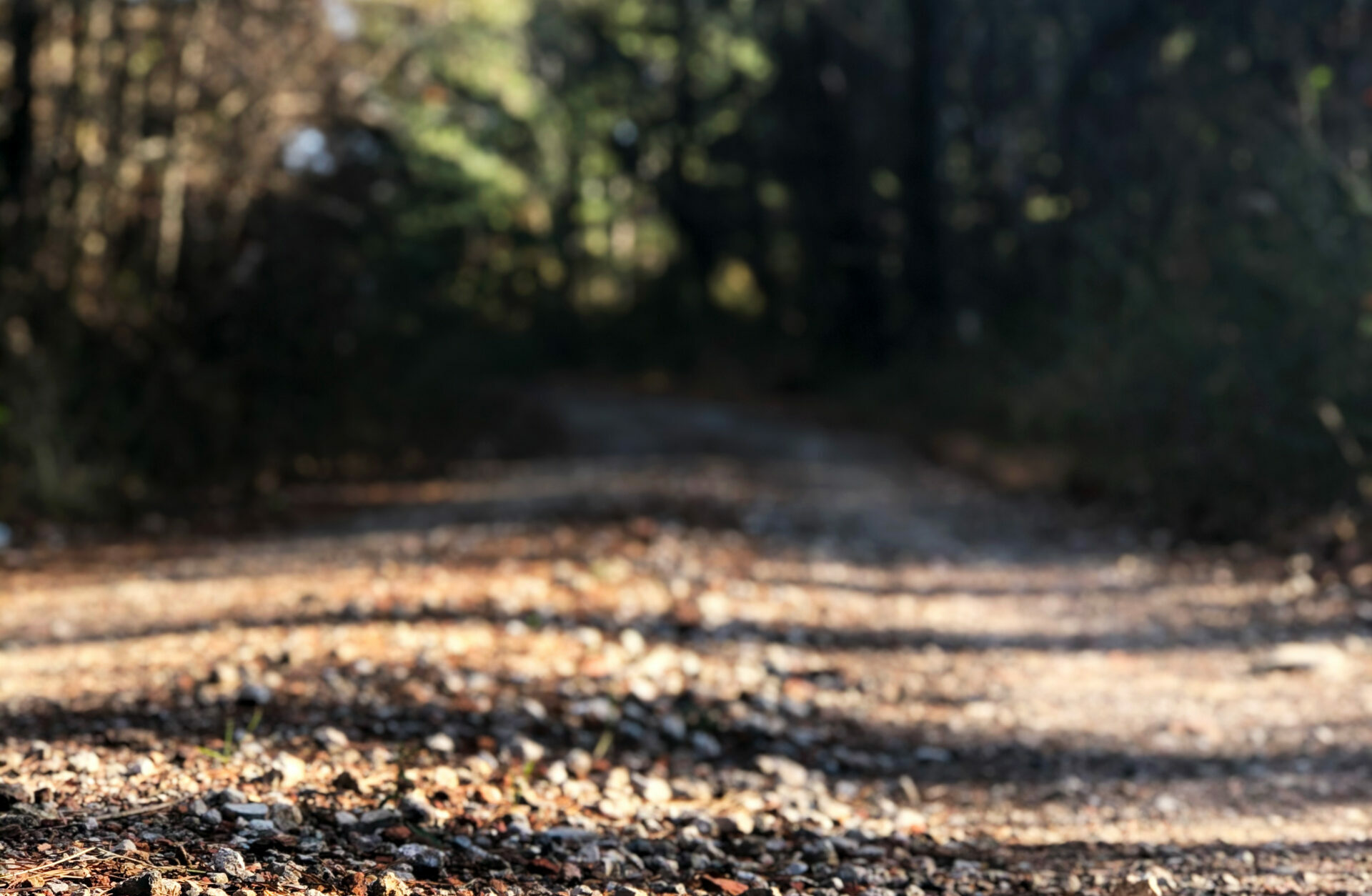 We are excited to share our 2020 Annual Report!
Each year, we release an annual report as a brief snapshot of project milestones, finances, and ongoing initiatives.
In 2020, we conserved 700+ acres of land, kicked off Project Litter Gitter, initiated two new critical trail projects, and more.
We hope you will explore our 2020 Annual Report and consider partnering with us as we work for cleaner, greener, and more active communities in Central Alabama.
You can find past reports and newsletters here.