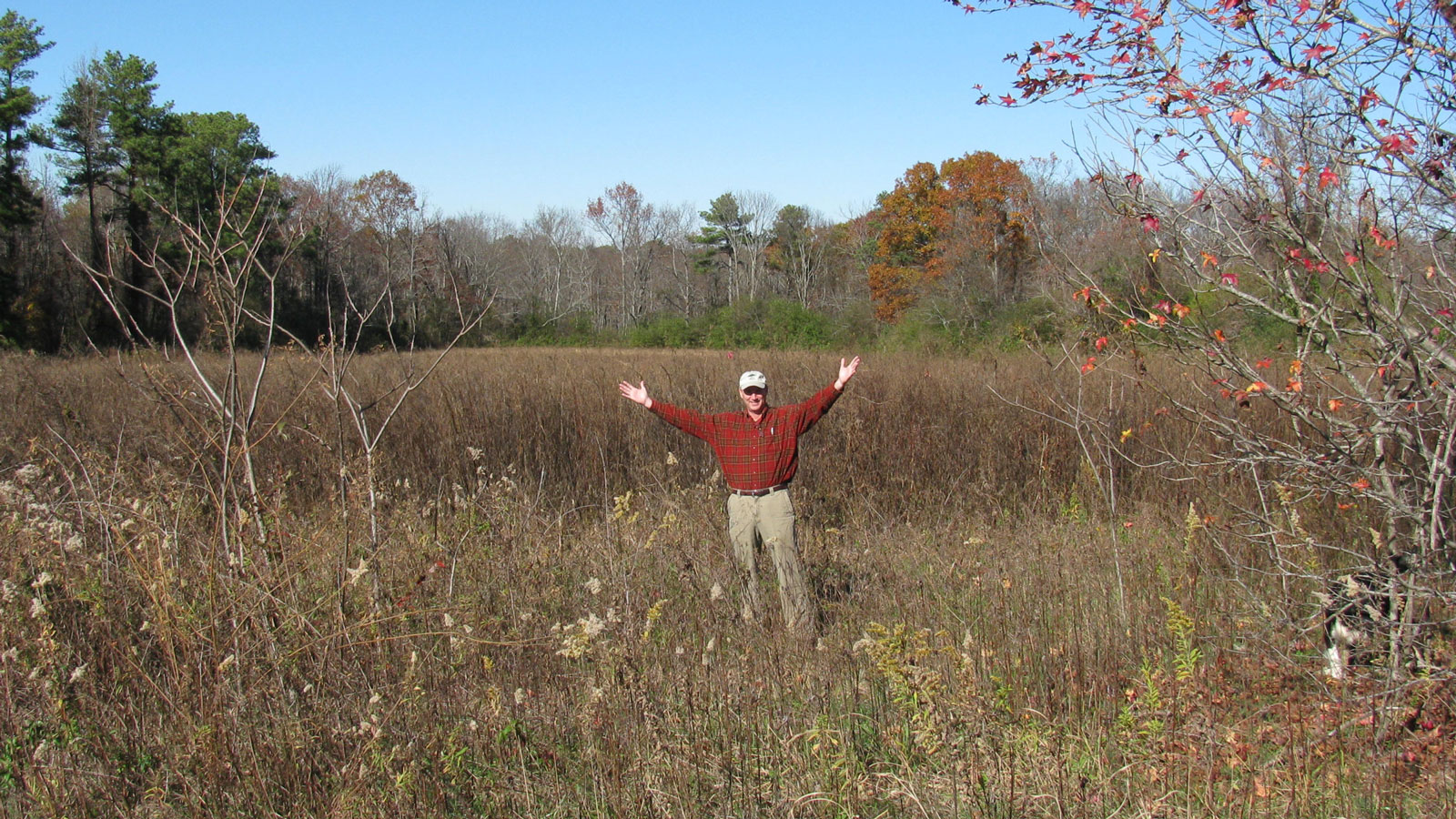 Freshwater Land Trust is proud to announce that our own Jerry Lanning, FLT's Vice President and General Counsel, is this year's recipient of the Birmingham Bar Association's L. Burton Barnes, III, Public Service Award. Freshwater Land Trust nominated Jerry for this prestigious award to honor the twenty-four years of pro bono work he has done for the organization.
"Jerry has truly worked tirelessly for the citizens of Alabama," said Rusha Smith, FLT's Executive Director. "Everyone who visits a site that has been preserved by the Freshwater Land Trust has this person to thank. We are beyond thrilled that this year's award goes to Jerry Lanning."
The L. Burton Barnes, III, Public Service Award is a prestigious achievement awarded to those who meet the criteria of 1) being a member of the Birmingham Bar Association, 2) showing exemplary service to the public through participation in charitable service and community organizations and causes, 3) dedication and sacrifice of time and effort for the betterment of others, 4) service to the community, and 5) a strong reputation in the community for upholding the highest standards of honesty and integrity.
"Jerry Lanning has donated over $1 million worth of free legal service to the Freshwater Land Trust," said Smith. "He has been involved with FLT since our inception in 1996, and he has orchestrated challenging land transactions and other legal work behind the scenes entirely selflessly and without seeking any attention or recognition for himself."
"Through his legal guidance," she continued, "our land trust has conserved over 11,000 acres in our state, and we've been involved in the creation of Red Mountain Park, the Red Rock Trail System, the Turkey Creek Nature Preserve and many other natural areas that Alabamians enjoy today."
Jerry Lanning said his involvement with FLT started because he was "in the right place at the right time," and he has enjoyed seeing FLT "grow and flourish into the multifaceted organization that it has become."
"[FLT] has the sort of mission that attracts the very best folks around," said Lanning. "I am very appreciative of having the opportunity to be along for the ride."
The award was officially announced at the Birmingham Bar Association's 2020 annual membership meeting on December 11th.