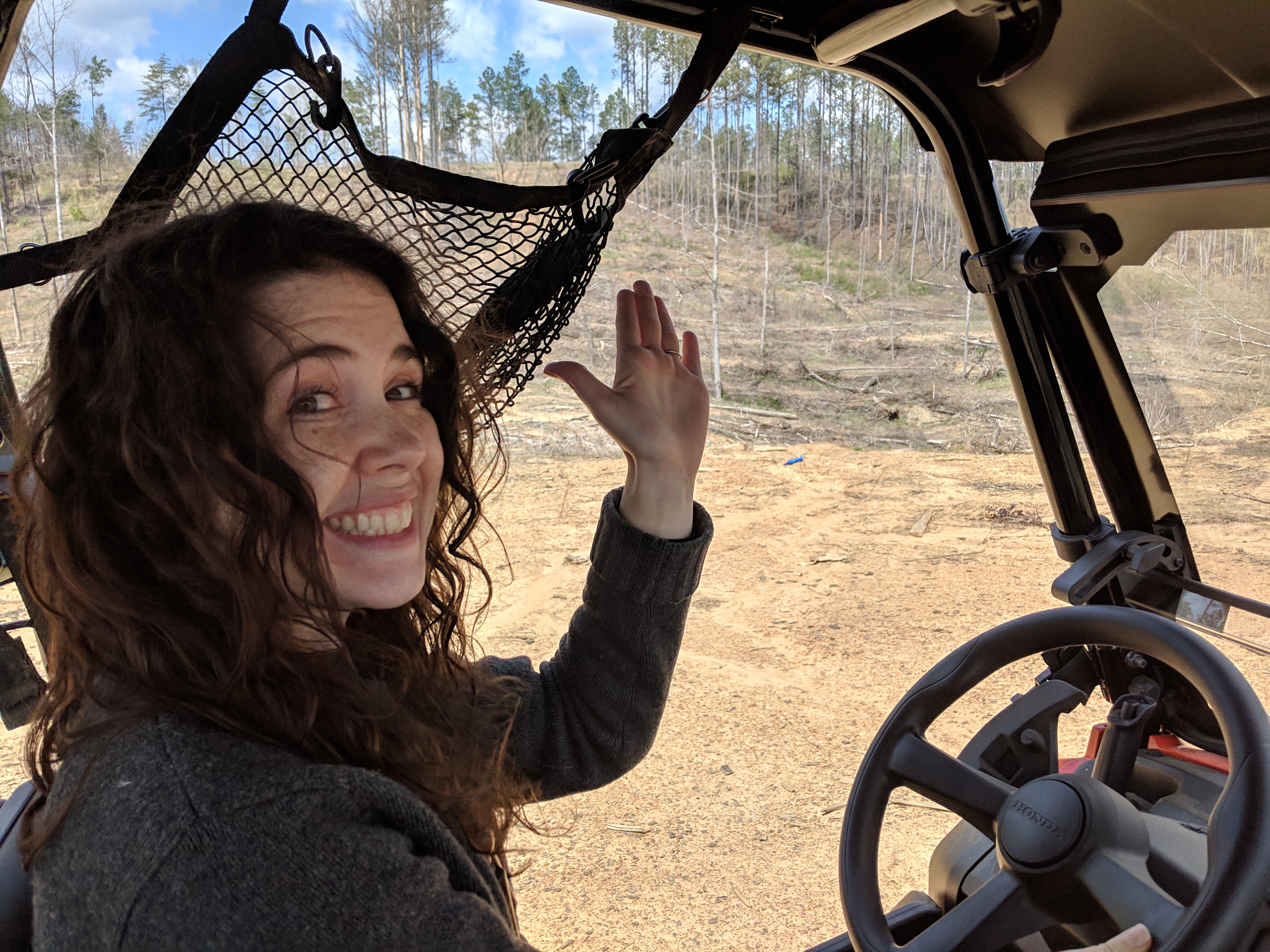 We are both excited and sad to share the news that our Communications Director, Mary Beth Brown, is leaving Freshwater Land Trust (FLT) to accept a position with Blue Cross and Blue Shield of Alabama.
In the past three and a half years in her role, Mary Beth has helped elevate the media presence of our organization. Mary Beth was responsible for running our annual Land Aid fundraiser which, under her leadership, were the most profitable years in the event's history. She prioritized spotlighting our partners' work and highlighted FLT's important achievements. Additionally, she improved our communications materials to better articulate our complex work and significantly increased our social media following on Facebook, Instagram, Twitter, and Vimeo. She has been a dynamic team member and project leader, and we will miss her.
Freshwater Land Trust is a stronger organization because of Mary Beth's dedication and hard work. We wish you the best in your next endeavor, Mary Beth!