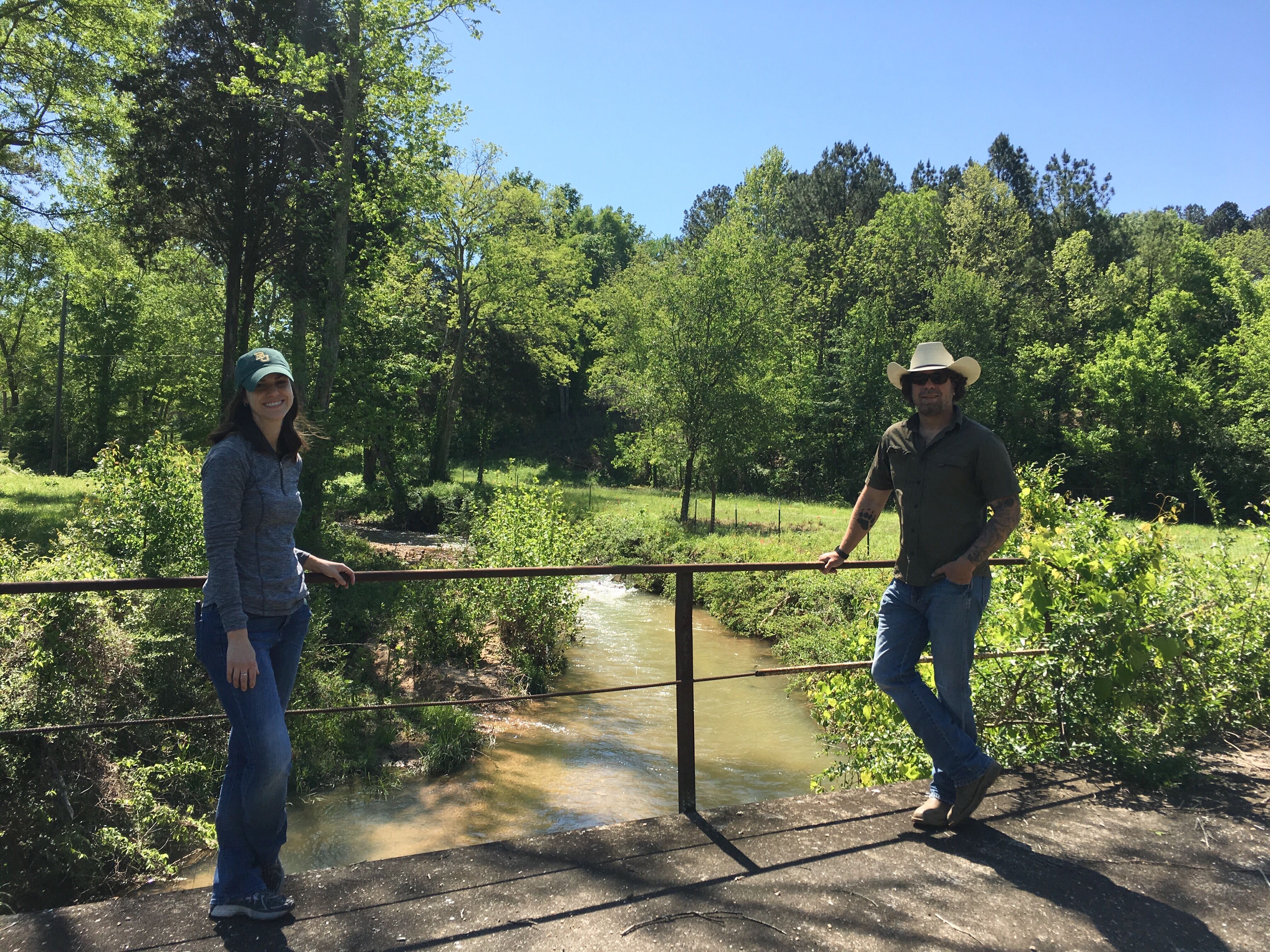 We are excited to share that the Land Trust Accreditation Commission has renewed Freshwater Land Trust's accreditation!
Land trust accreditation promotes nation-wide quality standards for land trusts and land conservation.
We are part of 443 land trusts across the country that have received the accreditation mark of distinction. Together, these land trusts have conserved millions of acres of American land.