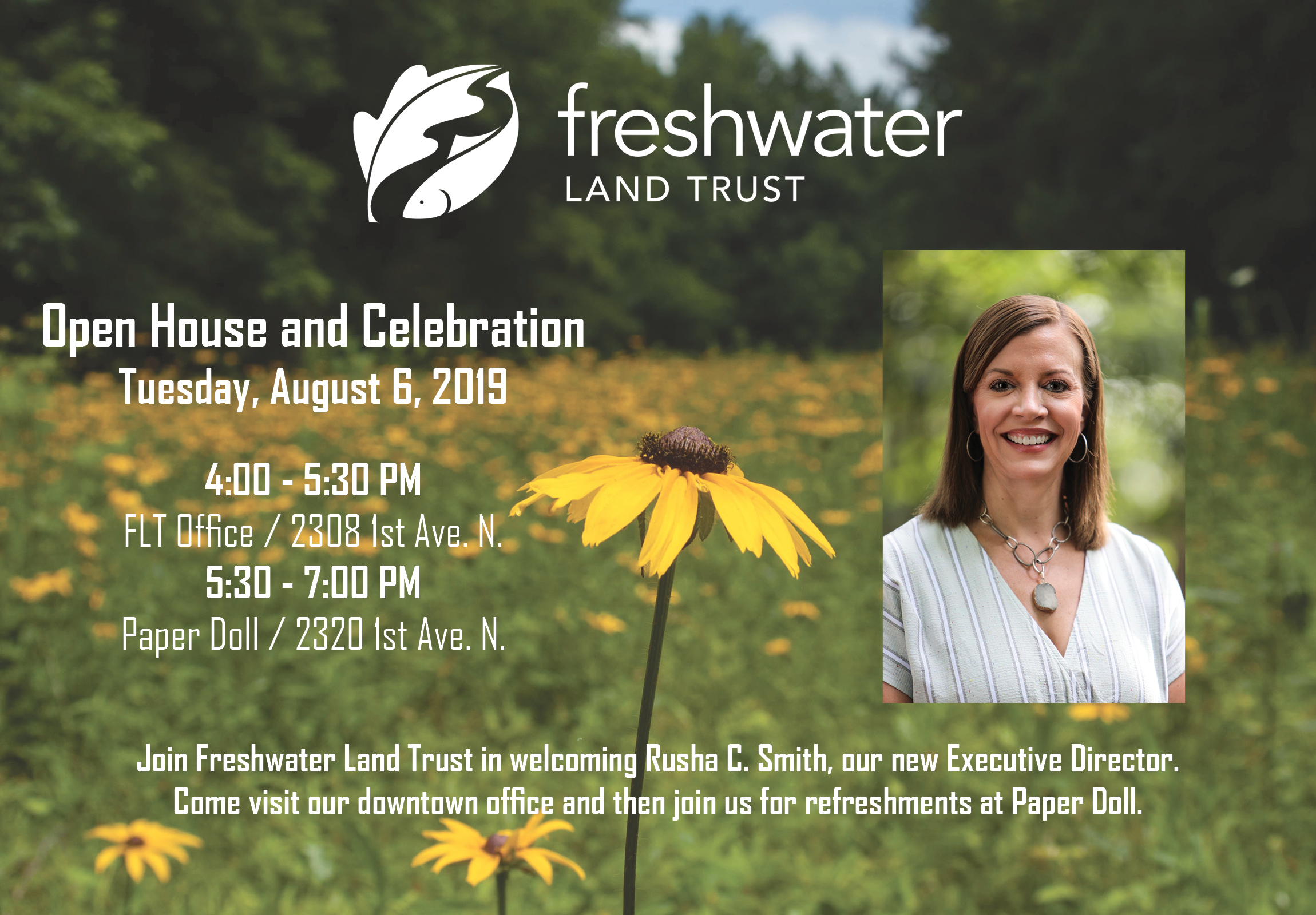 Dear Friends of Freshwater Land Trust,
I am thrilled to be Freshwater Land Trust's new Executive Director. My love of this state and its amazing natural spaces drew me to this special organization, and I am honored that our Board of Directors has chosen me for this position.
Alabama is home to me. I was born and raised in Calhoun County. I spent many of my early days picking blackberries with my brothers at our family farm in Talladega County. After attending college in Texas and a brief stint in the Colorado Rockies, I returned to Jefferson County in 1991 to attend law school and be closer to my family. I recently decided to leave the practice of law after 25 years, so I can try to make a difference in this community and the surrounding areas. With its high-impact conservation initiatives, Freshwater Land Trust unquestionably offers me that chance.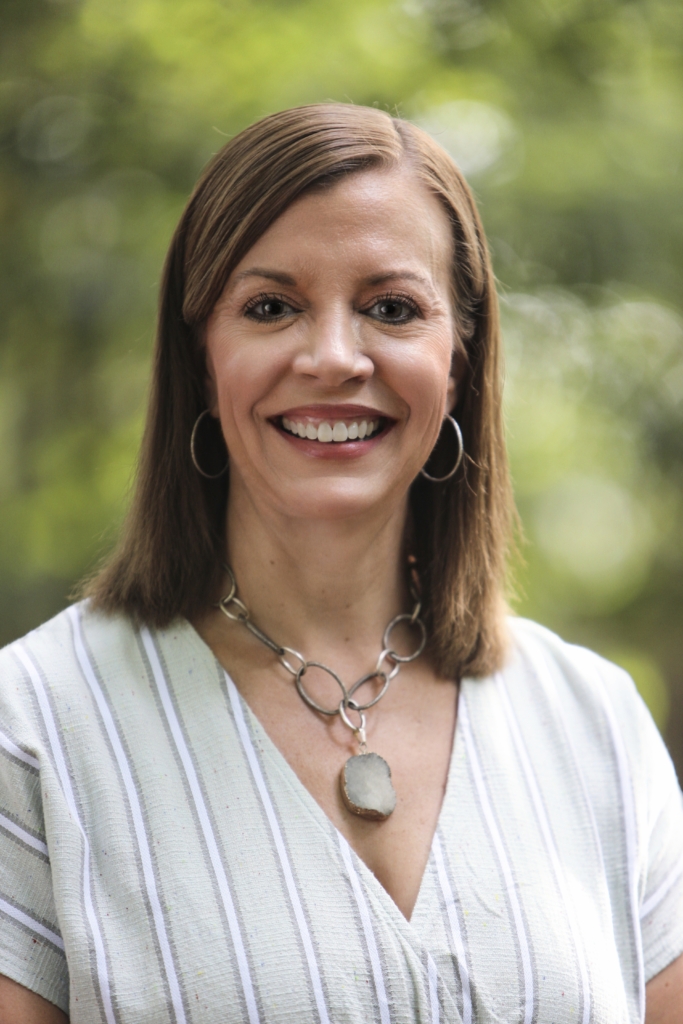 Currently, our team is working on several exciting opportunities, including securing seven new conservation easements in Blount, Jefferson, St. Clair, Walker, and Winston Counties. We are also working with industry partners on mitigation banks on the Coosa River in Shelby County and on Buck Creek in Walker County. Our stewardship projects include revegetating a streambank on Turkey Creek near Pinson and restoring two clear-cut forests on our 300-acre property on Five Mile Creek in Coalburg.
We have opened two new trails this summer, including the Five Mile Creek Greenway in Gardendale and the Clairmont Walking Trail in Birmingham. This Friday we are opening the High Ore Line Trail to the Red Mountain Park connection in Midfield, in partnership with the park and the City of Birmingham, which will connect the park to Jefferson County's growing Red Rock Trail System.
Conserving Alabama's land and water and creating new trails and outdoor recreational opportunities make sense in so many ways. Protected land promotes clean water, thriving habitat, and natural beauty, all of which improve our health and quality of life and bring tremendous economic value to this special place where we live.
I hope you will join us in championing this important work.  Let's all help conserve Alabama!
Sincerely,
Rusha C. Smith
Executive Director