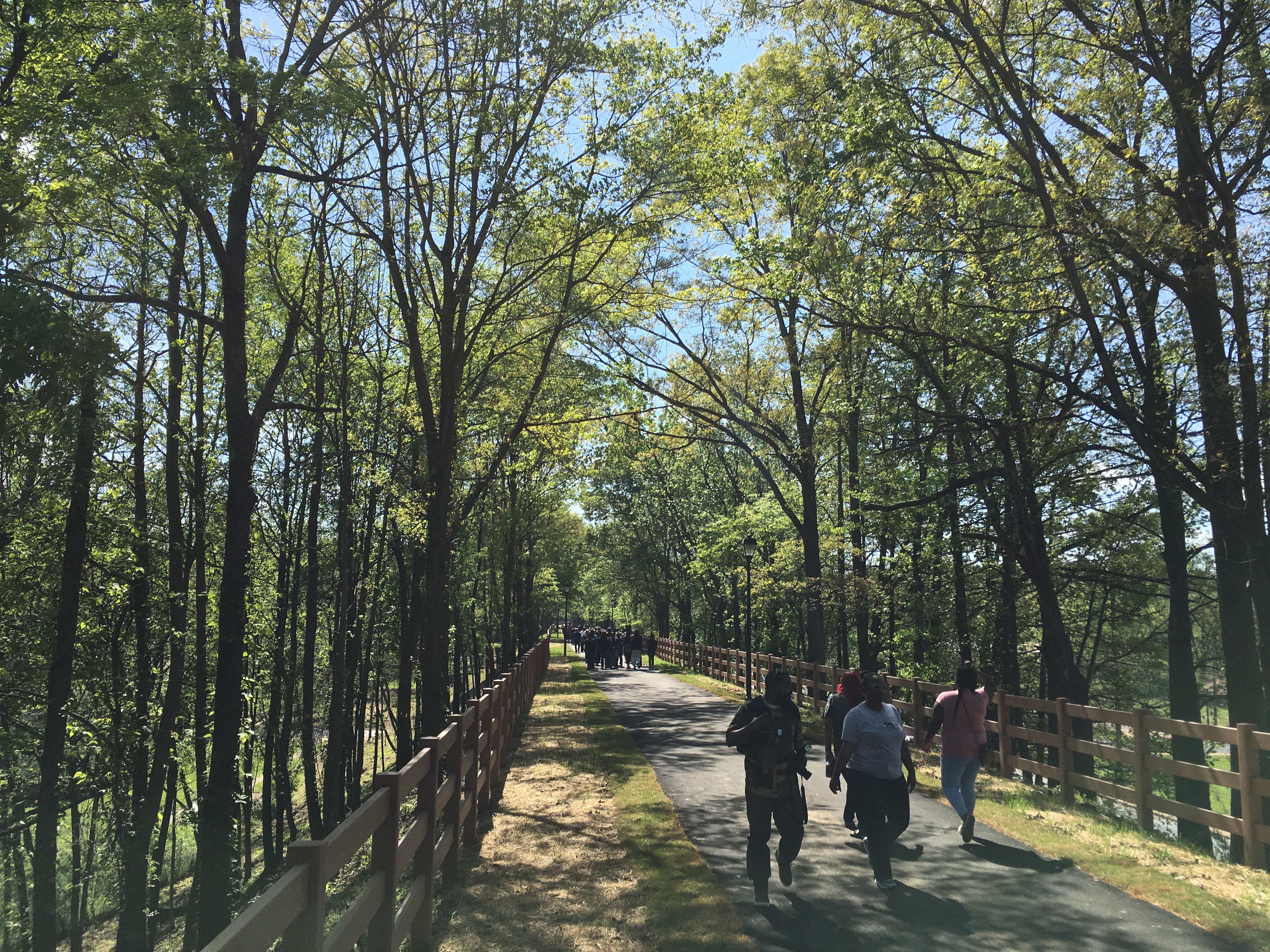 Since 2010, the Freshwater Land Trust has been connecting people to the outdoors through the Red Rock Trail System, Jefferson County's growing network of trails, parks, and bike lanes. In the spring and fall, we host guided hikes on our trails. But in the summer?  It's too hot to hike!
Join us for our first-ever summertime beer & bus tour of the Red Rock Trail System! Too Hot To Hike is a unique opportunity to visit two of Birmingham's beautiful trails while staying cool, enjoying a beverage, and raising support for future trails. Too Hot tickets are $50 and include two drinks. Tickets are limited, so get yours today!
Saturday, June 16, 2018
2 – 4 PM
Tickets are $50 and available at bit.ly/toohot18
Trail Stops
2:00 PM: Meet at Trim Tab Brewery
2:45 PM: Stop at High Ore Line Trail
3:15 PM: Stop at Enon Ridge Trail
4:00 PM: Return to Trim Tab Brewery via Rotary Trail & Jones Valley Trail
Thank you to our sponsors.
Too Hot To Hike would not be possible without our corporate and individual sponsors! If you're interested in supporting our trail projects by sponsoring this event, please email us at admin@freshwaterlandtrust.org.
Derek Brown
Allison Westlake