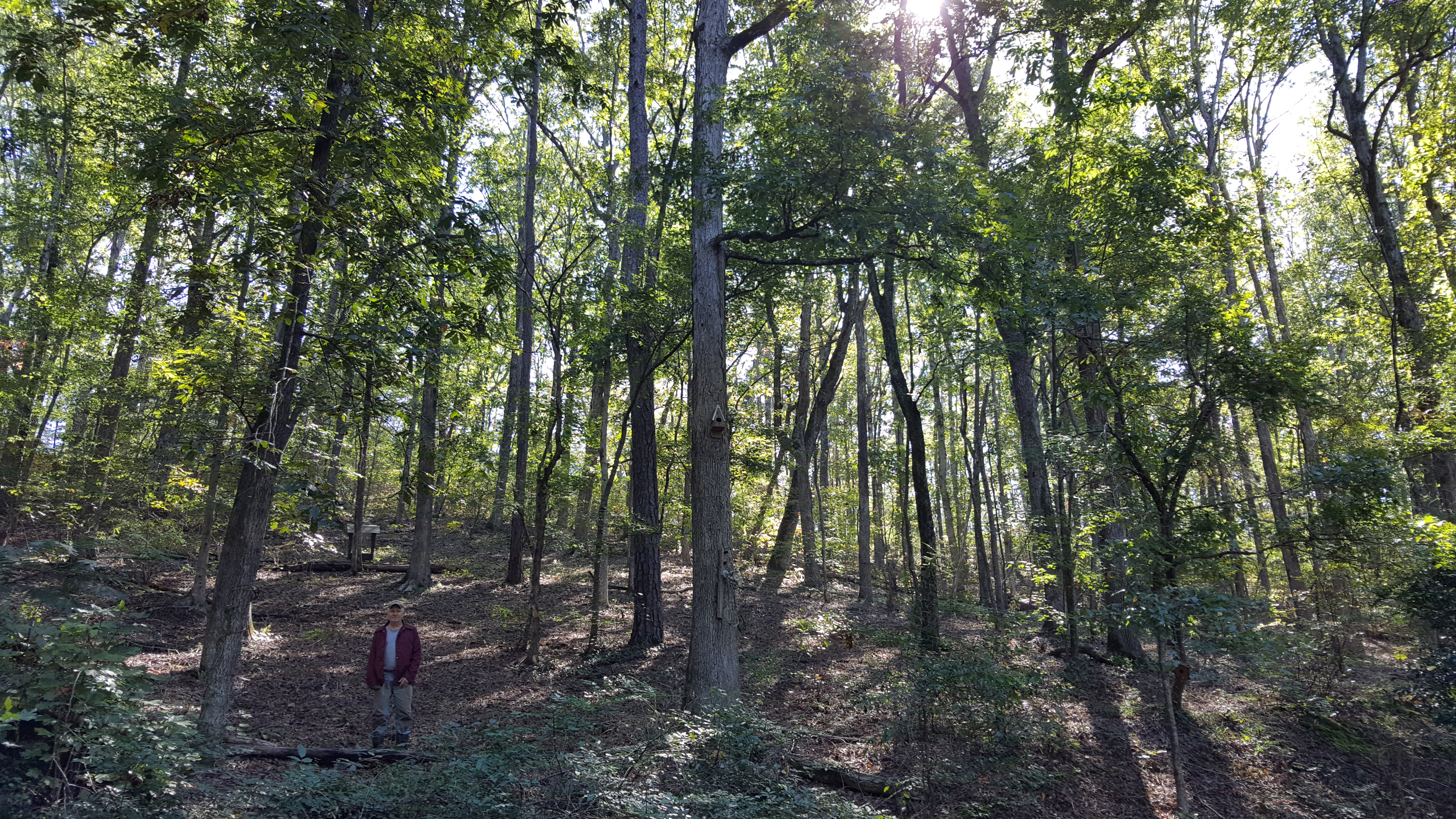 In late December, Dennis and Dianne Dempsey donated a nine-acre conservation easement on their property in Trussville, Alabama to the Freshwater Land Trust. The Dempseys join a growing community of landowners in Alabama and across the nation who are committed to preserving our natural environment, our beautiful woods, rivers, and landscapes, and our outdoor ways of life.
The Dempseys' land includes intact hardwood forest; a tributary creek of the Cahaba River, one of most biodiverse rivers in the United States; and an abundance of mountain laurel (Kalmia latifolia), an evergreen native to Alabama, blossoming with pink and white flowers in the spring.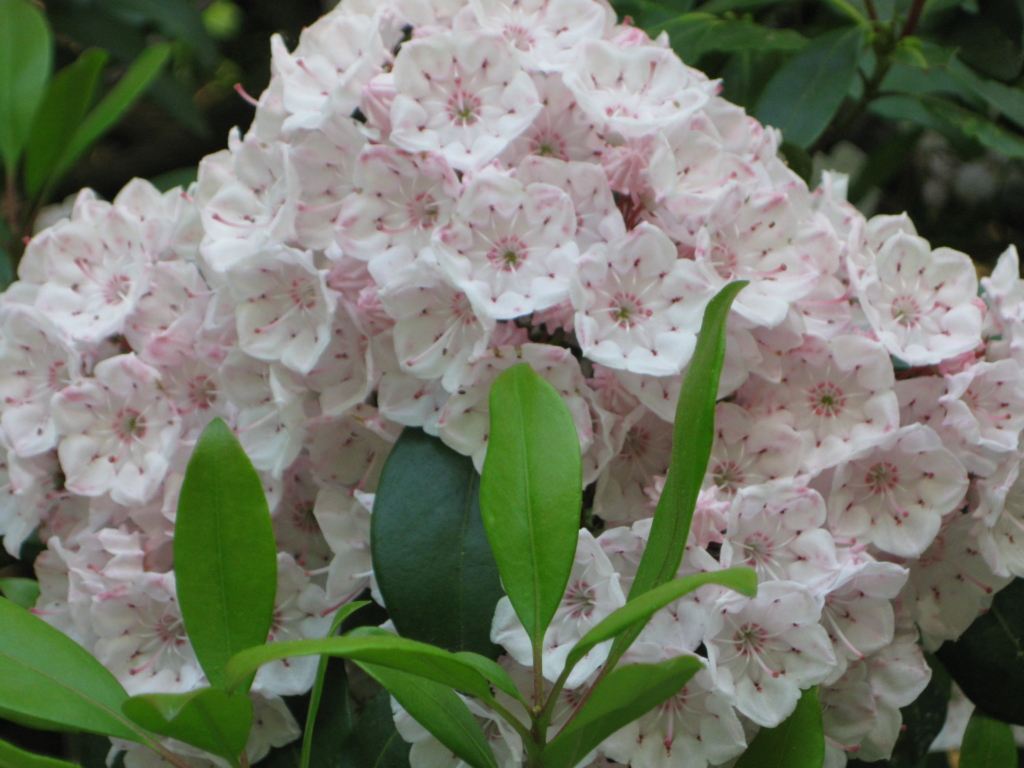 Dennis and Dianne have lived on their land for decades and chose to partner with the Freshwater Land Trust so that individuals will be able to enjoy their land's beauty and benefit from its protected forest and stream for generations to come.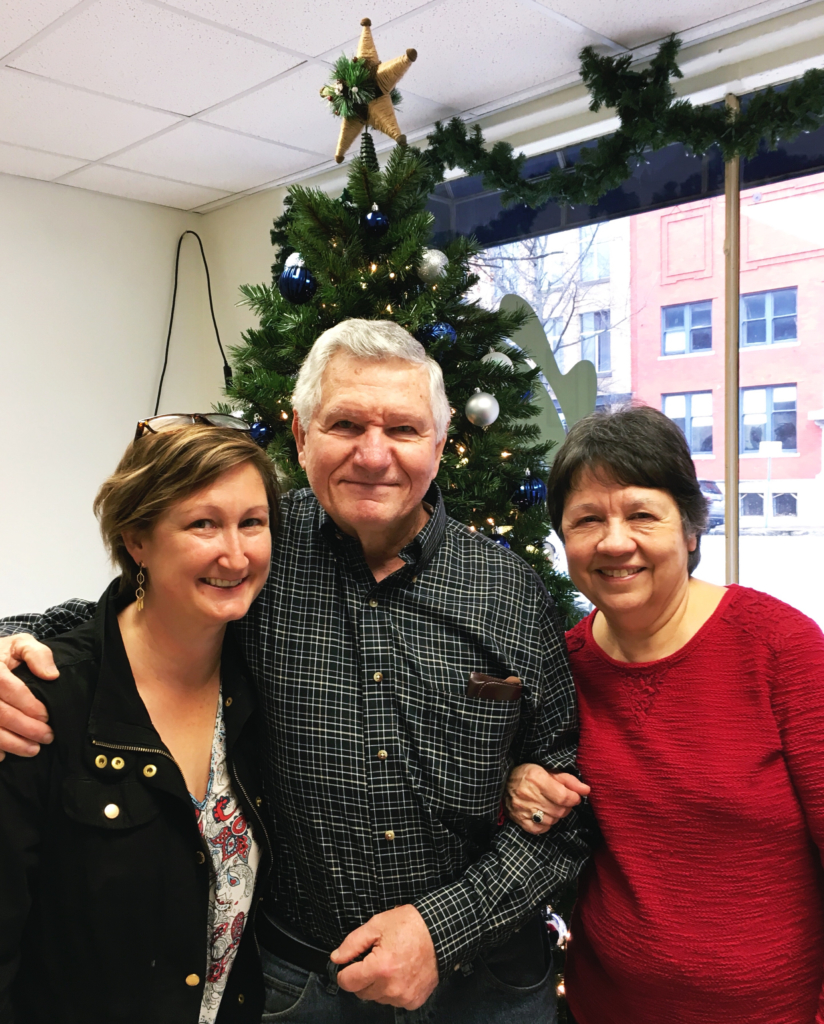 Thank you, Dennis and Dianne.
To learn more about conservation options for landowners, contact Elizabeth Sims, Director of Conservation Programs, at elizabeth.sims@freshwaterlandtrust.org or 205-417-2777.