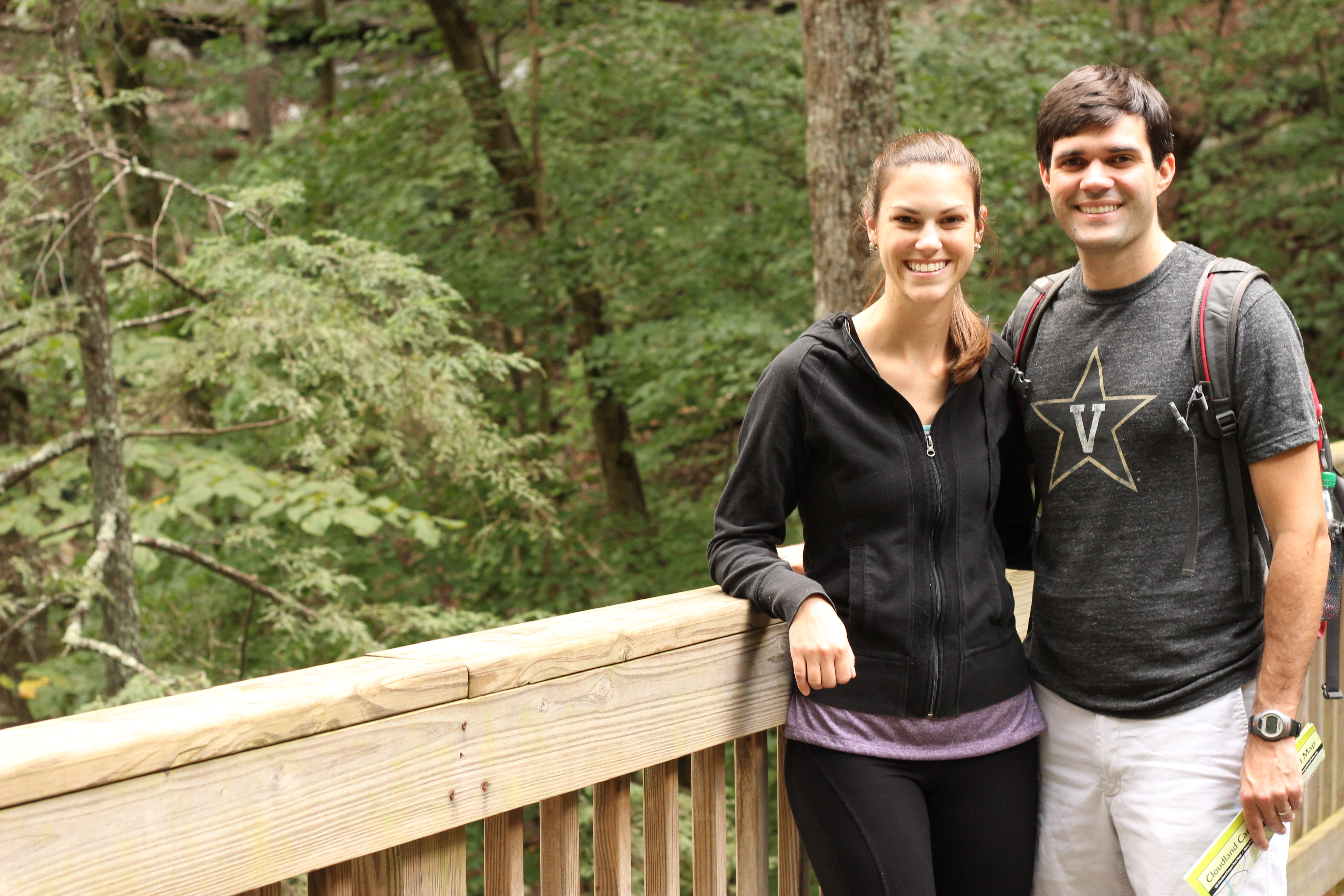 Carolyn Buck recently joined the Freshwater Land Trust team. We sat down with her to find out her plans for the future and learn what she is looking most forward to in her new role.
Q: Where are you from?
I am a native of Texas and graduated from Baylor University with a degree in Environmental Studies. After graduation, I moved to Nicaragua with the Peace Corps. Following Nicaragua, I lived in Atlanta, Georgia.
Q: How did you choose Birmingham?
My husband is a native of Birmingham. We met while both living in Atlanta, and when he received a job offer back here, we decided to move. I have been here over a year and love it.
Q: What is the most exciting thing about your new role as Red Rock Coordinator?
I am excited to spread awareness across the city. My role allows me to oversee projects along the Red Rock Trail System, so I am excited to continue promoting this among the community.
The Red Rock Ridge and Valley Trail System 
This system is 750 miles of multi-use trails, sidewalks and bike lanes which link the people and communities of Jefferson County. Trails like the Shades Creek Greenway or Vulcan Trail were already part of this system, but as coordinator, Buck will oversee any and all trail projects that continue to link the system. Ultimately, the vision for the Red Rock Trail System is to ensure that every resident of Jefferson County has a trail that they can call his/her own.
Q: What do you think is the biggest challenge that lies ahead for Red Rock?
Getting the community organized and motivated will be tough, but is possible. Please donate!