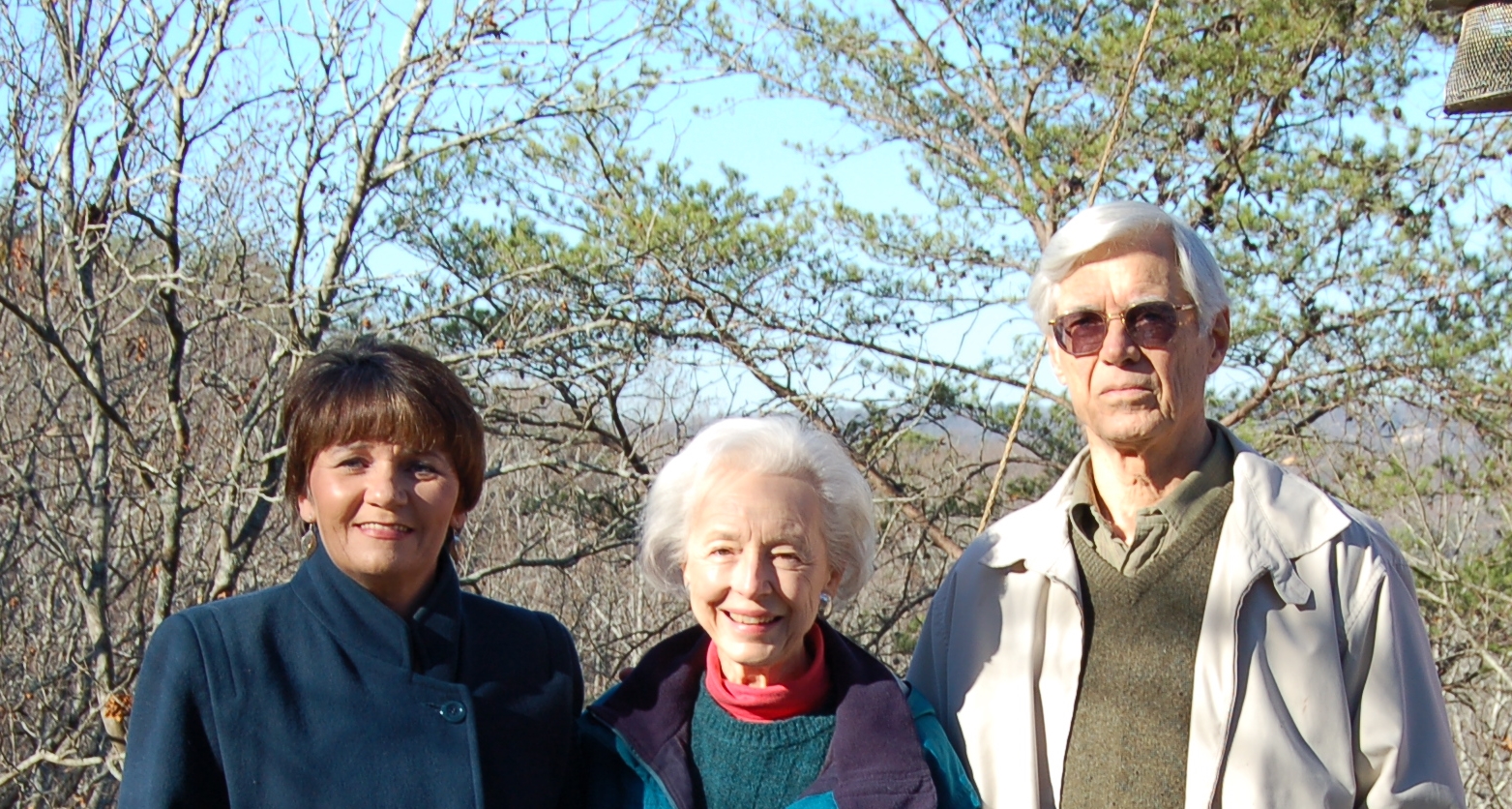 Bob and Ann Tate, long-time wildflower and bird enthusiast, own 14-acres of beautiful property covered in wildflowers on the Cahaba River. After their two sons grew up and moved out-of-state, they built a home on their property nestled in the middle of the woods. In 2004, their love for their property and its memories encouraged the Tates they wanted to ensure their special place in the woods was protected forever. So, they donated a conservation easement to the Freshwater Land Trust, and subsequently have donated stewardship endowment funding and other contributions annually since then.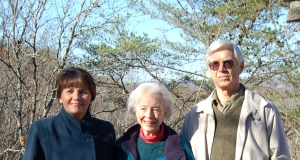 The Tates' involvement with the Freshwater Land Trust existed long before their donation and contributions, though. Bob was instrumental in the founding of the Freshwater Land Trust. Bob was an attorney for the Cahaba River Society, the organization that helped win the sewer suit against Jefferson County that initially created the Black Warrior and Cahaba Land Trust, now the Freshwater Land Trust. They both also served as Presidents of the Birmingham Audubon Society and Alabama Wildflower Society, and Bob served as President of the Cahaba River Society.
They have both now retired to their place on the Cahaba that is now secured forever. The Freshwater Land Trust is so grateful for them both for not only playing a vital role in helping create the Trust, but also for their continuous support throughout the years.