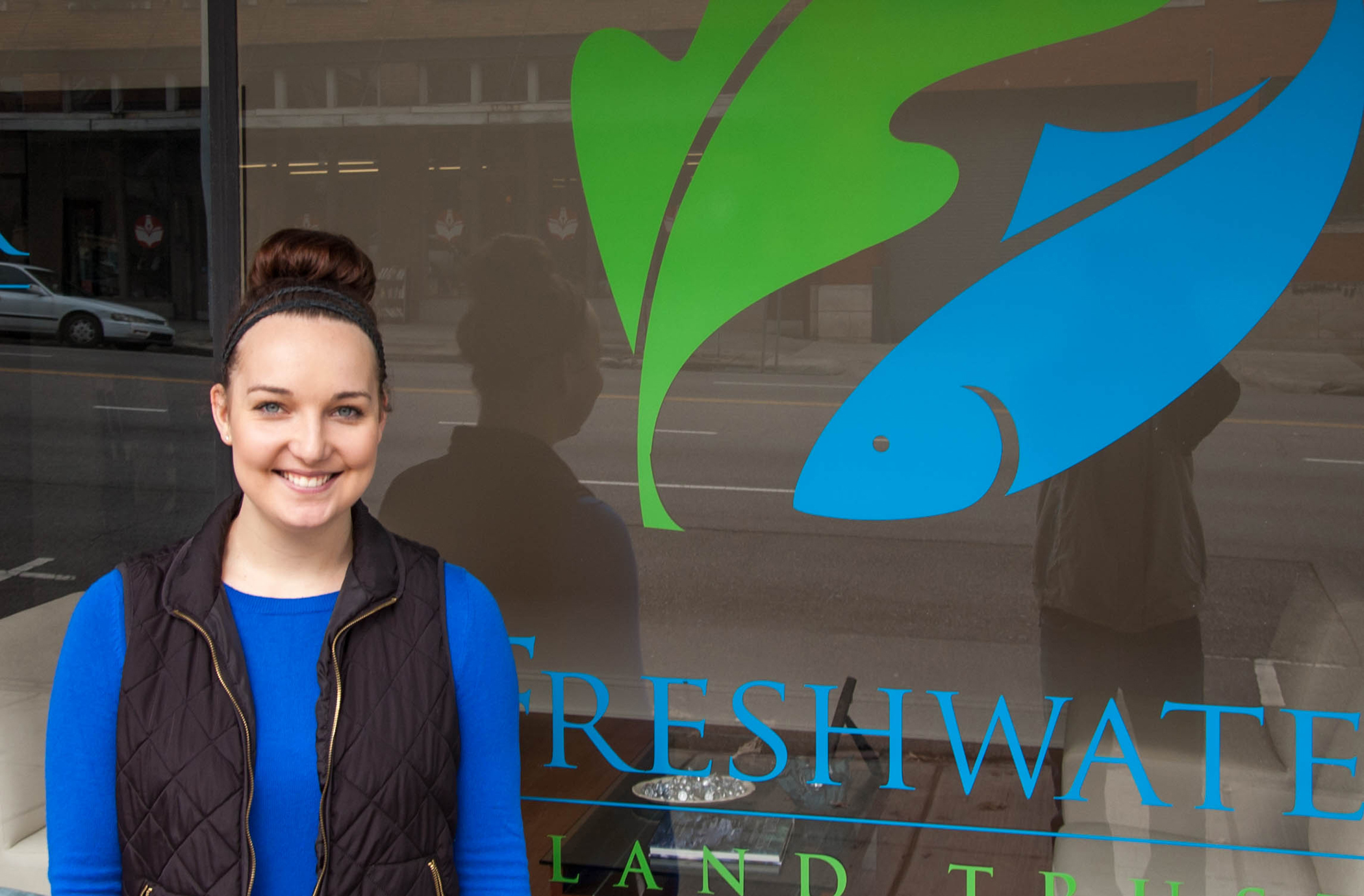 Kaitlin Goins is returning after two years (and a lot of experience in between) to head up communications efforts for the Freshwater Land Trust. She interned with FWLT in the summer of 2014. Originally from Ardmore, Alabama, Kaitlin is a senior, dual-degree student at the University of Alabama and will graduate in May with a master's degree in advertising and public relations and a bachelor's degree in public relations. After interning with the Freshwater Land Trust, Kaitlin went on to pitch communications campaigns to NASCAR and Fox Sports. Last summer, Kaitlin was a summer fellow at Ketchum in New York City working in the corporate and food/wellness practices.
After being in the concrete jungle for three months, Kaitlin returned to Alabama with a renewed appreciation for green spaces. She grew up enjoying and photographing the outdoors and found herself constantly returning to Highline Park and Chelsea Pier to find green spaces away from the hustle and bustle of NYC.
In her spare time, Kaitlin enjoys cheering on the Alabama Crimson Tide, hiking various trails around Alabama, and traveling to new areas.
You might also know her better from her open letter to Alabama football kicker, Cade Foster that went viral in 2013. Click here for that story.