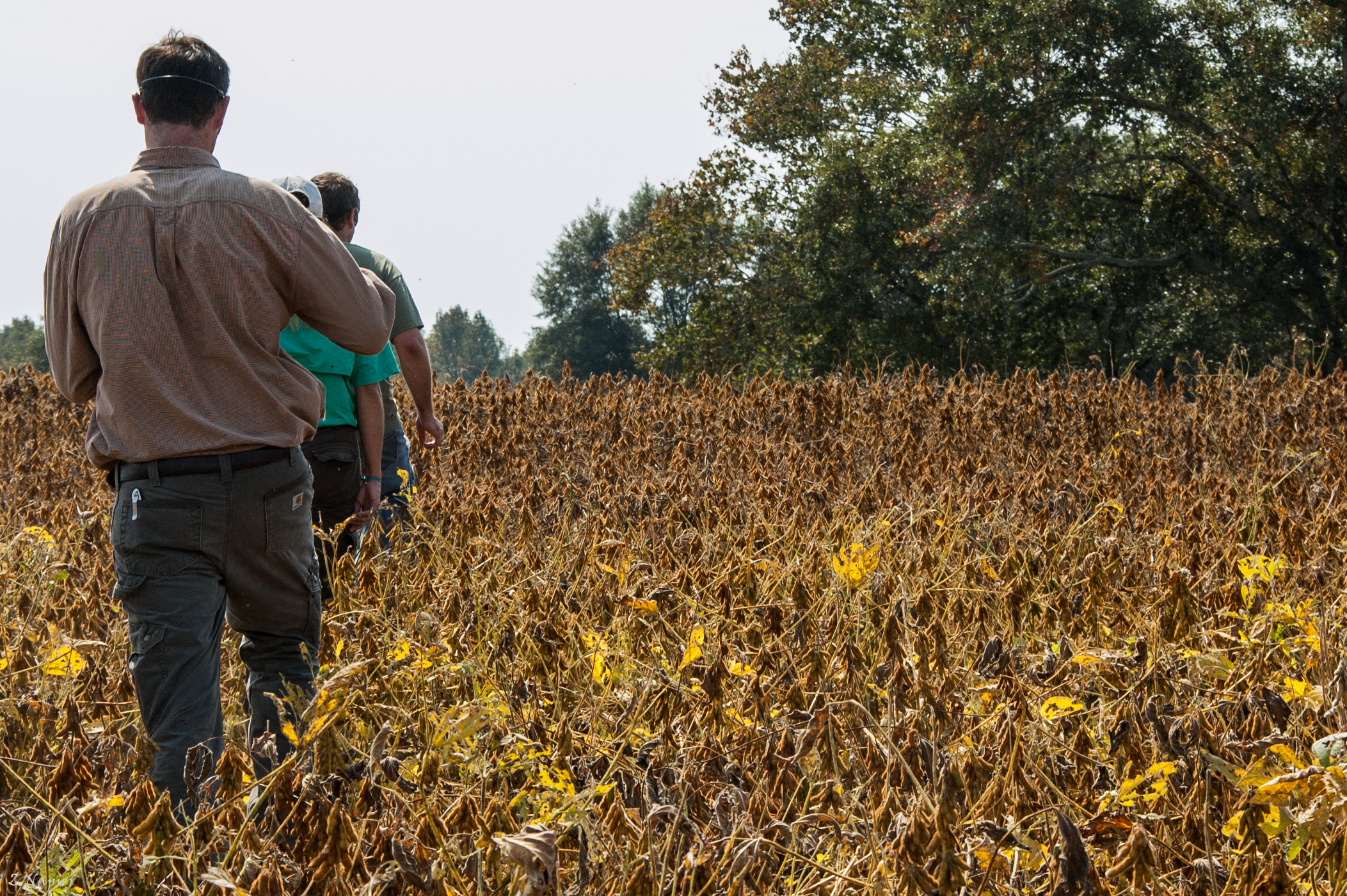 We're gearing up for our annual Pheasant Shoot at Westevelt Lodge on February 26th! Join us and other conservation-minded partners and friends for a fun day of bird hunting and fellowship.
Hunters will enjoy a continental style pheasant shoot and home-cooked Southern style lunch served at the beautiful, rustic, and historical Westervelt Lodge, one of the last large hunting plantations in the south, with 10,000 acres of land located along the Tombigbee River in west Alabama. Westervelt's nationally recognized professional wildlife and forest management program has preserved the rich and popular tradition of providing an outstanding and natural hunting experience.
Wildrose Kennels, a Mississippi-based premier sporting dog training facility, will bring their professionally trained British retrievers to accompany the marksmen in the field. Our guests can also enjoy their birds afterward using a delicious pheasant recipe courtesy of world-renowned chef, Chris Hastings of Hot and Hot Fish Club.
The Westervelt Company is one of the Freshwater Land Trust's long-time Corporate Partners for Conservation, working with us in several capacities in addition to co-hosting the annual pheasant hunt. Proceeds from the pheasant hunt directly benefit the Freshwater Land Trust's efforts to conserve land for recreational opportunities throughout our eight county region.
Register Today:
Each hunt is $425 per person, with $75 directly benefiting the Freshwater Land Trust.
There will be two hunts on Friday the 26th (both time slots include lunch):
Morning Hunt: 8am-1pm. If interested in the morning hunt, hunters are welcome to stay overnight at Westervelt Lodge on Thursday, February 25th as space allows. The fee to stay at the lodge for the morning hunt is an additional $130 and includes a steak dinner.
Afternoon Hunt: 11:30am-4:30pm
To register or for more information, contact Memorie English at 205-417-2774 or memorie.english@freshwaterlandtrust.org