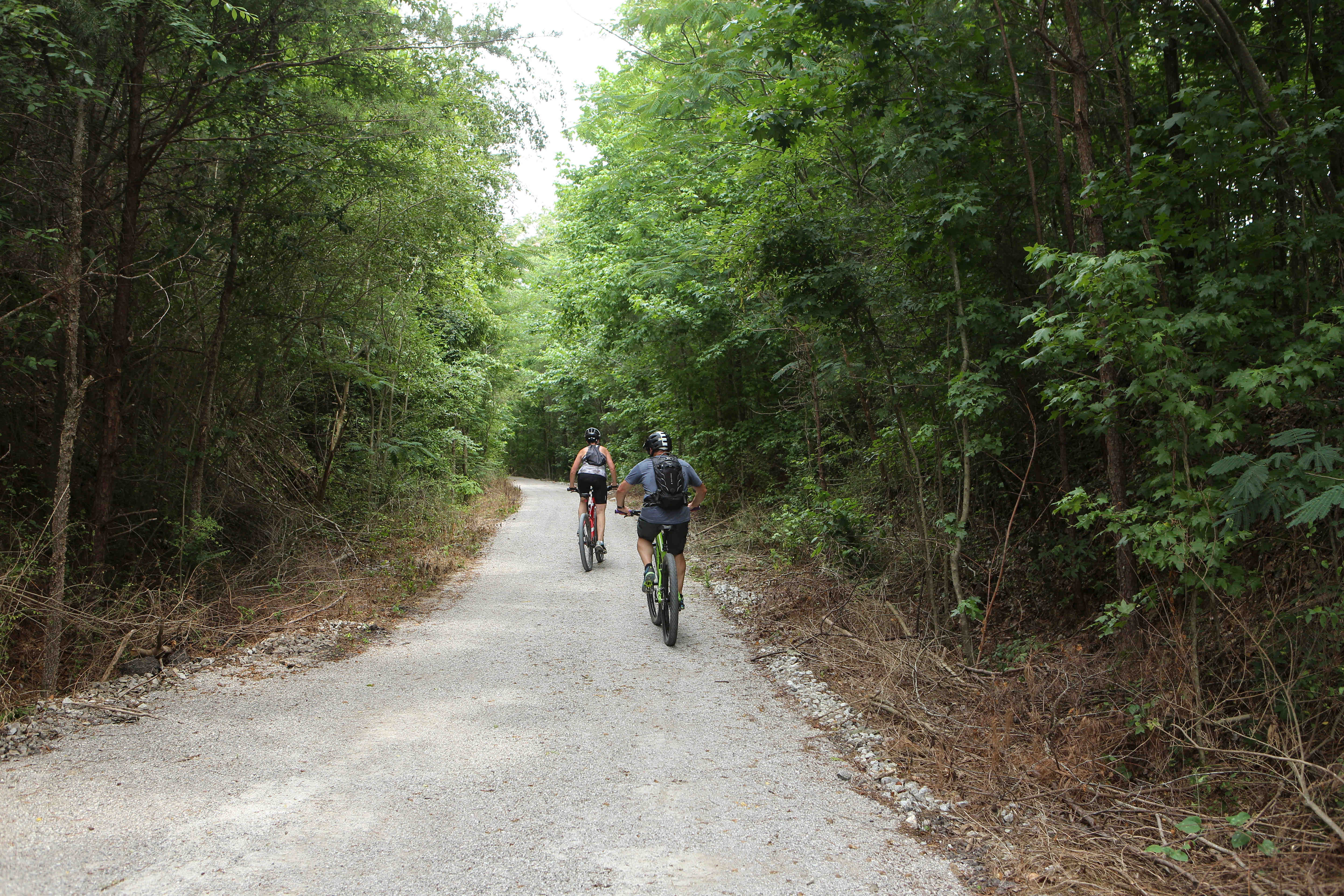 During the Coronavirus (COVID-19) crisis, we want you to be able to get outside, to exercise, and to enjoy spring sunshine as often as possible! But even when you are outside, it is important to avoid large groups and remain at least six feet away from others.
Luckily, Red Rock Trail System offers dozens of unique trails throughout Jefferson County where you can walk, run, and bike while maintaining plenty of social distance. We have put together a short list of "trails less travelled" for you to try in the coming weeks and months.
You can view the list below or click here for a downloadable PDF.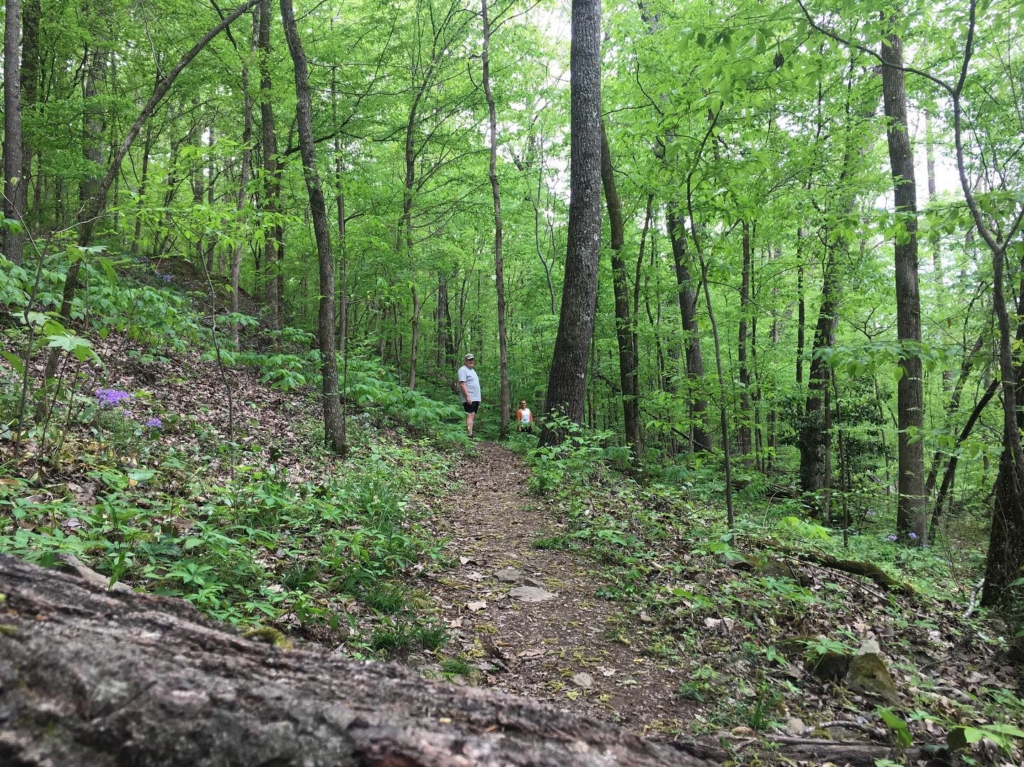 Trails Less Traveled To Try
April 13, 2020
During the Coronavirus (COVID-19) crisis, it is more important than ever to spend time outside! Red Rock Trail System offers a variety of trails across Jefferson County where you can exercise and stretch your legs. This is a short list of less-traveled trails we recommend. For each trail, we have provided one trailhead or parking address below, though some trails have multiple access points. For more information, visit: freshwaterlandtrust.org/find-a-trail
Cahaba River Corridor 
Civitation Park Trail (1.8 mi): 75 Parkway Drive, Trussville, AL 35173
Boulder Canyon Loop Trail (1.02 mi):  Vestavia Hills Library, 1221 Montgomery Hwy, Vestavia Hills, AL 35216
Aldridge Gardens (0.9 mi): 3530 Lorna Road Hoover, AL 35216
McCallum Park Trails (1.05 mi): McCallum Park/Rosemary Lane, Vestavia Hills, AL 35216
Five Mile Creek Corridor 
Five Mile Creek Greenway (5.5 mi): Black Creek Park, Yarbrough Rd, Birmingham, AL 35217
North Aqueduct Trail (2.21 mi): Chief William C. Hewitt Park, 2475 Pinson Valley Pkwy, Birmingham, AL 35217)
Reed Harvey Community Greenway Wetland Park Trail (0.3 mi): 1635 Barrington Cir, Center Point, AL 35215
Gardendale Urban Trail (3.17 mi): 2191 Fieldstown Road, Mt. Olive, AL 35117
Jones Valley Corridor 
High Ore Line Trail (2.28 mi): Western Health Center, 631 Bessemer Super Highway, Birmingham, AL 35228
Clairmont Walking Trail (0.51 mi): Intersection of Clairmont Avenue and Rockford Road, Birmingham, AL 35222
1st Avenue South / Jones Valley Greenway (0.63 mi): 2501 1st Avenue South, Birmingham, AL 35233 
Bessemer Rail Trail (0.43 mil): 15th Street South, Bessemer, AL 35020
Shades Creek Corridor 
Homewood Forest Preserve (1.32 mi): 1919 South Lakeshore Drive, Birmingham, AL 35216
Irondale Furnace Greenway (0.58 mi): 4175 Stone River Rd, Mountain Brook, AL 35213
Flora Johnston Nature Trail/ North Shades Creek Greenway (1.49 mi): 311 Elder Street, Irondale, AL, 35210
Wildwood Preserve (0.52 mi): 1298 Forest Brook Circle, Birmingham, AL 35226
Village Creek Corridor 
Enon Ridge Trail / Dorothy Spears Greenway (1.07 mi): East Thomas Park (1404 3rd Street West)
Ensley-Pratt Greenway (1.16 mi): 1221 Avenue V, Birmingham, AL 35218
Birmingham Eastside EcoGardens (0.26 mi): Eastern Health Center, 1400 6th Avenue South, Birmingham, AL 35233
We urge you to follow the latest health and safety directives from local, state, and federal agencies. Always practice social distancing. If a parking lot or trail seems busy, choose another location or come back at another time.
For more trail details, visit: freshwaterlandtrust.org/find-a-trail