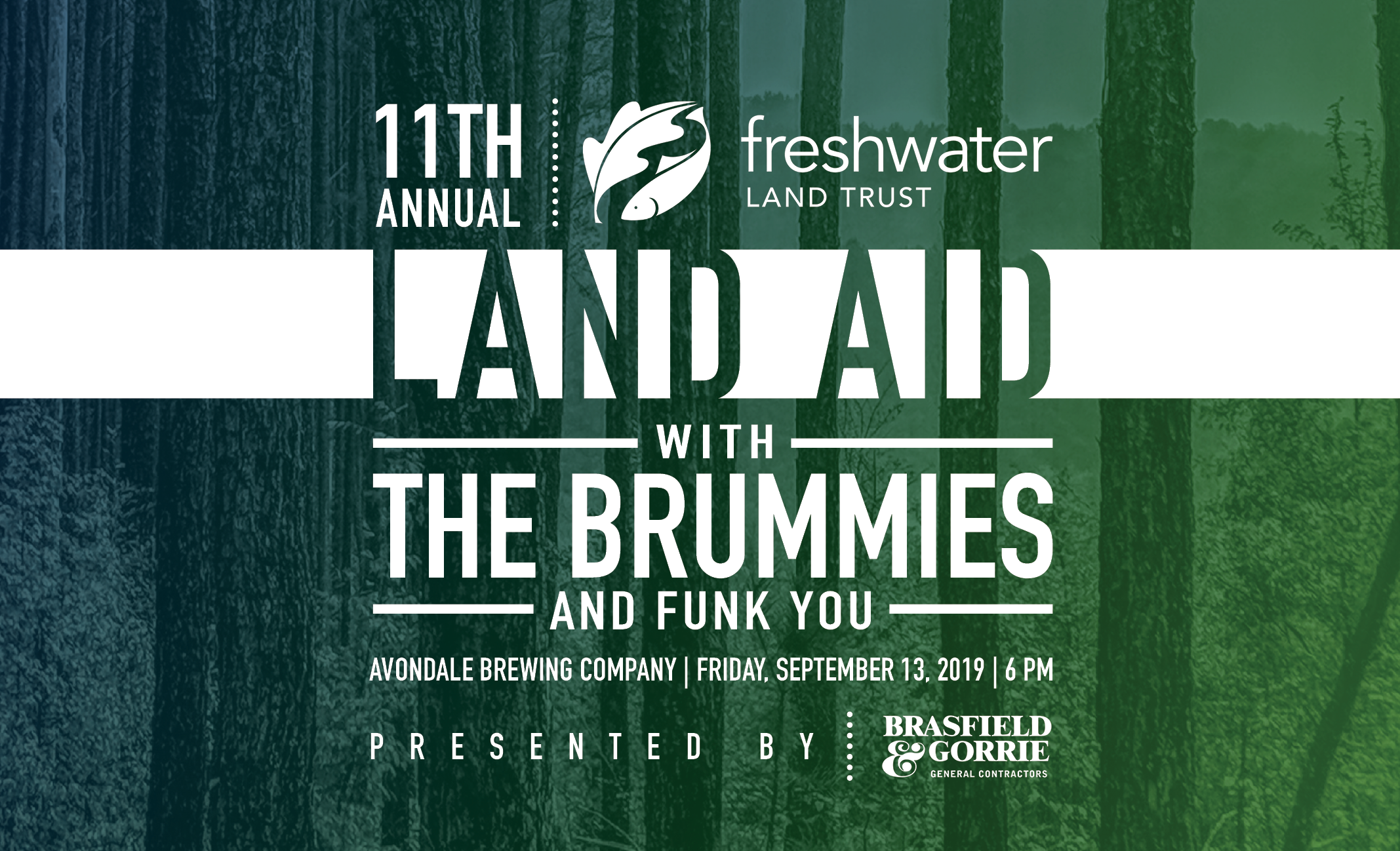 We are excited to announce our 11th annual Land Aid, presented by Brasfield & Gorrie! Join your local land trust for a beautiful September night full of great beer and music. Hailing from the Magic City, the Brummies are headlining this year's event with special guests Funk You.
Friday, September 13
Avondale Brewery (201 41st Street South, Birmingham, AL)
Doors 6:00 PM / Music 7:00 PM
$15 – tickets available here
Thank you to our Land Aid sponsors!
PRESENTING SPONSOR
OPENING ACT SPONSORS
GROUPIE SPONSORS
EVENT PARTNERS
Enjoy great music. Make an impact.
At Freshwater Land Trust, our mission is conserving, connecting, and caring for land and water in Central Alabama. Through Land Aid, we raise money for land conservation and trail development while connecting with new supporters from around Alabama. Thousands of individuals have supported our work through Land Aid in the past ten years. When you purchase a ticket, you help us conserve more land and build new trails in our community! Tickets are on sale now!
About The Brummies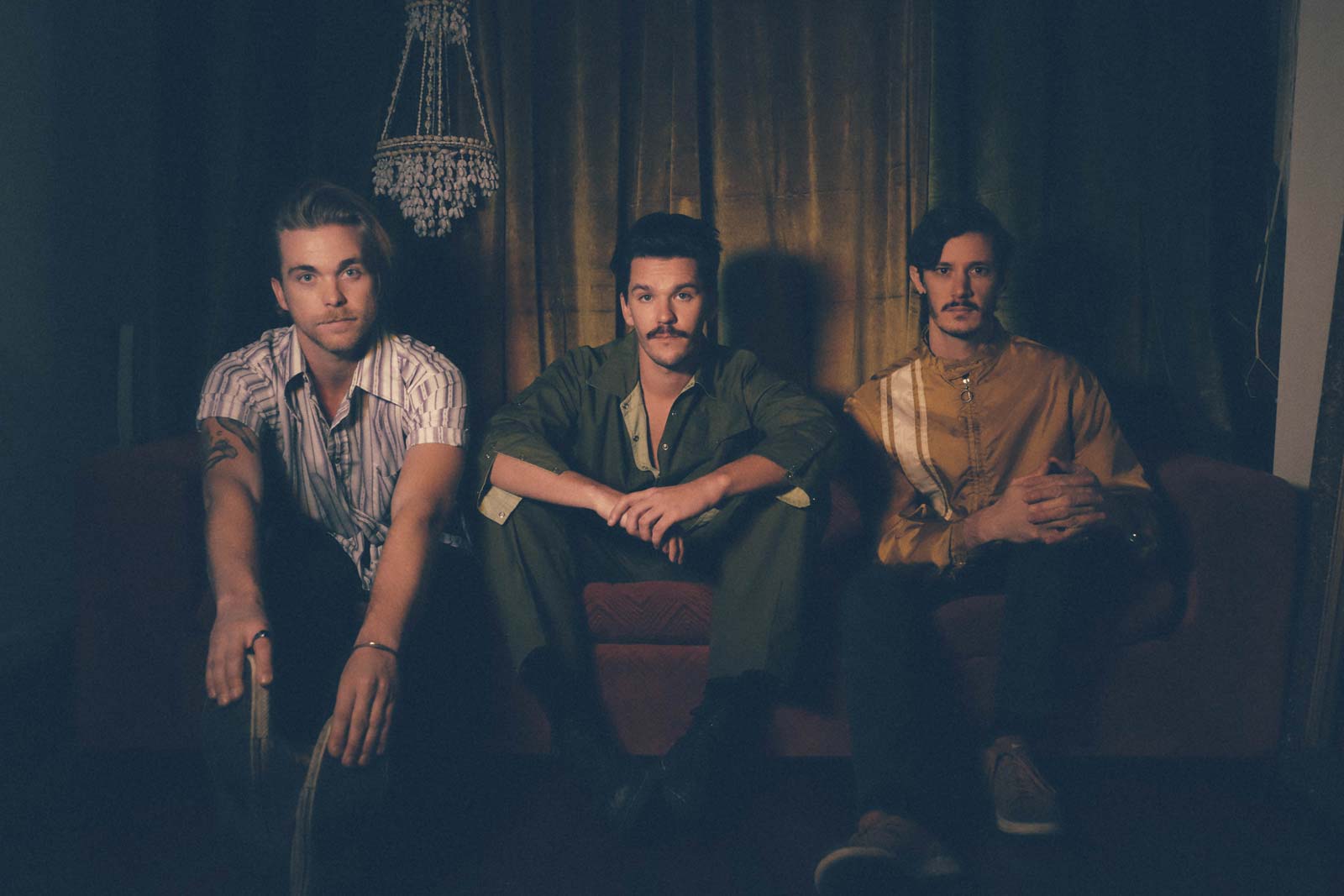 "Good evening, we're the Brummies."
With that simple introduction, so opens one of 2018's most immersive and adventurous rock albums, Eternal Reach. The debut LP by Birmingham, Alabama, band the Brummies – their name is U.K. slang for a resident of Birmingham – Eternal Reach is a musician's album, distinguished by inventive arrangements, lush melodies and straight-to-tape production. Perfectly suited for losing yourself beneath a pair of quality headphones, the record evokes the psych-rock vibe of the Sixties and the soft indie-folk of the Nineties, yet possesses a timeless sound all its own.
About Funk You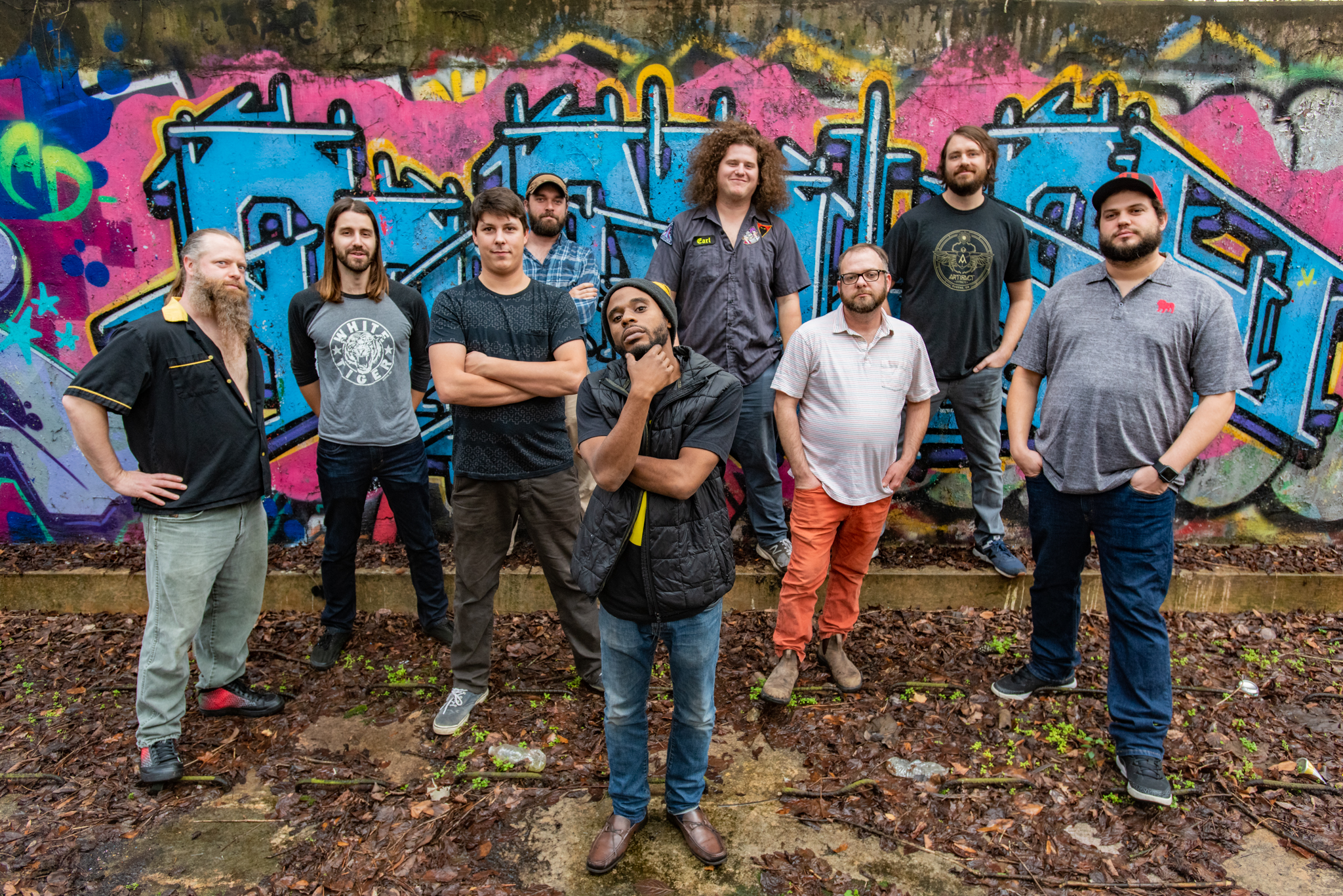 Hailing from the East Side Georgia town of Augusta, Funk You is an outgoing burst of energy that is continually climbing their way to the top of the music scene. This "funk" oriented outfit projects multiple musical styles focusing mainly on dance driven grooves with powerful clean vocals. Incorporating intriguing musical composition, tasteful lyrics, and crowd captivating live performances, Funk You is surely to make an imprint on your musical taste.