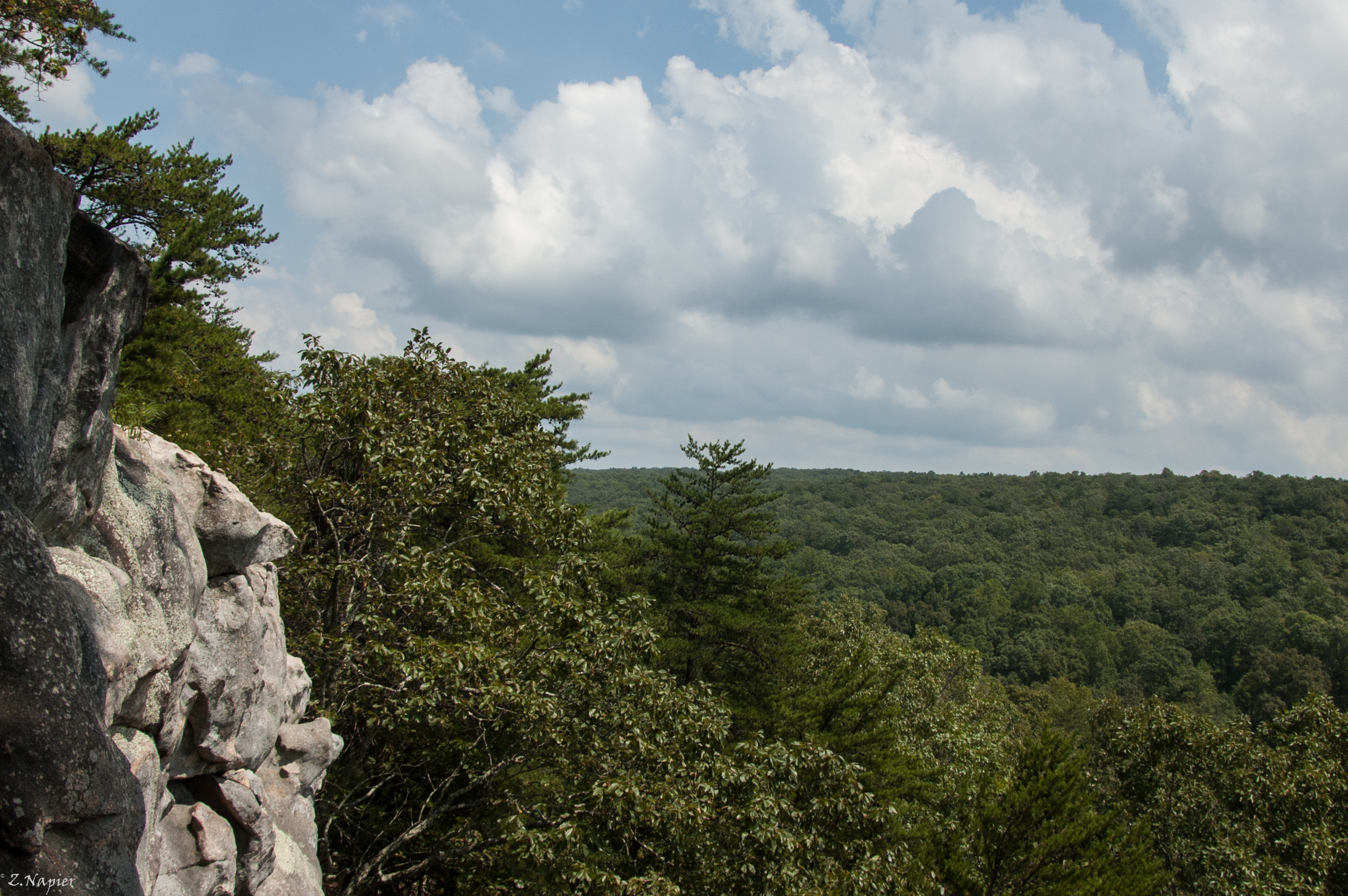 At the Freshwater Land Trust, we're celebrating our 20th anniversary of helping preserve and conserve the landscape of central Alabama. Over the next few months, we'll give you in-depth looks into some of our most prominent projects, from downtown Birmingham to rural Blount County and everywhere in between.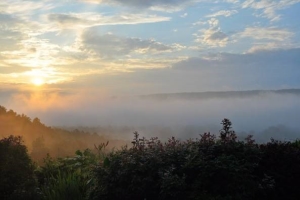 Rising steeply above the central Alabama landscape outside Dunnavant Valley, the Birmingham skyline in the distance, lies the towering Double Oak Mountain. Surrounded by fast-developing Shelby County, the mountain has become a beloved staple in the surrounding communities, a natural landmark in the increasingly urbanized county.
However, as Shelby County continues to blossom, two miles of ridgeline atop the mountain will stay untouched by urbanization, preserved in its pristine condition forever: a 225-acre bonanza of uniquely Alabamian biodiversity.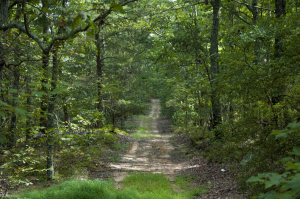 Purchased by the Freshwater Land Trust from Billy Smyer – whose family has owned land on the mountain for over 60 years – in the fall of 2015, this slice of ridgeline is home to a vast variety of species, from birds to mammals to reptiles to plants. 64 species of migratory birds use the mountain as a critical corridor for migration, and its forests feature populations of mountain longleaf pines and the rare Confederate daisy. Beloved by locals and home to a stream ecosystem that feeds clean water runoff into the Coosa River and Shoal Creek, this piece of Double Oak Mountain is a place full of unspoken natural history, family memories and a booming example of Alabama's natural population at work and at home.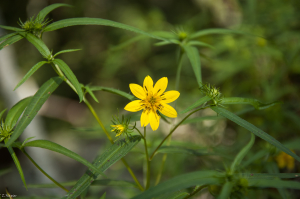 Currently, the Land Trust owns and manages the land as a private nature preserve, working to ensure that as its residents sleep and awaken, as its plants wave in the breeze and glow in the sun, the legacies and vistas of Double Oak Mountain will be protected for generations to come.